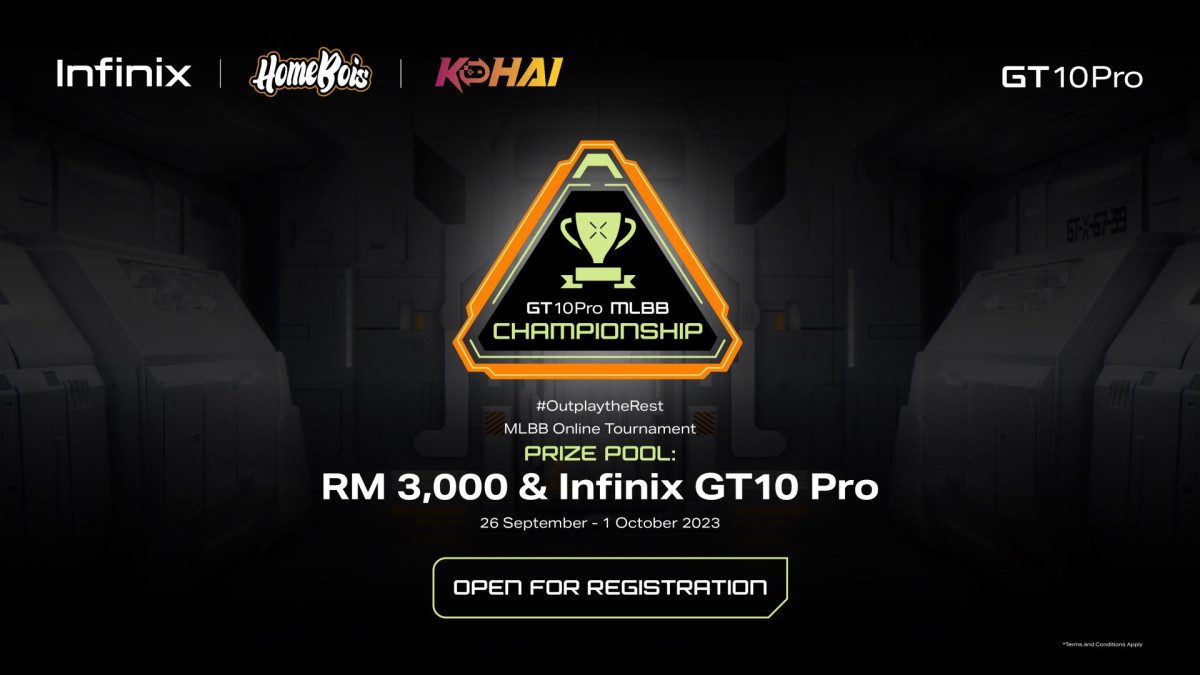 Infinix Malaysia has marked an outstanding milestone with the
GT 10 PRO Championship that was held from 26 September 2023 to 1 October 2023. This electrifying tournament was a collaborative effort with Homebois and Kohai in conjunction with the latest launch of the GT 10 PRO.
In the wake of an intense battle that ended on 1 October 2023, a truly deserving champion
emerged. Infinix Malaysia extends its heartfelt congratulations to Bocitron for their remarkable achievement. They were rewarded with a grand prize of RM1,200 in cash, along with five (5) units of GT 10 PRO. The runner-up team, Tupai Esport Falcon, was awarded a cash prize of RM1,000, while Novoid, the third-place winner, received RM800.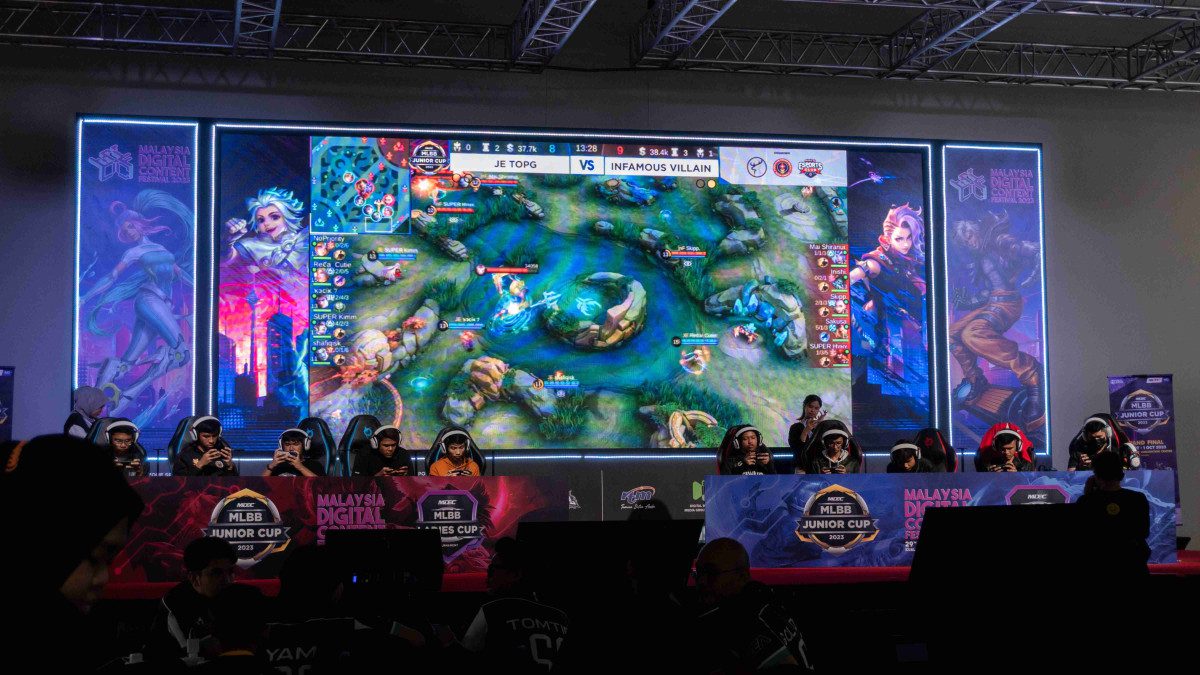 "We as a brand are committed to reinforce the gaming community to transform their passion into professional gaming careers. Through the GT 10 PRO Championship, we had the perfect opportunity to celebrate the new release of GT 10 PRO powered by Mediatek Dimensity 8050 5G. We would also like to convey our sincere gratitude and appreciation for all the support we received from the local esport community." said Carmen Yong, Marketing and GTM Director of Infinix Malaysia.
The GT 10 PRO Championship stands as a powerful testament to the thriving gamers across the nation in showcasing their skills in exhilarating challenges and executed nerve-wracking gameplay strategies. This occasion not only underscored Infinix Malaysia's unwavering dedication to pioneering innovation but also provided a dynamic arena for the gaming community to excel beyond conventional boundaries.