CANTIK
LANCÔME LAUNCHES IDÔLE NOW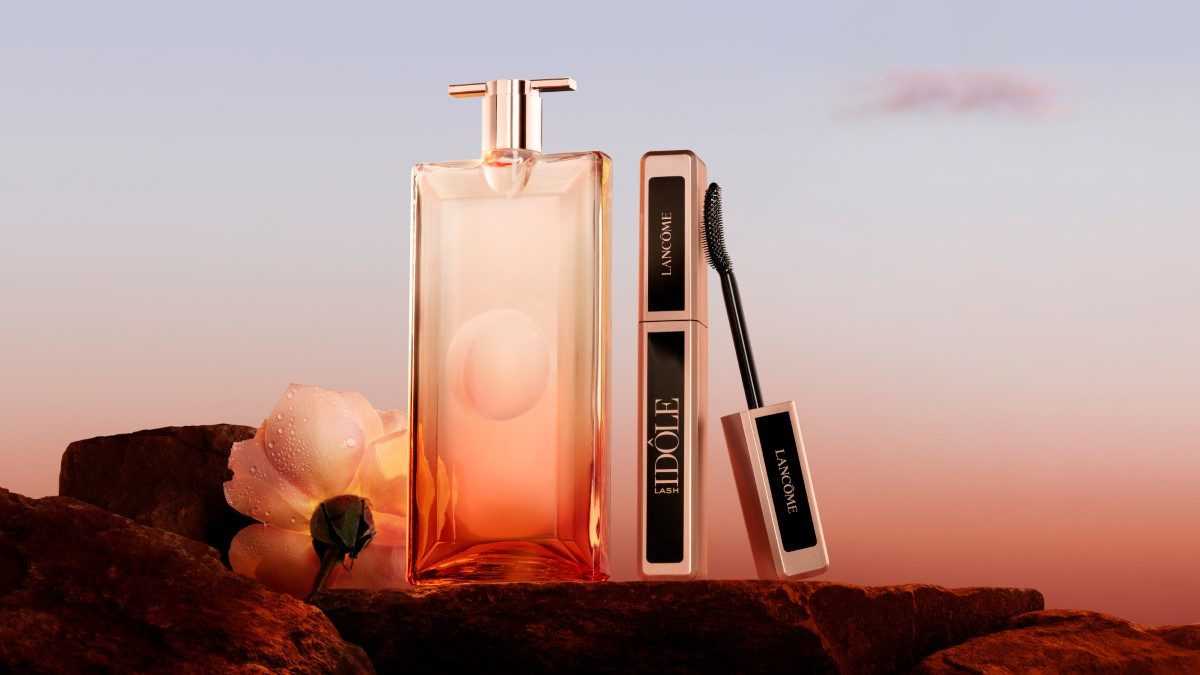 Strength, unleashed
Idôle Now invites all women to join the ride
In 2019, Lancôme dedicated a feminine fragrance to a new generation of women shaking up the rules of empowerment. Ambitious but generous, strong but inclusive, they redefine the meaning of self-accomplishment by sharing their own and by empowering other women to pursue their dreams on their own terms. Over the years, this ever-growing community has continuously inspired Idôle, making it the fragrance of a future in the making.
In 2023, the urge for a new world has never been so strong. It's time to join the ride, right now.
With its new fragrance Idôle Now, Lancôme stands up for committed perfumery while thoroughly embodying the values of the Idôle community. Inspired by a brighter future, Idôle Now expresses through its fragrance and campaign the exhilarating urge to join the unstoppable movement of a collective of women gathering their strength and unleashing their power.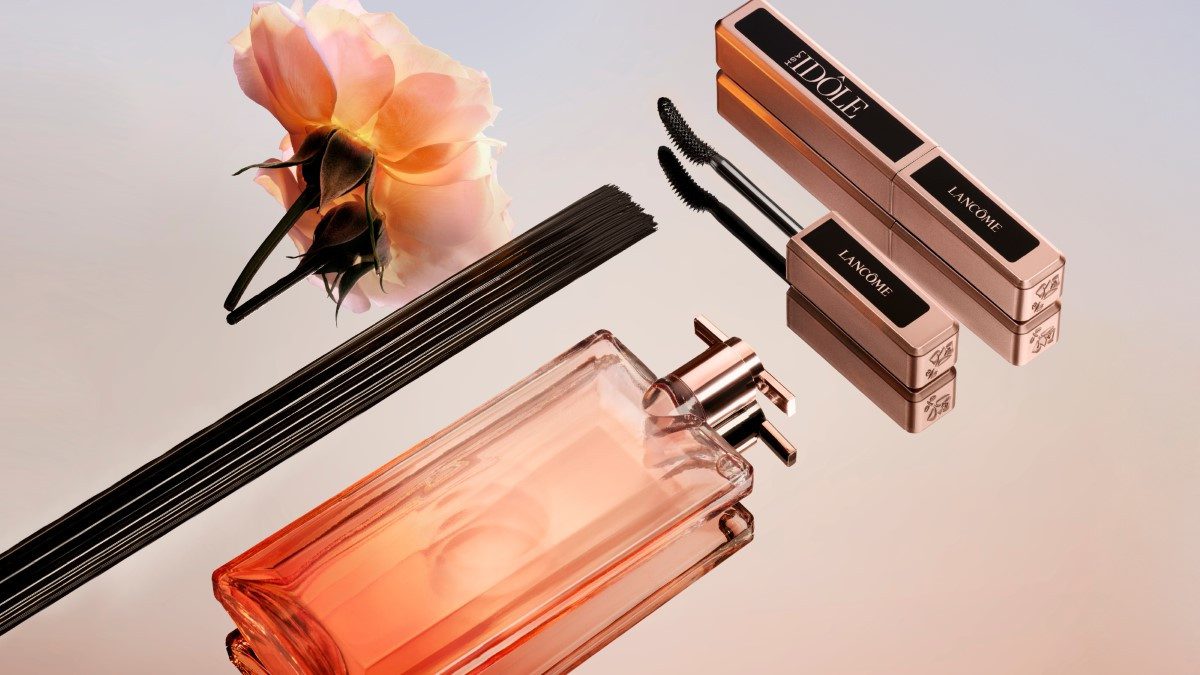 An outstanding campaign
Addressing all women throughout all communities of the world, Lancôme unveils a resolutely
feminine campaign shedding an unprecedented light on Zendaya: wilder, bolder, Idôle's
the ambassador appears stronger than ever. Reaching her full potential, the House's powerful muse is the perfect incarnation of the modern spirit of Idôle: accomplished, strong and ready to take on the world.
The floral of tomorrow: inspired by nature, augmented by science
A new take on the floralcy of the original Idôle, this new variation is richer, bolder and more
committed than ever thanks to a trio of iconic ingredients augmented by science.
The uplifted Rose features a larger-than-life olfactory profile, expressing all the natural facets of the House's emblematic flower thanks to an innovative process of ingredient repurposing.
Blending the essence with the distillation water the first time for Idôle creates the invigorating note radiating at the heart of Idôle Now. The nature-print Orchid reveals the beautiful powdery scent of a Malaysian orchid through an accord obtained via headspace technology. Capturing the composition of the flower's scent in nature, like an "olfactory photograph", this technology allowed perfumers to reproduce it without having to harvest or harm the vegetal. Turned into a musky orchid accord, it adds a touch of warm elegance to the trail of Idôle Now. The augmented Vanilla duo features vanilla infusion and natural origin vanillin made of
repurposed ingredient: using biotechnology, it gives vanillin a second life while reinventing it. Both intense and committed, this multi-faceted vanilla enriches the trail of Idôle Now with an even more addictive and sensual facet.
New floral fragrance Idôle Now features the juicy freshness of a pear accord, the radiance of the iconic clean accord and the vibrant woodiness of patchouli. Instantly recognizable and irresistibly powerful, its floral ambery chypre trail is an olfactory manifesto. A call to conquer the future and to start turning our ideals into reality.
Now.
A new totem for seizing the day
Inspired by the light of a new dawn, Idôle Now features a new bottle with vibrant esthetics that takes on the warm colours of a fiery sunrise. With each new day arises a new opportunity to join the ride.
Putting this vision into concrete action, the iconic bottle, featuring a new gradient lacquering
growing in intensity from top to bottom loses its metallic brackets and features a new cap.
Echoing the gradient colouring of the bottle, the outer pack is embossed with a new mantra pattern, calling to act for what you truly believe in. More than ever, the Idôle bottle stands as a power totem.
For Idôle Now, it resonates with the light and hope of a brighter future starting now, in the hands of each and every woman.
The new chapter of a collective feminine adventure
Since the first eau de parfum in 2019, Idôle has been a collective and feminine creative adventure.
Every fragrance of the saga emerged from the combination of three talents. Three female
perfumers from three continents. Three sensibilities, three characters, each bringing her unique contribution to a one-of-a-kind fragrance: Shyamala Maisondieu, benefiting from a dual Indian-Malaysian culture; Adriana Medina, an American born in Colombia; and Nadège le Garlantezec,an authentic Parisian.
Different yet complementary, these three creators gave birth to the first clean floral chypre of
perfumery with the launch of Idôle Eau de Parfum. Turning diversity into strength, they have
turned their vision into reality and created a rallying fragrance for women throughout the world.
Together.
Idôle Now is now available at all Lancôme boutiques, Lancôme Facebook Shop and on
www.lancome.com.my retailing at RM480 for the 50ml bottle. Idôle Now will also be launching in 25ml and 100ml formats in November 2023.