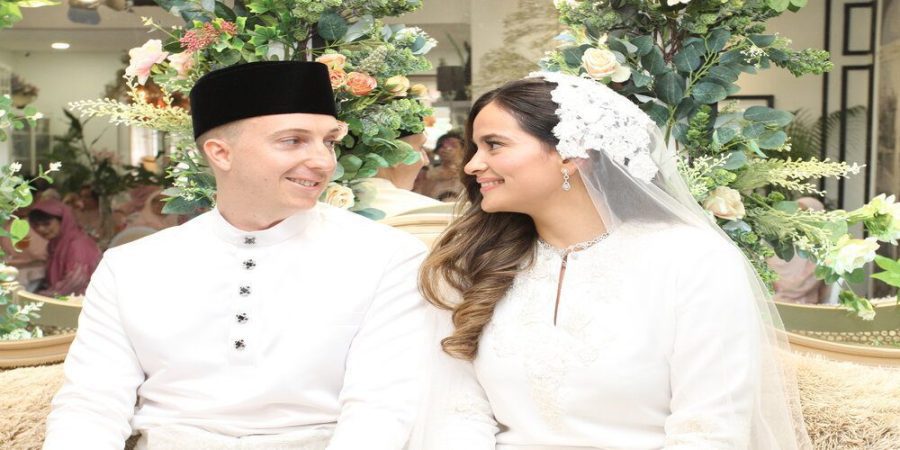 Sebuah kereta Mercedes berhias cantik berhenti di hadapan pintu masuk FICUS Bistro Taman Tun Dr Ismail. Pasangan Melissa dan John yang baru sahaja dinikahkan disambut oleh ahli keluarga. Bacaan doa mengiringi kedua mempelai untuk bersanding di singgahsana yang dihias cantik.
Selain pelamin yang indah berseri, ruang makan untuk para tetamu tidak kurang cantiknya. "I definitely have a few people to thank for this 1. Amazing team at FICUS bistro TTDI especially Datin Ana, Illyana dan Shazwan for all their work in making the venue so beautiful, my beautiful wedding cake dan the hantaran," kata Melissa. Siapa tidak terkesan, tertulis nama-nama tetamu di meja masing-masing, dengan kad menu yang cantik sesuai tema taman bunga. "Yes, it's so amazing."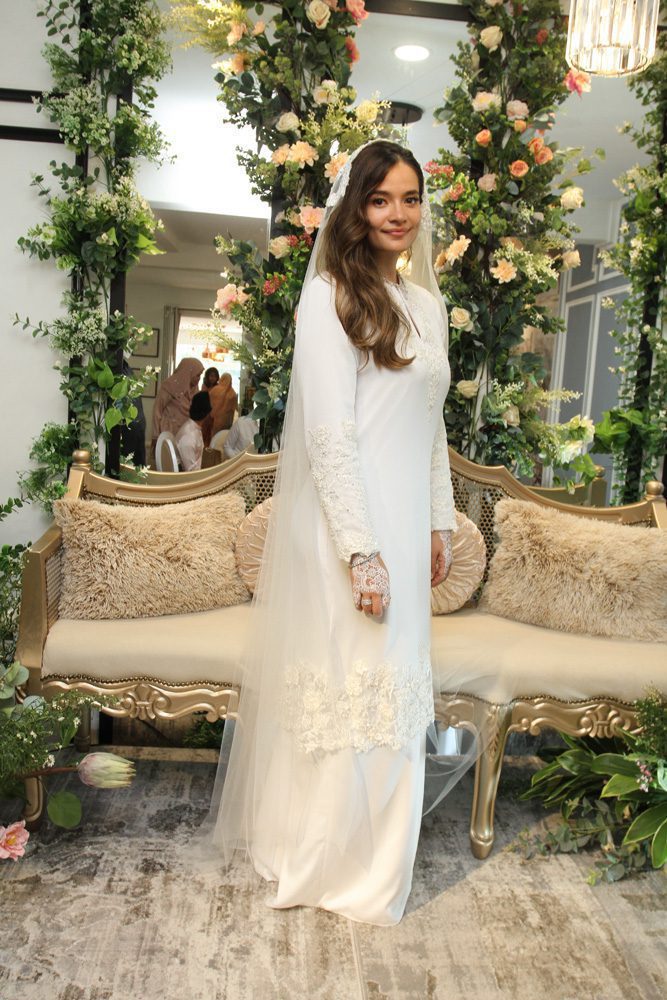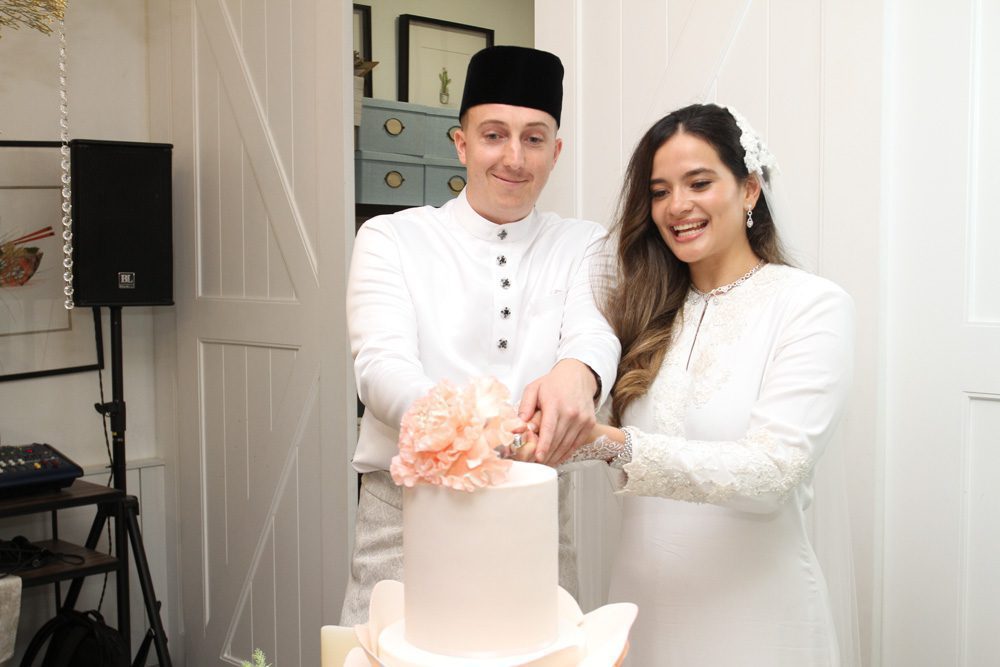 Ya, melihat apa yang telah diatur, dengan hiasan serba indah di dua ruang restoran, bahagian atas dan bawah, hiasan atas meja yang begitu cantik, (lengkap dengan kad menu yang diilhamkan oleh Melissa sendiri), tetamu seperti tidak percaya ia dibuat dalam masa seminggu, syabas. Seperti kata Datin Seri Khadijah, teman baik ibu pengantin, "Tabik Mai, orang merancang lebih setahun untuk dilihat seindah ini."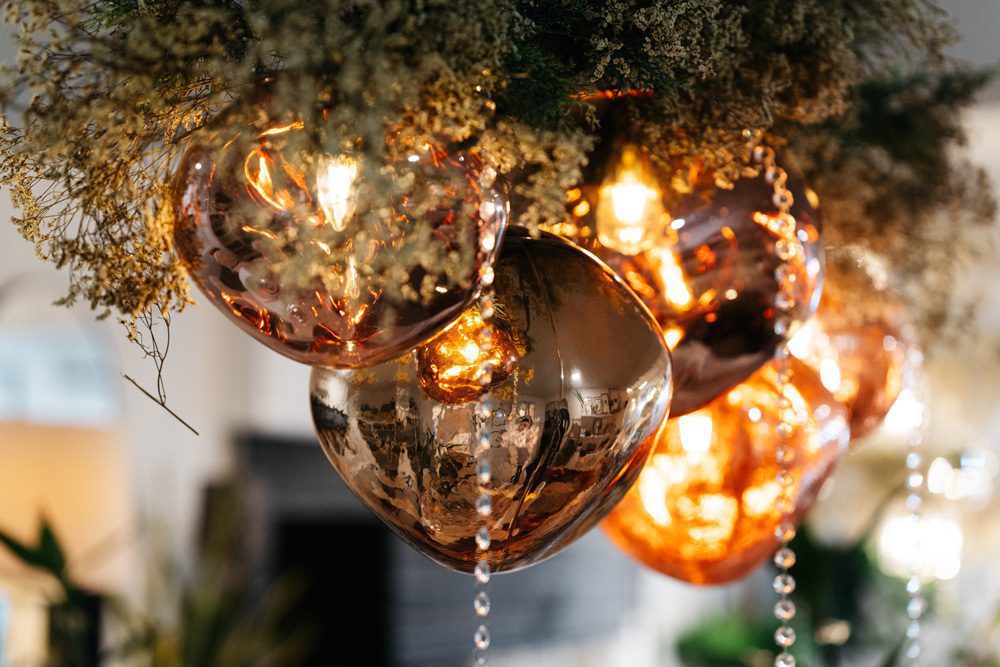 Kekanda Melissa, Mark Sargeant mewakili keluarga memberikan sepatah dua kata sebelum menjemput adindanya pengantin perempuan dan suami memberikan ucapan terima kasih kepada semua. Ringkas tetapi cukup membuat tetamu hari itu memuji kepetahan dan keberanian pengantin perempuan berucap.
(Baca temu ramah khas pengarang majalahwm.com bersama Melissa dan John sebelum mereka berlepas pulang ke London) dalam Ruangan Personaliti.)