Khas Perkahwinan
FIVE EXCITING WEDDING TRENDS SHAPING THE MALAYSIAN WEDDING INDUSTRY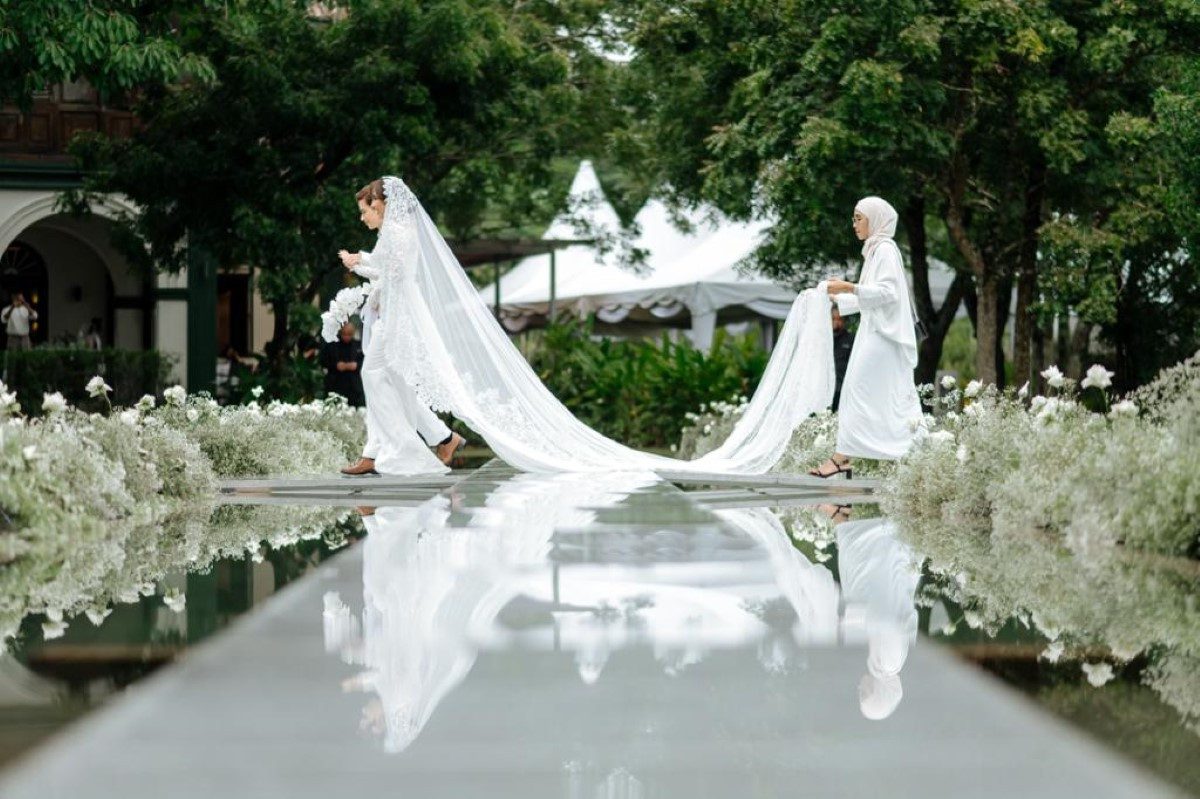 As the wedding landscape continues to evolve, modern couples in Malaysia are redefining the traditional concept of matrimony. With a blend of cultural heritage and contemporary flair, Malaysia is witnessing an evolution in wedding trends that are not only reimagining ceremonies but also elevating the overall matrimonial experience.
From majestic ballrooms to serene natural landscapes, couples are turning their special day into an unforgettable journey, incorporating elements that resonate with their personalities and desires. The marriage of tradition and innovation has given birth to five remarkable wedding trends that are captivating the hearts of brides, grooms, and guests alike. Modern couples envision a multi-sensory celebration that intertwines tradition, emotion, and experience.
The 2023 Global Destination Wedding Market Report highlights a remarkable global market growth, increasing from $21.31 billion in 2022 to an impressive $28.31 billion in 2023. In Malaysia based on data from the Department of Statistics Malaysia, marriages surged by 15.4 percent, rising from 186,297 in 2020 to 214,943 in 2021. The vibrant Klang Valley region recorded a significant 54,220 weddings in 2021, underscoring a strong trend in both global and local wedding markets.
Our TCE Wedding Expo, with an average of 25,000 visitors per event, inspires wedding planning by offering ideas for venues, experts, and consultants. In our multicultural nation, marriage dates are influenced by traditions, festivals, and significant dates," explained Rachel Yong, Managing Director of TCE Wedding Expo.
As Malaysia's wedding scene continues to evolve, these five trends are at the forefront of shaping unforgettable matrimonial moments.
1. Destination Weddings and Scenic Landscapes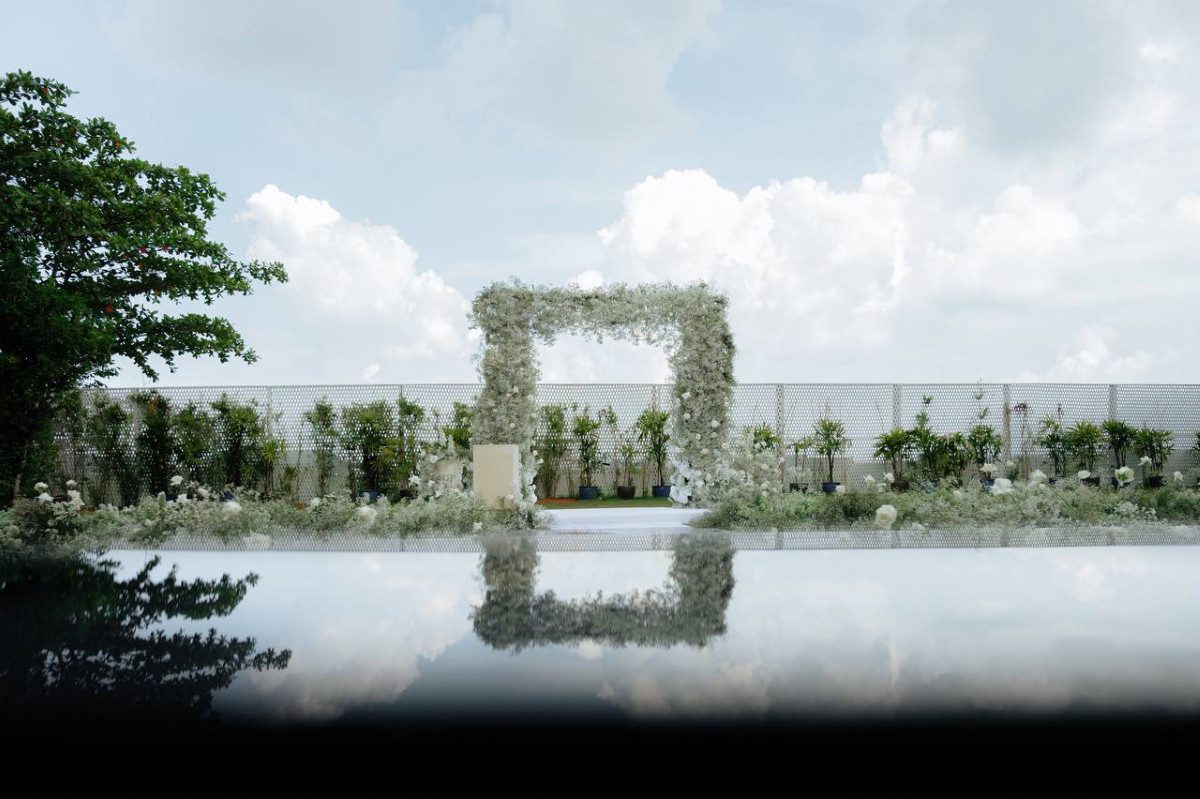 Destination weddings offer breathtaking landscapes and picturesque views that make for truly memorable weddings. As wedding planners, we've seen a captivating shift in couples; desires. There's a growing demand for enchanting destination weddings,as exemplified by our recent event for celebrity
Jannah Nick at Temple Tree Langkawi. Couples today seek intimate, scaled-down celebrations with loved ones. Amidst this trend, the pursuit of elegance remains constant. Our focus has shifted to the couple, crafting weddings that blend tradition with contemporary style,shared Nadia Dato Sri Mohd Nazri, founder of The Calla.
Temple Tree Resort Langkawi, The Ritz-Carlton Langkawi and Hyatt Centric Kota Kinabalu are popular locations for weddings and honeymoons in Malaysia, combining raw natural beauty and a romantic retreat underlined by heritage appeal with modern amenities.
Temple Tree Resort Langkawi offers guests the opportunity to rent the entire resort and its gardens and two swimming pools, comprising eight fully restored heritage houses supported with superior events and catering facilities and services. There is also a 44-feet powered catamaran that offers an alternative, intimate wedding experience.
In Kuala Lumpur, The Ruma Hotel Residences is an excellent location for couples looking for urban sophistication and resort-style ambience with an award-winning spa to pamper the bride and groom and an anniversary stay with a set dinner for two.
Photo Caption: Luxury nand intimacy intertwine in the exquisite wedding decor at The Ruma Hotel
Residences KL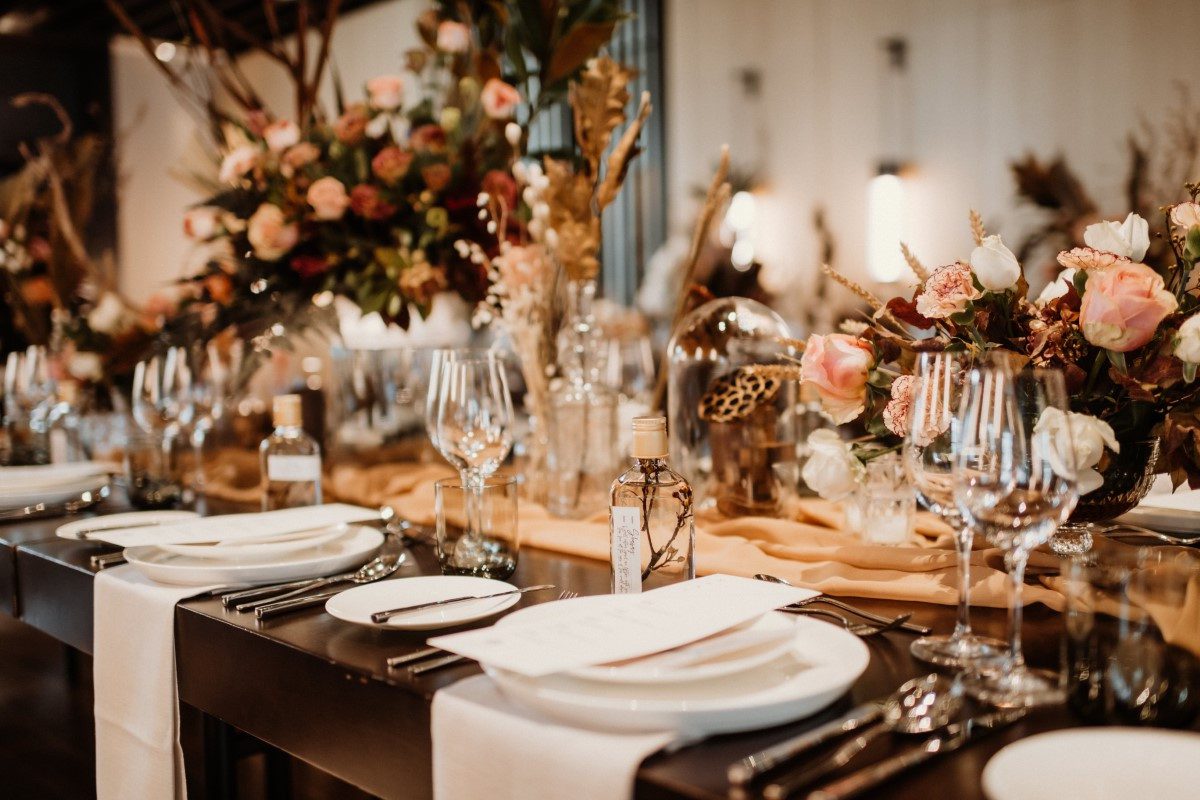 2. Intimate Weddings with Small Groups of Family and Friends
Couples are now opting for smaller guest lists to create an intimate atmosphere, sharing privileged moments only with the closest and dearest. This allows wedding couples to focus on the intricate details and personal touches, making their own wedding a unique and authentic reflection of their love for one another.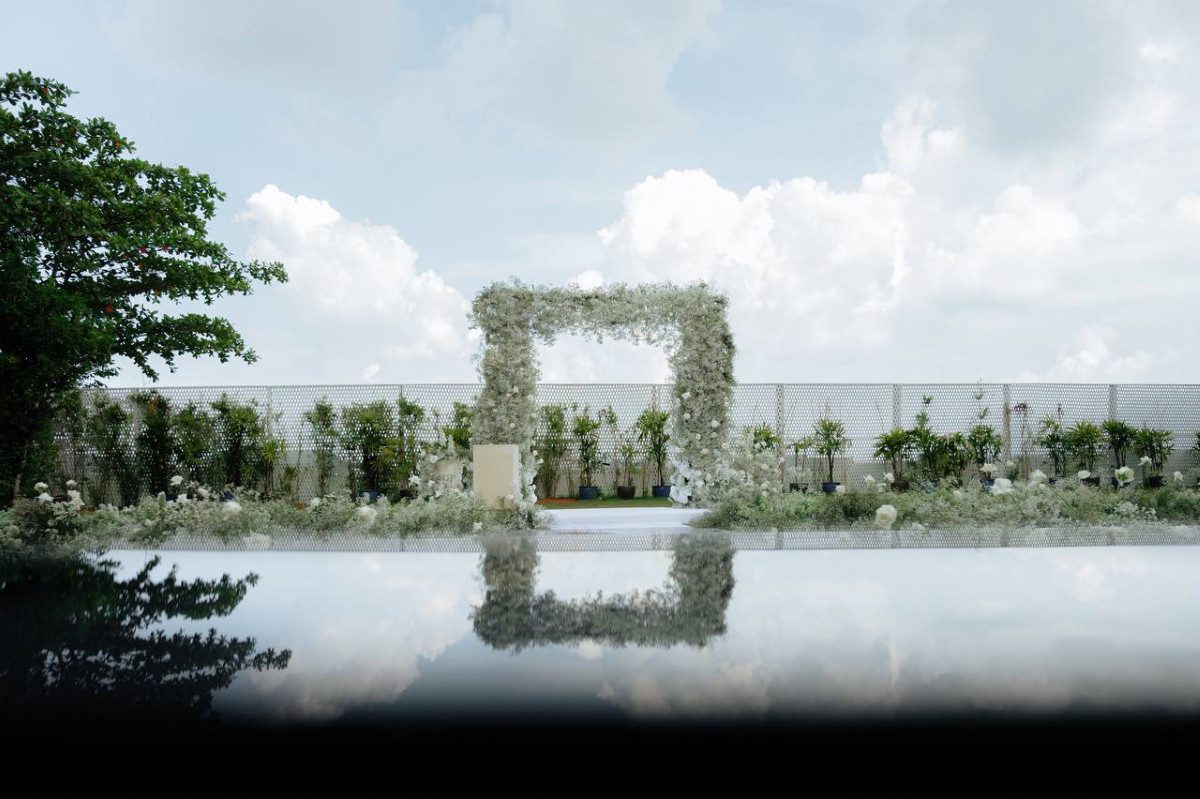 At The Ritz Carlton Langkawi, an intimate wedding is made even more special on the resort own private beach. The resort has the only overwater wedding setup in Langkawi, with a stunning, uninterrupted view of the Andaman Sea.
3. Creative Gastronomic and Cultural Elements
Malaysia's wedding scene reflects its diverse culture, with a rise in intercultural marriages. Couples blend traditions, creating memorable matrimonial experiences. Food, central to Malaysian culture also shines in weddings. Temple Tree Resort Langkawi excels, marrying local cuisine with heritage houses on its grounds. Ritz Carlton Langkawi impresses with a vegan menu, while today's couples seek more than traditional elements. Embracing the essence of Sabahan art, culture, and culinary traditions, the Hyatt Centric Kota Kinabalu, envisioned by the esteemed architect Kengo Kuma, introduces the ON23 Sky Bar. This venue is the perfect choice for capturing remarkable shots, creating unforgettable proposals, and hosting cherished ceremonies, all within an authentic East Malaysian ambiance.
4. Making Eco-Conscious Choices
With increasing environmental awareness, eco-conscious weddings are gaining prominence.
Couples are embracing sustainable practices, sourcing locally, and minimising single-use items. The concept of slow travel; gains traction as newlyweds seek nearby destinations to reduce their carbon footprint. Sustainable practices involve sourcing local food, utilising greenery and plants for venue decor and favours, and minimising single-use items.
5. Using Technology for Personalisation
In an age of technology, couples are harnessing digital tools to personalise their weddings, making them accessible to friends and family worldwide. Candid, natural-light photography captures the essence of perfect imperfections.
Elevating Nuptial Experience with Elegance, Style and Personalisation Photo Caption: Malaysian actress Janna Nick wedding unfolds in the enchanting setting of Temple Tree Resort Langkawi