CANTIK
Putryana – Malaysia's Premium Skincare Brand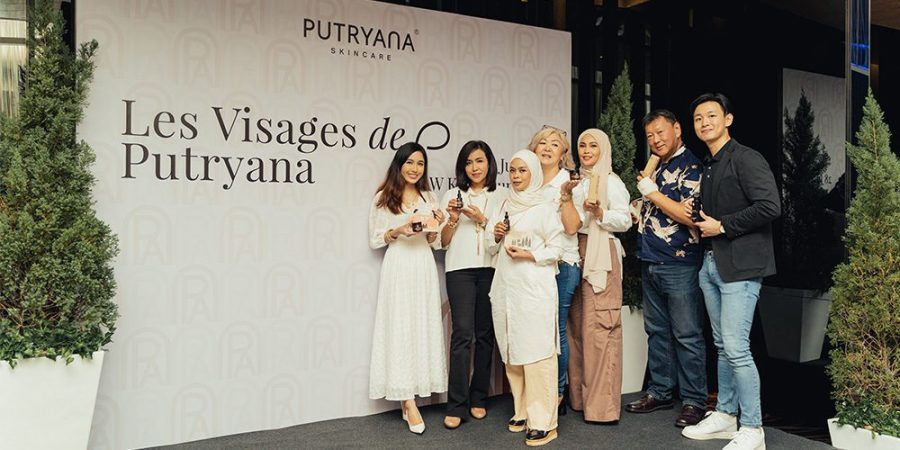 Malaysia's premium homegrown skincare brand is proud to launch its' new transformation line of skincare products, introducing neurocosmetics technology that evoke neurogenic responses, one of the most advanced technology available for skincare.
The launch of this Malaysian brand, Putryana takes place at WOOBAR, W Kuala Lumpur.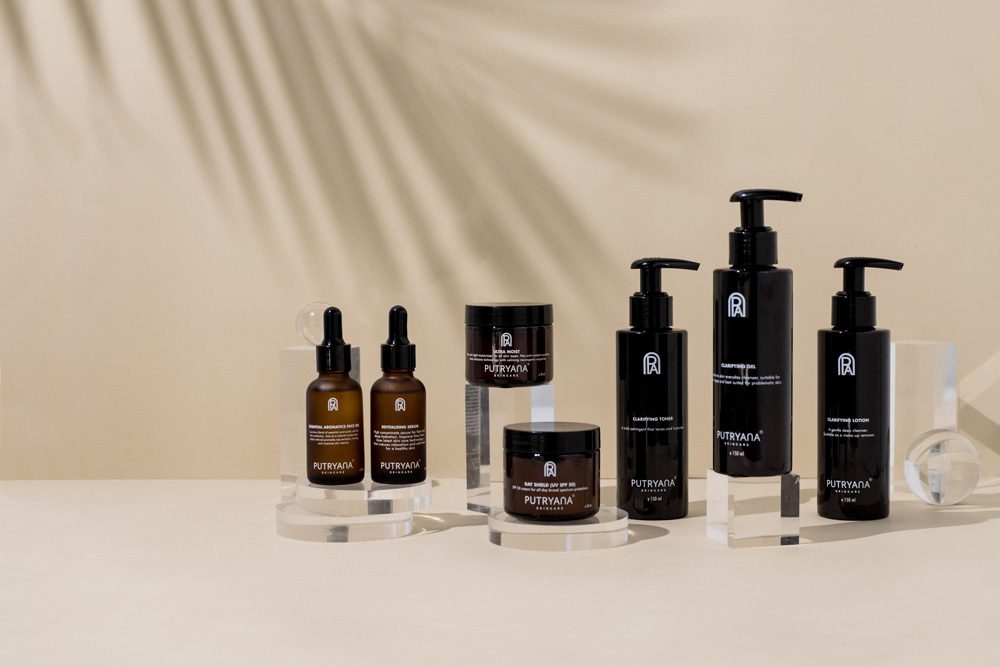 Themed Les Visages de Putryana – The Faces of Putryana, the event sees the unveiling of seven skincare products, improved and refreshed with a new look.
Formerly known as Ashley Dermacare, the beginning of Putryana started in London, United Kingdom. In 2000, Honzie and Mei, a husband-and-wife duo from Malaysia decided to create their own skincare line to combat the late 90's skin problem in Malaysia, skin peeling.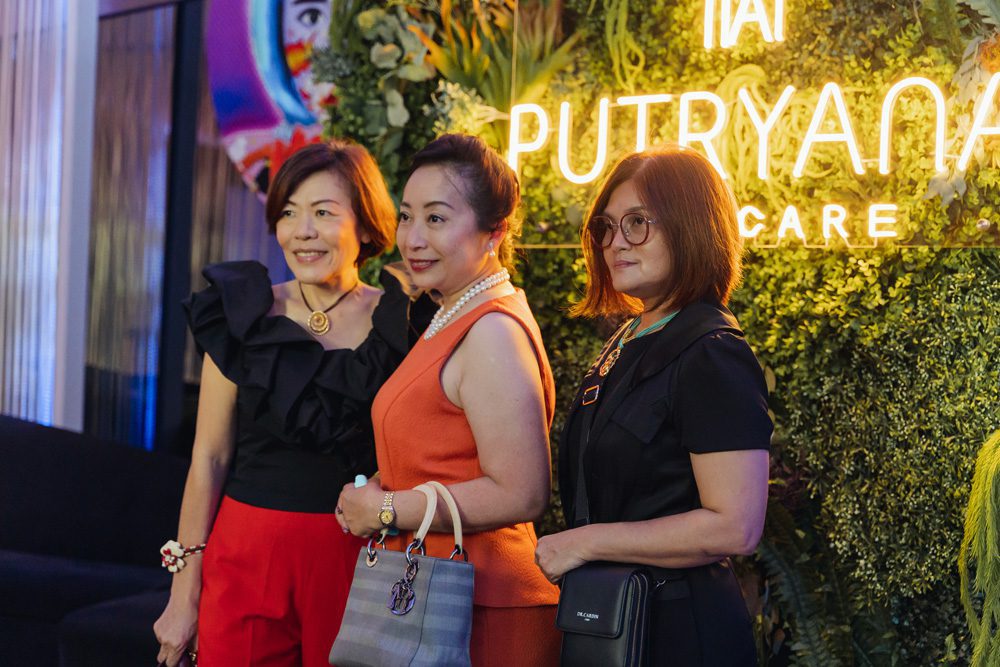 Collaborated with doctors from Switzerland, Putryana was designed and formulated using the latest nano technology, for skincare products. Over the years, the products were improved in methods and ingredients that are suitable for all skin types, including beneficial oils which are used as base.
Ashley was brought to Malaysia as Putryana, which means "My Princess" in Bahasa Malaysia and Arabic, Putry – Princess and Ana – My. Mei wanted to create a brand for moms to share the secrets of radiant, natural skin experience with their daughters. The brand dreams to express the 'princess' appeal towards taking care of the skin, where the emotional bond between mother and a daughter is one of nurturing and is passed on from one generation to the next.
As health and wellness become even more prioritised amid the global pandemic, Honzie and Mei took heed of what today's skincare consumers are looking for, in their skincare regime.
Consumers no longer seek just cosmetics for that healthy glow but are wanting ingredients that restore and renew the skin.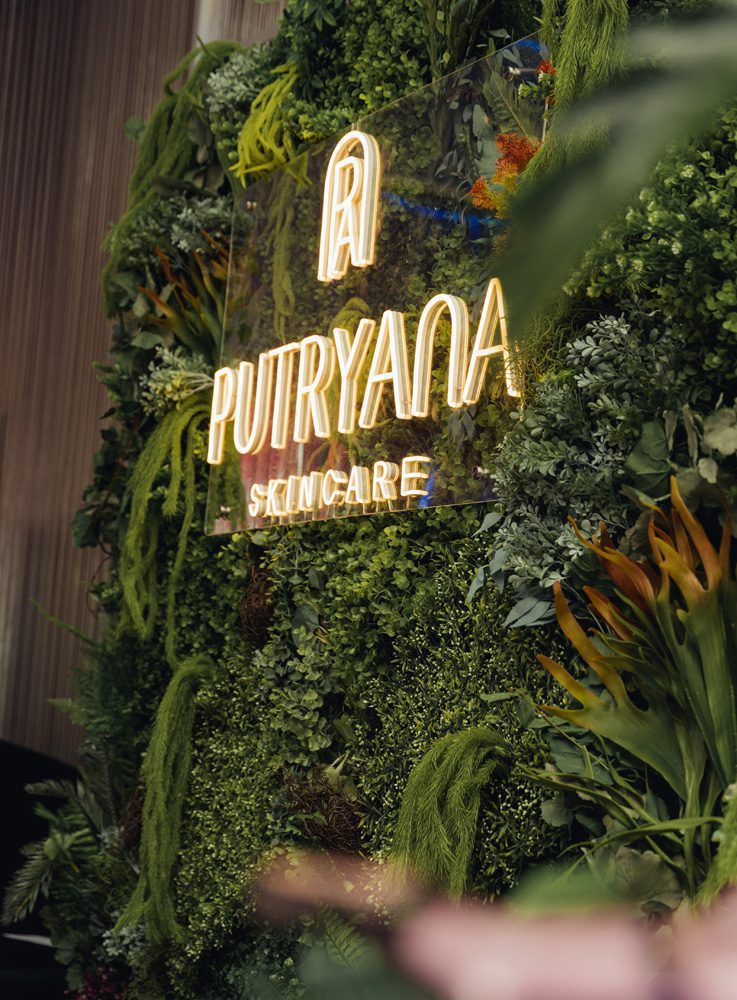 Putryana reveals seven improved skincare products
As a result, the Putryana products of today not only use carefully selected active ingredients which are effective and safe but have also incorporated one of the most advanced technologies available. In this new line of products, consumers will experience the Japanese concept of Shirin-Yoku, literally translated, it means forest bathing. This is the latest in Neurogenic science for skin care.
The adoption of this technology means that Putryana is now offering a complete product that not only works in the biophysical aspects, but it also induces a neurogenic response of feeling calm, joyful, a sense of wellbeing and positive feelings. This neurogenic response refreshes and stimulates the skin's mediators, resulting in healthier skin.
The noticeable impact of neurocosmetics is the connection to emotions that directly generates a "feel good" state of being when using Putryana's range of skincare products.
Simply put it is a happy product. The ageing process is controlled due to the reduction in stress overall. Thus, Putryana is committed to designing a clean based line of skin care which radiates beauty from within, advocates purity, confidence and builds healthier skin.
Today, Putryana reveals seven improved skincare products – Clarifying Gel, Clarifying Toner, Clarifying Lotion, Ultra Moist, Day Shield (UV SPF 50), Revitalising Serum and Essential Aromatics Face Oil.
The products can be purchased through Putryana's website – www.putryana.com.my from 29 July 2022 onwards. To commemorate the launch of the new website, there is a special introductory offer of 25% savings for all online purchases, valid till 31 October 2022.