CANTIK
Menghidupkan Semula Kulit Anda Musim Bunga dengan 'NEW SK-II LIMITED EDITION PITERA™ESSENCE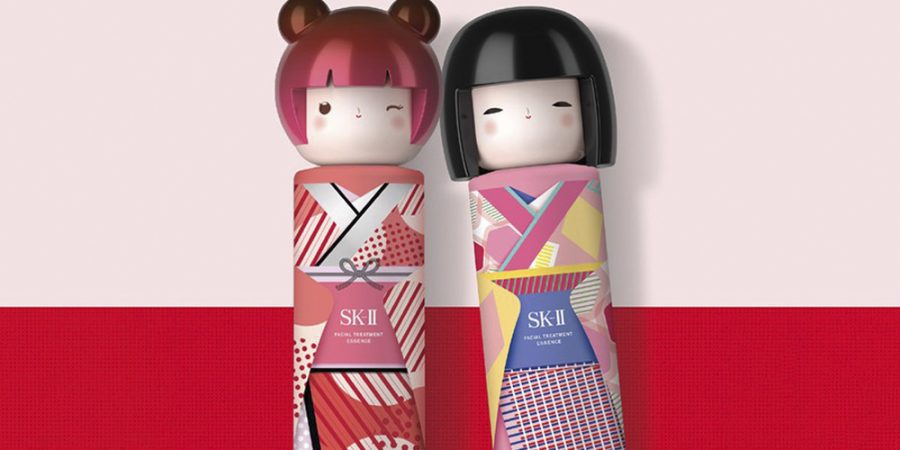 Musim Bunga, jenama berprestij tidak asing lagi di dunia SK-II memperkenalkan produk 'signature', produk best-seller 1 PITERA™ Essence dalam reka bentuk khas edisi terhad.
Mengambil inspirasi daripada gaya unik gadis-gadis di Tokyo, the NEW PITERA™ Essence Edisi Terhad' berpakaian tradisi kimono Jepun dalam warna terang lagi berani mewakili harapan dan galakan di permulaan tahun.
Dengan lebih 90% PITERA™2, Facial Treatment Essence ini disenangi jutaan wanita seantero kerana kuasa transformasi kulit sejernih kristal.
Sejak 2003 hingga 2018, Facial Treatment Essence telah memenangi lebih 330 anugerah, menjadikan ia product SK-11 yang paling banyak menerima anugerah.
Dalam bekas yang sungguh unik ini rasanya ia akan terus menghiasi meja solek saya sekalipun isinya telah habis dipakai. Terima kasih SK-11.
Revitalize your skin this Spring with New PITERA™ Essence Limited Edition. The secret to Crystal Clear Skin.