FESYEN
Koleksi Musim Bunga/Panas Kaca Mata – DAVID BECKHAM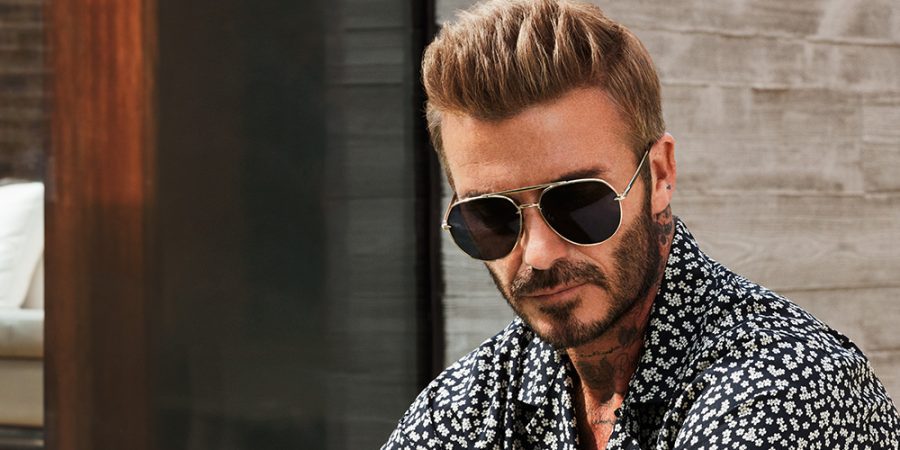 Kaca mata terbaru David Beckham untuk musim Bunga/Panas 2021.dibayangkan dan dikurasi oleh David Beckham sendiri. Dia yang memang terkenal seantero dunia dengan gaya hebatnya, dibangunkan oleh Safilo, koleksi terbaru ini membawa ilham daripada gaya kehidupan di Miami.
Mengenai koleksinya kata Beckham: "Miami is such a special place to me, the energy of the city is amazing and this new collection of Eyewear is inspired by that – the beautiful light, vibrant culture and diversity of its people. Miami has a unique spirit and that's what we wanted to reflect in the Spring Summer 21 collection."
Dididikasi kepada pelanggan yang senang dengan rekaan klasik namun 'with an international feeling', koleksi kaca mata oleh David Beckham memadukan gaya British yang 'effortless' dengan penumpuan diberikan kepada perincian dan fungsi, ia menyedia kaca mata hitam juga kerangka optikal. Koleksinya mengekalkan pengunaan material yang bermutu tinggi, pertukangan halus lagi indah dengan perincian tersendiri dan reka bentuk maskulin yang halus buatannya, semua di ketengahkan dengan palet warna yang elegan.
Semestinya 'sunglasses' David Beckham ini memastikan kualiti maximun dari segi penglihatan. Terima kasih kepada lensa 'superior'nya termasuk 'polarized lenses', sesuai gaya hidup aktif anda. Ia menghindar kan anda dari silau pancaran matahari sementara lansa jingga memastikan anda melihat sejelas-jelasnya dalam apa juga suasana. Sama ada anda di luar yang tengah panas terik mahupun di dalam bangunan, ia mampu bertukar tahap 'tint' bila mana suasana cahaya berubah lantaran pengunaannya dibolehkan dari pagi hingga ke malam, dan di mana sahaja anda berada di atas muka bumi ini dan di apa juga upacaranya.
The Eyewear by David Beckham Collection features the distinctive Talisman, the iconic detail drawing inspiration from the wings of a bird and symbolizing power, protection, and freedom, designed to be visible from the front and the side of the eyewear as a distinctive character of Eyewear by David Beckham, while the DB monogram is lasered on the frontal lens and the vintage-inspired pattern (vclines) is chiseled inside the arms of the metal styles or engraved on the inner part of the tips.
Antara koleksinya
STYLE PIONEER
DB 7043/CS sunglasses
DB 7046/S sunglasses
DB 7041/S sunglasses; DB 7051 and DB 7050 optical frames brown lenses).
The round optical frames are available in black, brown horn, grey horn (DB 7051 optical frame).
(DB 7050 optical frame).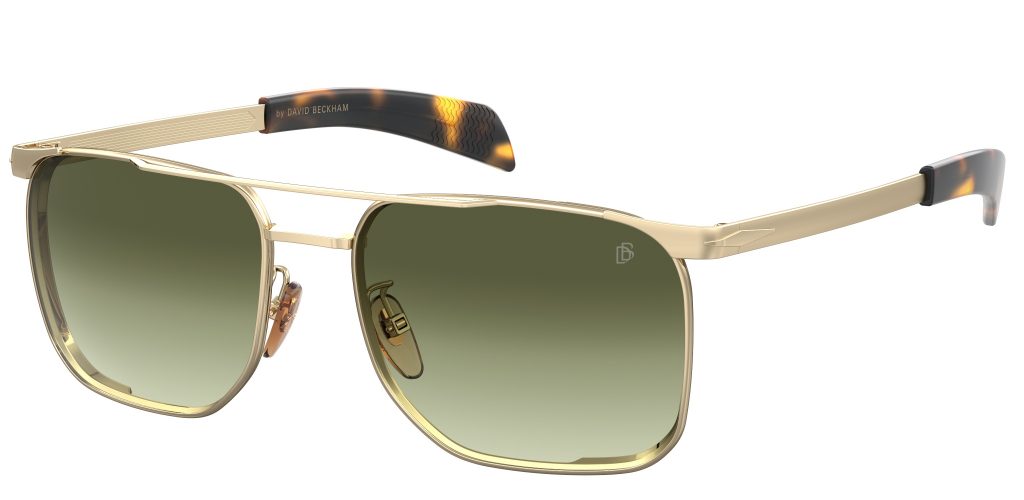 DB 7048/S sunglasses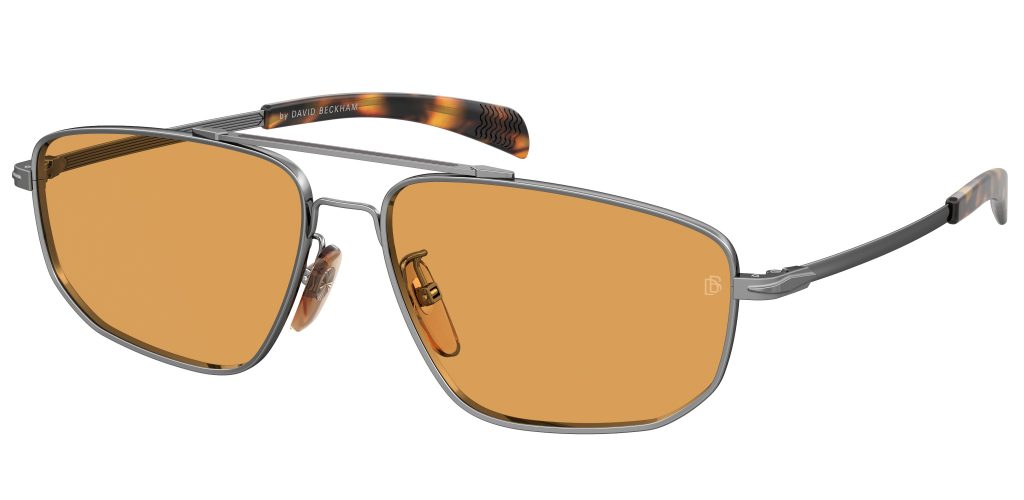 DB 7049/S sunglasses
TIMELESS ICONS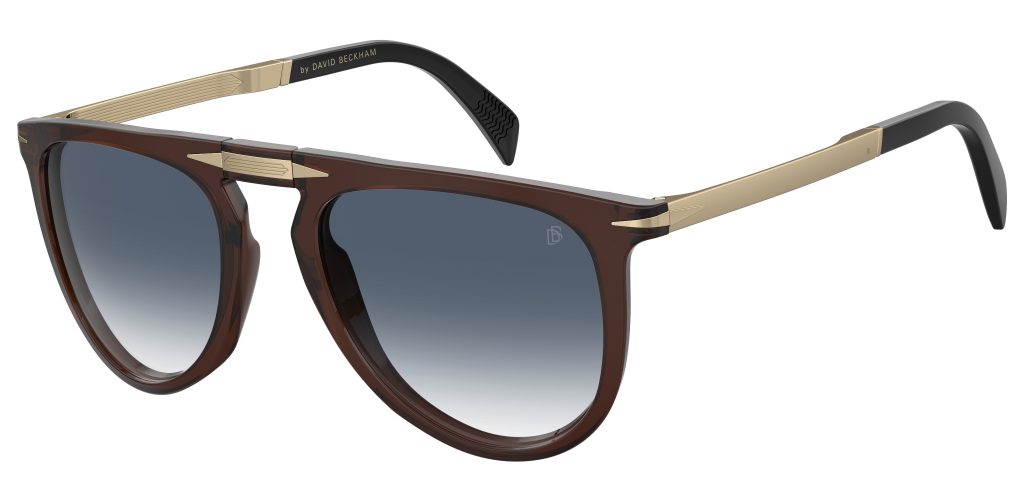 DB 1039/S/FD sunglasses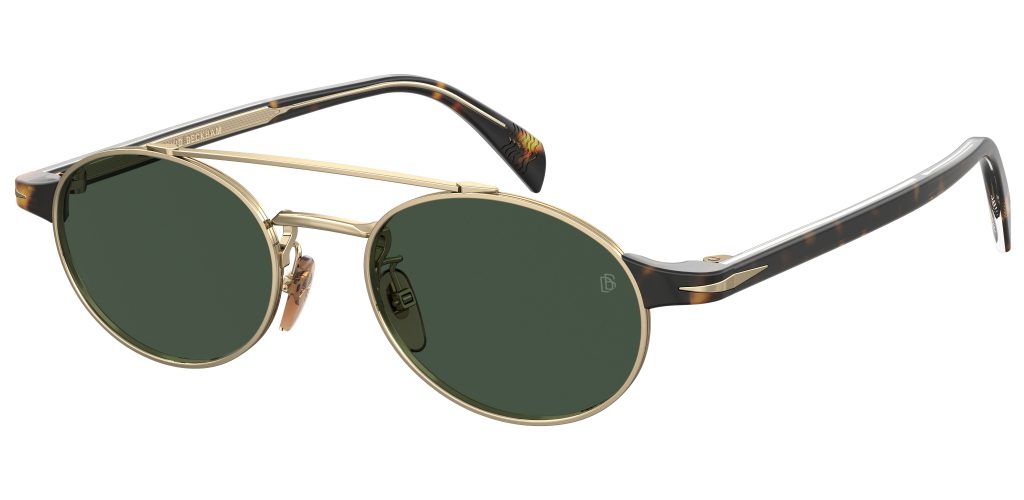 DB 1042/S sunglasses