CANTIK
ANASTASIA BEVERLY HILLS FALL ROMANCE EYESHADOW PALETTE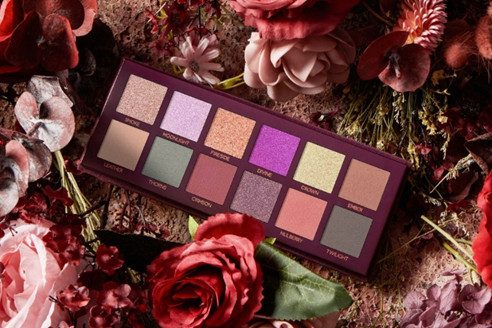 Get ready to unveil luxurious radiance with Anastasia Beverly Hills Fall Romance Eyeshadow Palette! Capturing rose inspired gourmand decadence with this palette that introduces a range of twelve super-sized eyeshadows, blending versatile neutrals with sparkling jewel tones and metallics, suitable for both daytime ventures and evening gatherings.
This indispensable selection of eyeshadows offers a flexible spectrum of colours that empower the creation of nuanced, subtle, or bold eye looks suitable for day to night.
WHY YOU'LL LOVE IT
A versatile eyeshadow formula with rich pigmentation and seamless blending, offering adjustable colour intensity for both casual lunches and date nights. Cruelty-free, the Fall Romance Eyeshadow Palette does not contain elements like phthalates, mineral oil, alcohol, talc, sulphates, and parabens.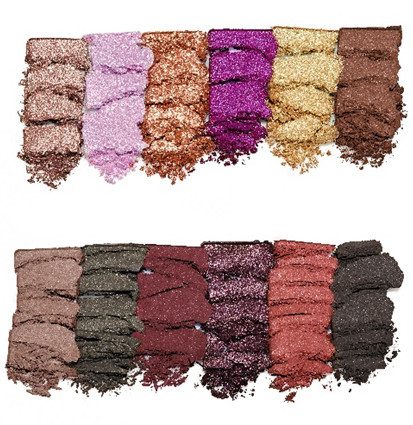 HOW TO USE IT
To achieve the best results, apply gentle pressure while gathering product with a brush or fingertip. Combine it with an eye primer for a smooth base that enhances vibrant colour payoff. Utilise firm brushes for precise application and softer brushes for blending. Remember – lighter shades highlight, medium shades contour, and deeper shades define!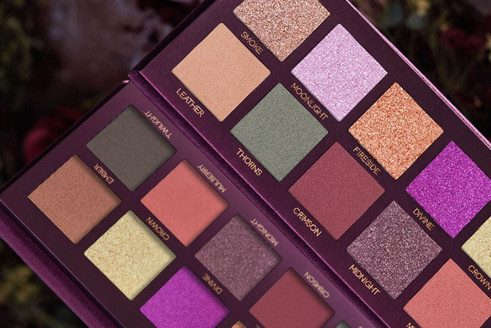 PRO TIPS
Create captivating metallic effects by gently tapping the product onto your skin with your fingertips. Start with matte shades, layering metallic tones for depth. These metallic shades are versatile, working as blush toppers for dimension and illuminating the face and body with radiance, ensuring you radiate throughout
the night! Price MYR 255