CANTIK
NUDESKIN by NUDESTIX, A Comprehensive 4-step Skincare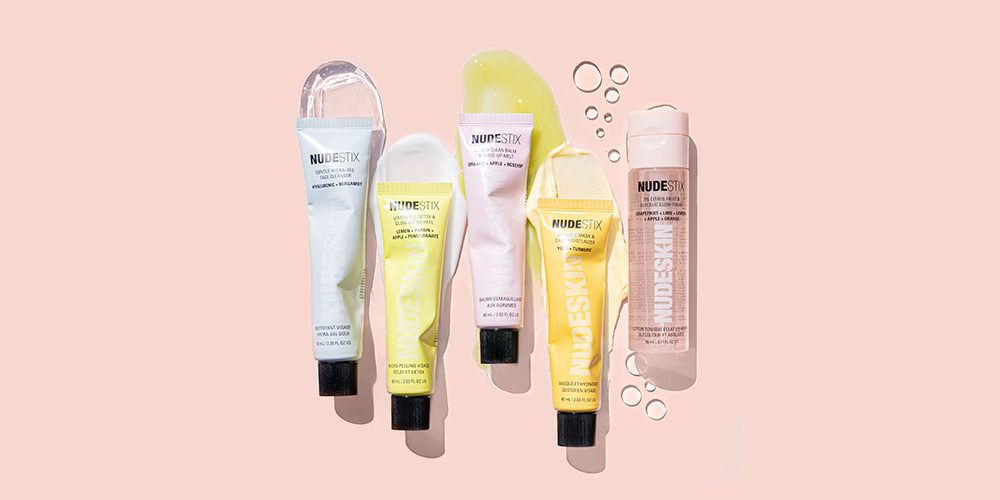 World renown as the original prestige, multi-tasking, to-go, no-makeup, makeup stix's, NUDESTIX announces its most anticipated launch, NUDESKIN by NUDESTIX. A comprehensive 4-step skincare regimen of multi-tasking, vegan-powered, and highly efficacious products with a focus on skin renewal, and developed in collaboration with celebrity dermatologist, Dr. Jason Emer, MD.
NUDESKIN by NUDESTIX formulations are packed with a healthy dose of natural, good-for-skin ingredients to clean, exfoliate, tone, and moisturize. All NUDESKIN products are vegan, gluten and cruelty-free, and powered by high-performance botanical extracts without sulfates, synthetic fragrance, or parabens. The made-in-Korea, dermatologist collaborated formulations, are for all skin types, is gender-neutral, and designed for minimum effort and maximum impact to the skin.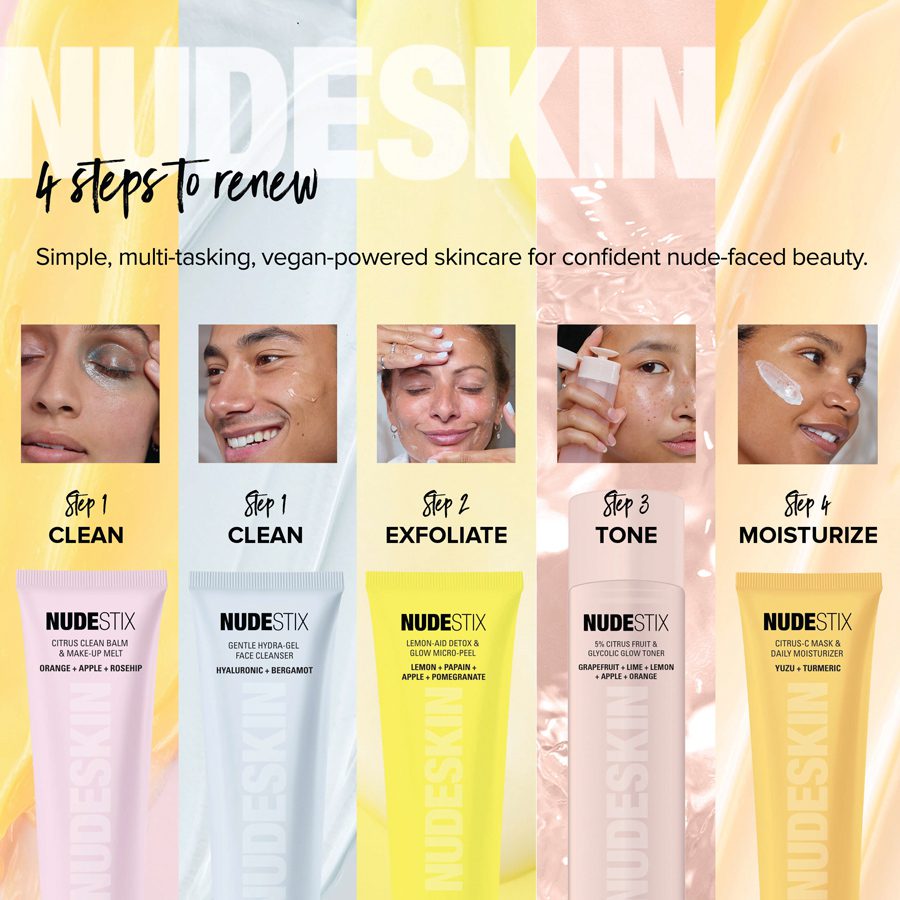 After years of testing the many global skincare launches and request for skincare recommendations from the NUDESTIX community on how to get the founders glowing nude skin, they wanted to share their skin secrets and create a line of skincare that was easy to use, and effective, in a 4-step program. The Nudestix community loved the less is more approach to makeup, and so we made a skincare promise: to make you feel great in your skin and make your skin look better every day.
"We didn't want to simply add skincare products to the NUDESTIX line up, but truly enhance our customers' skin with innovative, science-based products for their complexion routine that fit into their lifestyle. We worked for two years to curate and perfect the NUDESKIN line to improve our customers' skin experience. We are so excited to launch NUDESKIN and look forward to helping our customers feel confident in their nude skin."