CANTIK
Your Skin, but Better: NUDESTIX Debuts Vegan NudeFix Cream Concealer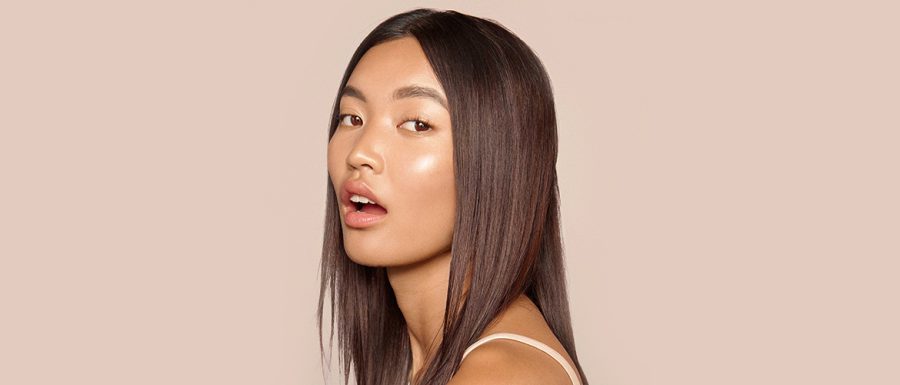 [vc_row][vc_column][vc_column_text]
Berita menarik, The New Cream-based Concealer Features Vegan Powered, Skin Loving Botanicals.
Terkenal dengan 'multi-tasking makeup assortment' yang dapat menambahkan lagi seri wajah dan kecantikan semulajadi anda, NUDESTIX hadir dengan NudeFix Cream Concealer.
Menggunakan teknologi super-gel ia bertindak mengisi kedut-kedutan, yang demikian tekstur kulit menjadi licin. Formulanya yang fleksibel menjadikan pemakaiannya sepanjang hari, dan sifatnya yang lembut membuatnya melekat pada wajah seharian sehinggalah ia dibersihkan. Concealer ini juga menyerap minyak dan sebum, menghalang oksidasi dan memerangi minyak di kulit.
Seperti kesemua formula-formula NUDESTIX sebelum ini , the NudeFix Cream Concealer nampak dan berasa seperti tiada memakai apa-apa, ya 'feels like nude skin, but better.  Formulanya yang ringan membuat pemakaiannya menyeluruh lantaran menutupi pigmentasi, kecelaan, kemerahan dan tompok hitam di bawah mata lantas menjadikan wajah lebih flawless.
The liquid concealer comes with an easy-to-use doe foot wand for simple, flawless application. Terdapat 13 shades, dan anda boleh menyesuaikan dengan tona kulit anda.[/vc_column_text][thb_gap height="40″][thb_image full_width="true" alignment="center" image="13566″][thb_gap height="5″][vc_media_grid element_width="6″ initial_loading_animation="none" grid_id="vc_gid:1608787245984-4cc33db4-c042-0″ include="13568,13567″][thb_gap height="40″][/vc_column][/vc_row]