FESYEN
THE LOVE BRACELET: WHEN FUNCTION MEETS DÉCOR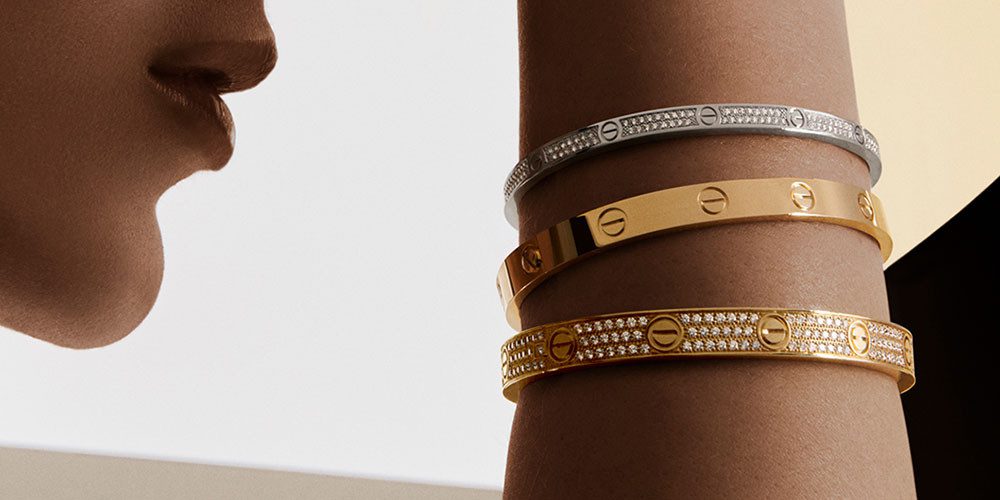 Love is the expression of Cartier's design vision. It presents the perfection of clean lines and precise proportions: an oval bracelet formed of two rigid arcs that must be screwed together.
Everything lies in the design, the uncompromising line that characterises the Love bracelet, where the two parts have an elliptical shape and a flat top. The feeling of straightness is accentuated further by the alignment of the screws, which follow the parallel lines of the bracelet.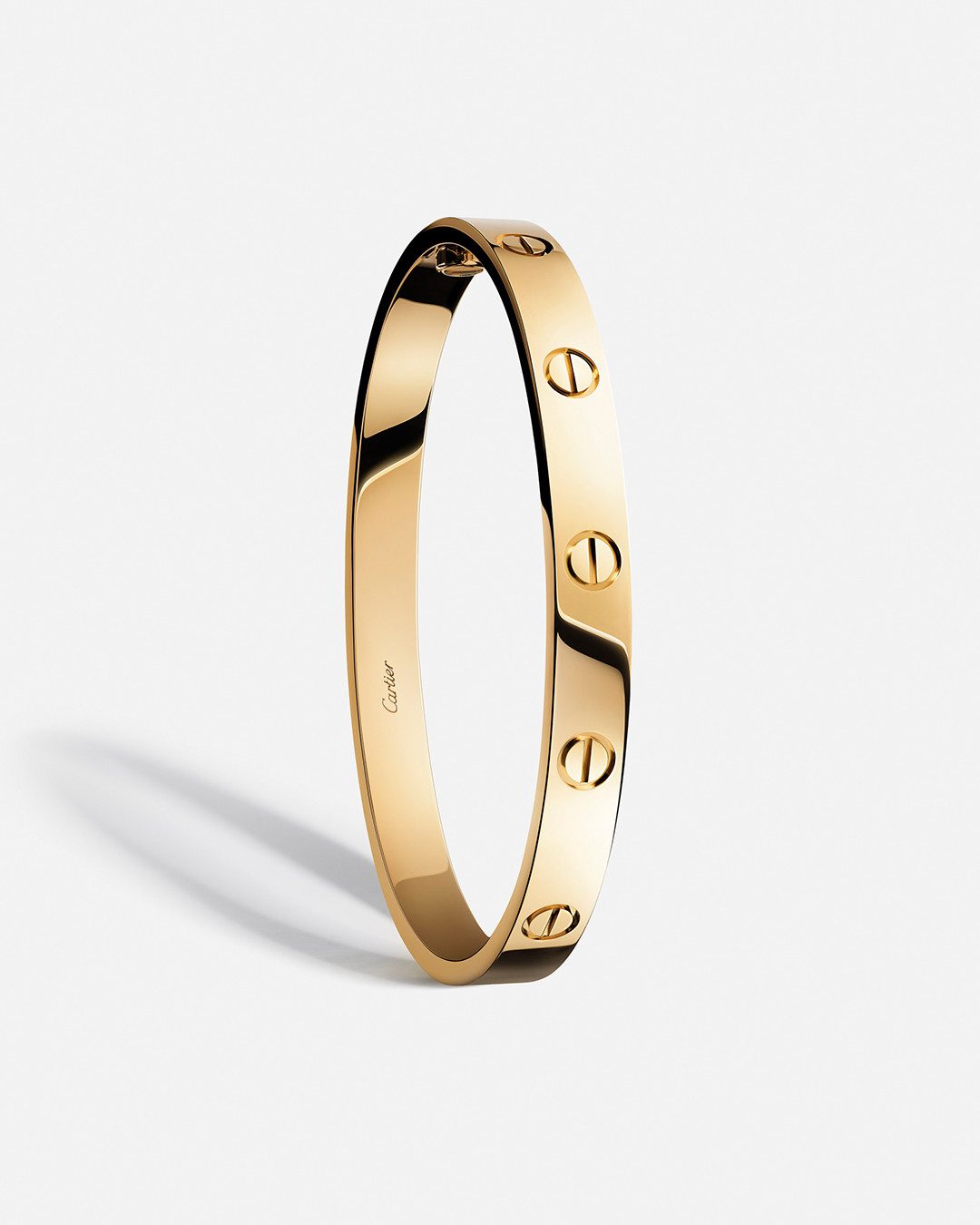 With the Love bracelet, Cartier made the radical decision to leave the functional or decorative screws visible – which are fastened using the screwdriver that comes with the bracelet. This is the stylistic intuition of a jeweler who sees beauty wherever it is and dares to show what others hide. Of all
Cartier's codes, the screws are the most dazzling and instantly recognisable. They echo the Santos de Cartier watch, which has featured them on its bezel since 1904. They mark the bracelet out at first glance and boost its androgynous charm.
The shape of the Love bracelet must also be comfortable, in harmony with movement. The precision of its proportions can be seen in the way it is worn and how it naturally hugs the wrist.