FESYEN
SHEIN Features New Clothing Line evoluSHEIN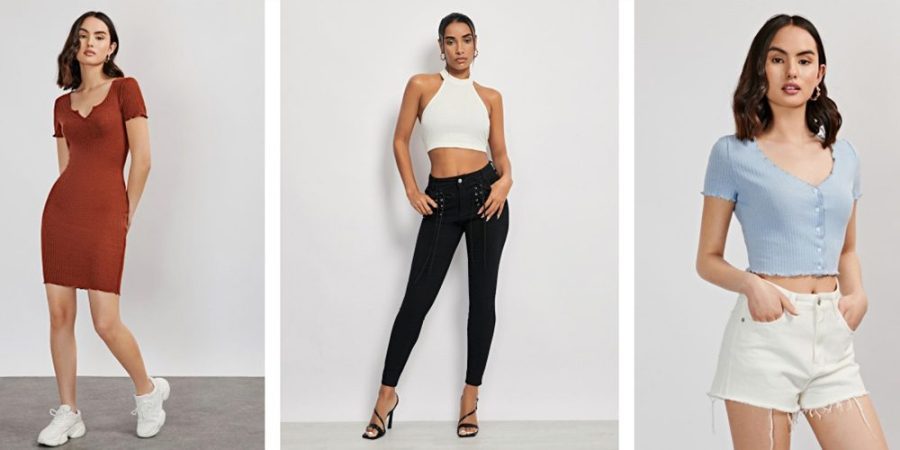 SHEIN, an online retailer of fashion, beauty and lifestyle products, has announced the launch of evoluSHEIN, a purpose-driven collection available to SHEIN customers around the world. With inclusive sizing, responsibly sourced materials, and the collection supporting women's empowerment projects worldwide, the new line will be an affordable option for customers seeking to make a positive impact with their product choices.
By shopping the evoluSHEIN line, customers can proudly say they are supporting the work of Vital Voices – a leading international non-profit that invests in women leaders taking on the world's greatest challenges, including gender-based violence, the climate crisis, economic inequities, and more.
In addition, SHEIN is also launching the 6.6 Mid-Year Sale, the biggest mid-year sale with rewards that you do not want to miss. You'll be able to take advantage of massive discounts when you shop at the SHEIN website featuring the brand's trademark dresses, tops, and accessories. From June 1 to 7, get discounts of up to 90% off on select items from the massive SHEIN catalogue online. Use the SHEIN app to easily navigate your way to huge discounts and choices you'll have a hard time finding anywhere else.
The first release of evoluSHEIN clothing will feature recycled polyester – a fibre obtained from plastic waste. To produce the fabric, materials such as used plastic bottles are carefully cleaned, shredded into pieces, melted down, and spun into polyester fibre. Reducing waste and introducing recycled materials are key pillars of SHEIN's vision of a circular economy and a sustainable future for accessible fashion. EvoluSHEIN will serve as a testing ground for new purpose driven innovations SHEIN will be adopting throughout its greater collection.