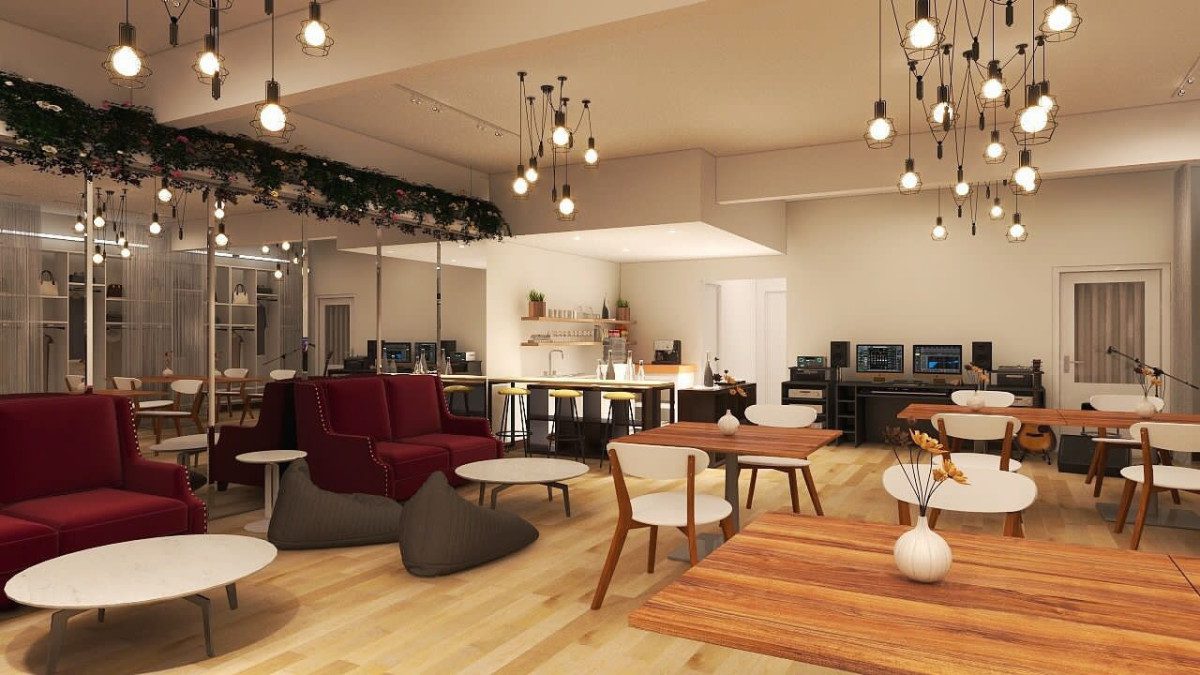 Pastinya apabila bersama ahli keluarga dan dengan rakan taulan di sebuah restoran, anda mahu bukan sekadar untuk mengisi perut yang kosong dan tekak yang kering tetapi waktu sejam dua itu mahu dihabiskan juga bagi menjalin kemesraan, bercerita tanpa diganggu dengan hinggar binggar orang sekeliling yang berasak-asak. Ya waktu yang sekejab itu mahu dihabiskan sebaik mungkin. Bercerita sambil menjamu selera dengan hidangan yang disajikan oleh tukang masak yang berpengalam dan satu lagi kemestiannya venue mestilah selesa, cantik lagi bergaya. Dan HARGA berpatutan..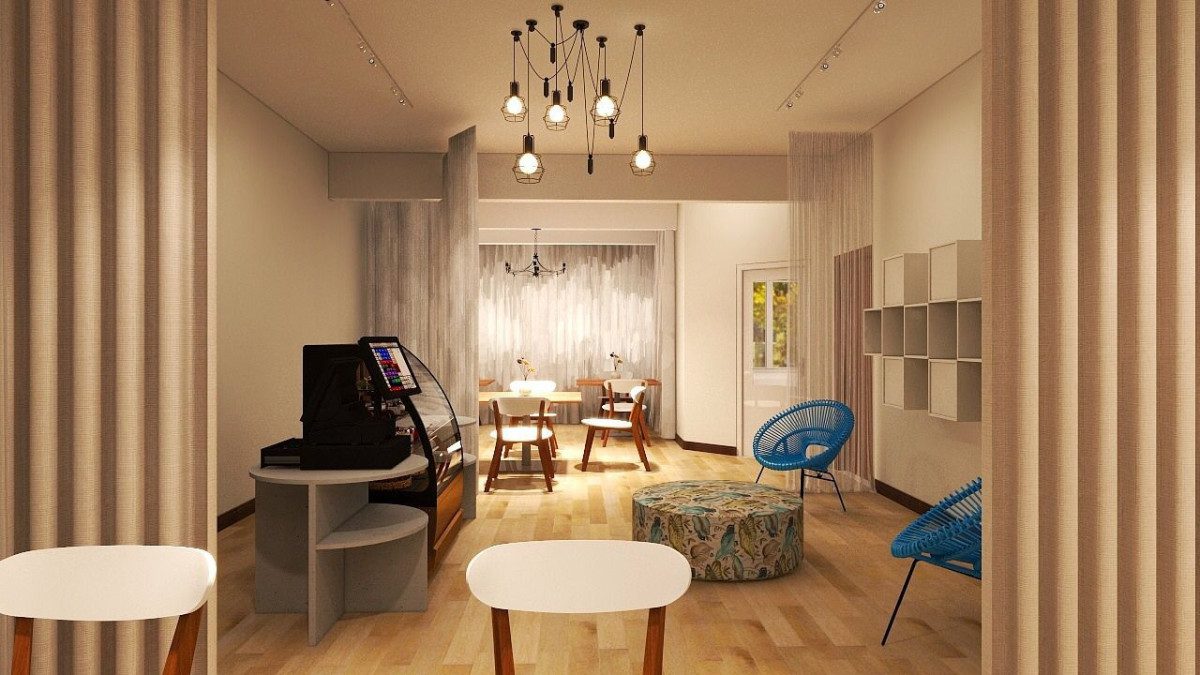 Kerana permintaan yang menggalakkan Ruang Temu menambah lagi menu mereka. Terbaru ialah Nachos & Chilli Bean bersama hidangan utamanya. Mexicana Chicken Chop With Salsa & Guacamole atau Oxtail Soup/Stew atau Spaghetti Aglio 0lio, bersama pemanis mulut Peach Trifles/coffee/tea. Ini adalah antara tiga set menu terkini, dengan harga RM99 untuk pek minimum 15 orang. Selain itu ada dua lagi set menu yang anda boleh cuba selain hidangan makan tengahari yang menjadi kegemaran warga kota seperti Asam Pedas Special, Lemak Cili Padi Daging Salai dan pelbagai lagi lauk pauk enak. Sebagai penggemar kuih muih Melayu asli, di Ruang Temu ini pelbagai pilihan yang kalau makan pasti hendak lagi.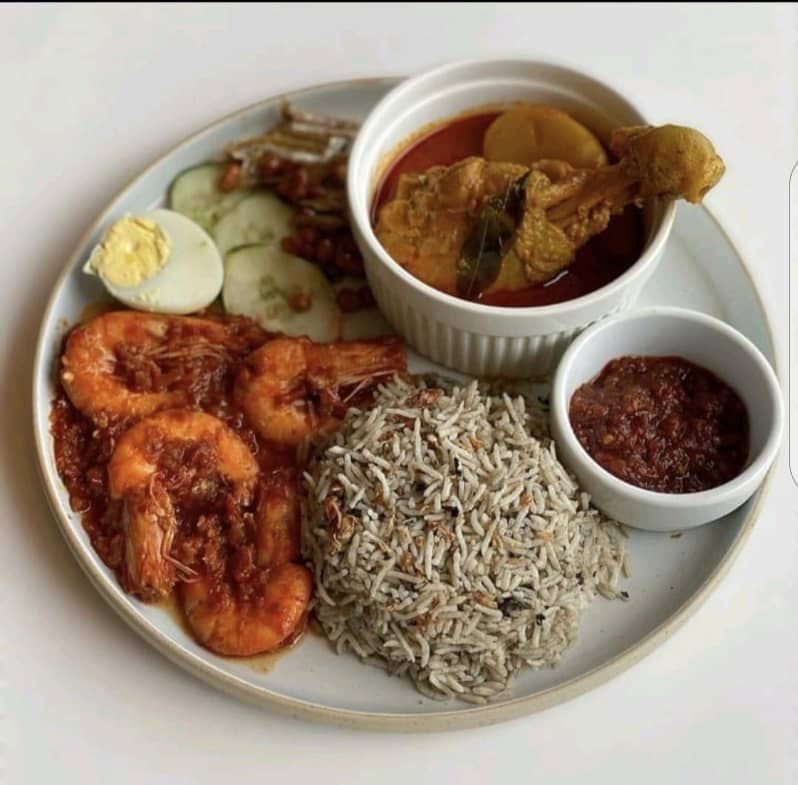 Ya, enjoy a private space at the heart of (TTDI). The perfect venue for all your celebrations under one roof! From intimate weddings, private parties, product launches, and team events, host your next special event at Ruang Temu. Cosy interiors, delectable food and everything you will need from projector, whiteboard & PA system.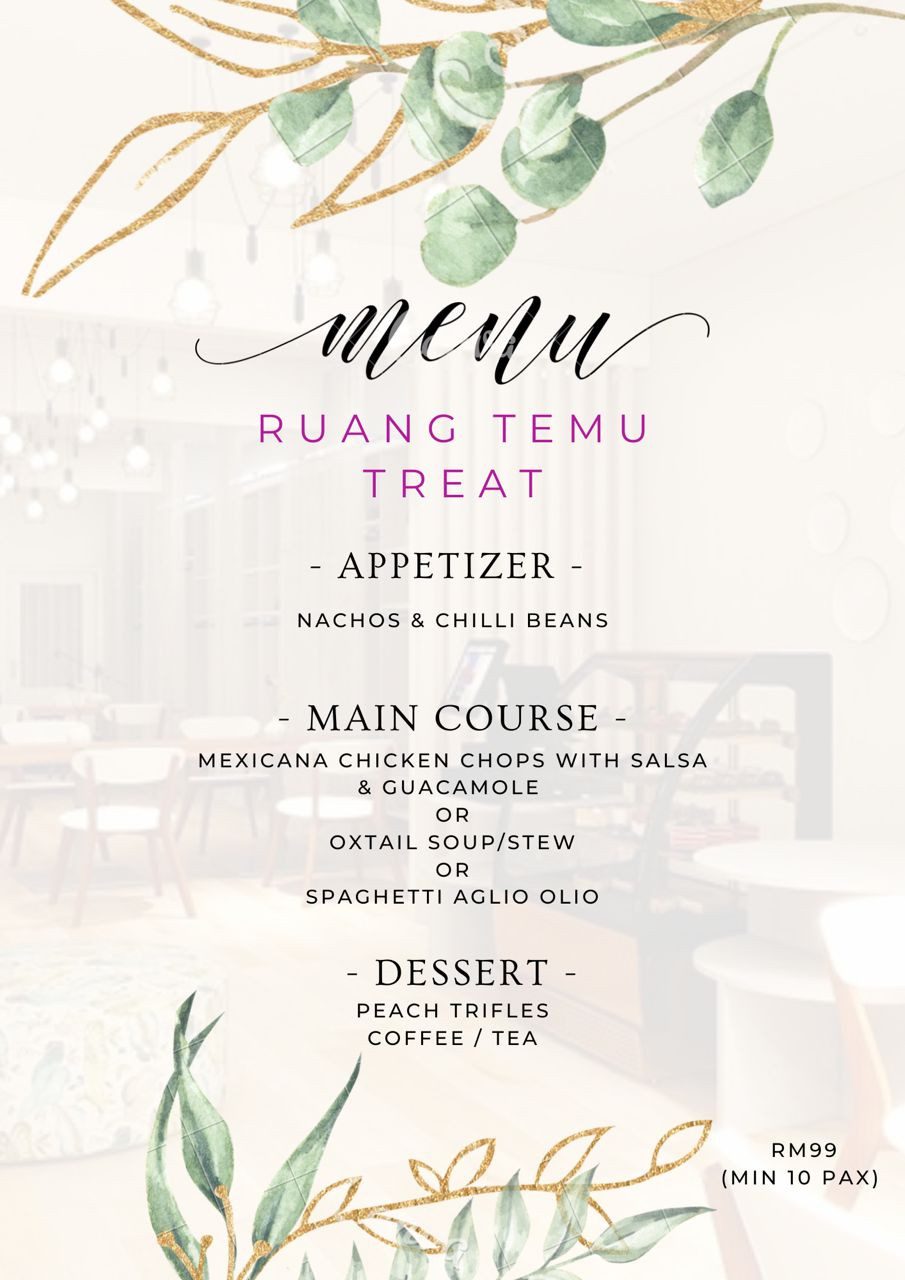 Selamat bertamu di Ruang Temu yang terletak di Jalan Tun Fuad, Taman Tun Dr Ismail, Kuala Lumpur