FESYEN
Maison Valentino launches a clothing VTO pilot project with WANNA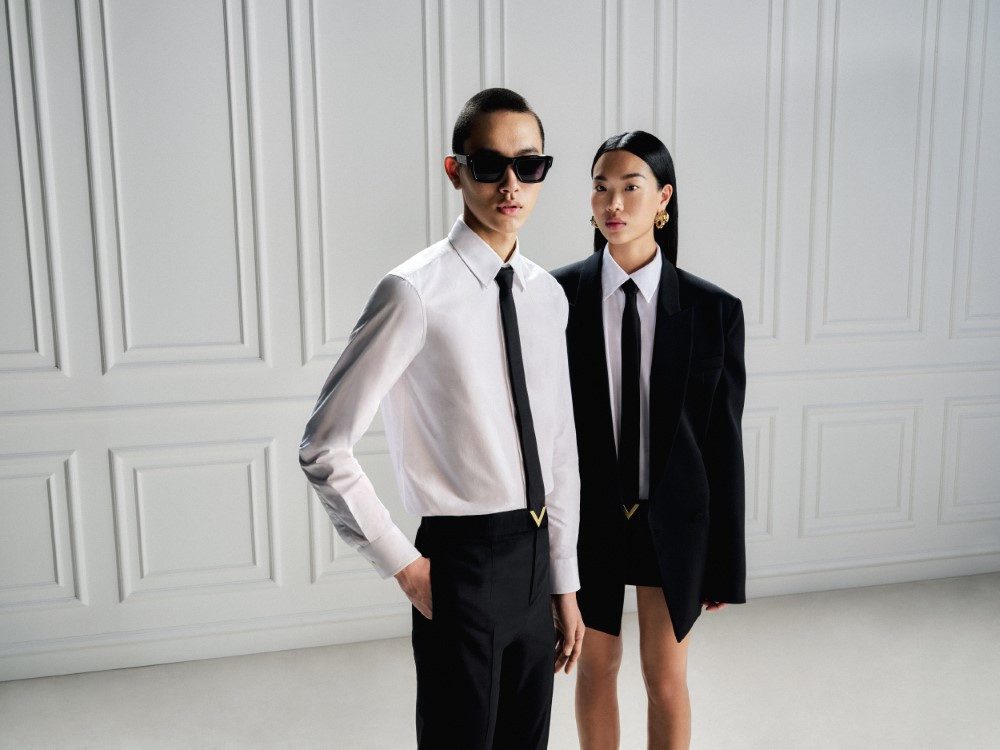 FARFETCH-owned augmented reality (AR) technology company, WANNA, today announced the launch of a clothing virtual try-on (VTO) pilot in partnership with Maison Valentino – the first luxury brand to offer ready-to-wear VTO in the WANNA demo app.
One of the biggest challenges of online luxury apparel shopping is the inability to physically try on garments before making a purchase. VTO helps to bridge this gap by providing a digital experience for customers to visualise how the apparel would look on them, helping to overcome the limitations of online shopping and providing a more immersive and interactive user journey. It empowers users to experiment with different styles and colours and confidently determine the best options that suit their preferences and personal style.
Continuing its exploration of immersive technologies, Maison Valentino launches a clothing VTO pilot project with WANNA and presents a curated selection of men's upper-wear pieces from the Valentino Urban Flows Fall 2023 collection in the WANNA Wear app. Additionally, customers will be able to try on the ValenTie – from the Black Tie Fall/Winter 2023-24 collection which is now available for exclusive pre-access on Valentino's e-commerce. The ValenTie is a special item that enriches the VTO to experience the sartorial accessory in a new punk and contemporary connotation.