CANTIK
Love, Beauty and Planet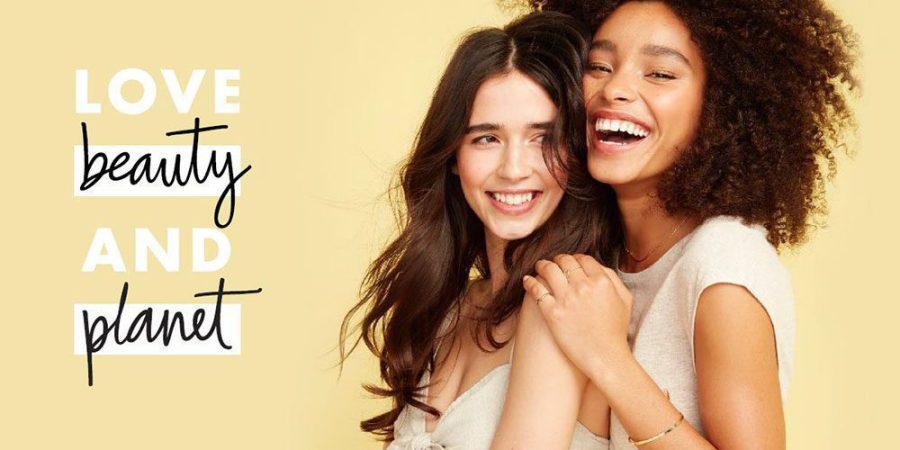 At Love Beauty and Planet, we believe that #SmallActsOfLove has the power to make a huge impact on beauty and the planet. The portfolio was designed with purpose at its heart and permeated across our master brand of products within hair care, skin cleansing, and skincare under Love, Beauty, and Planet.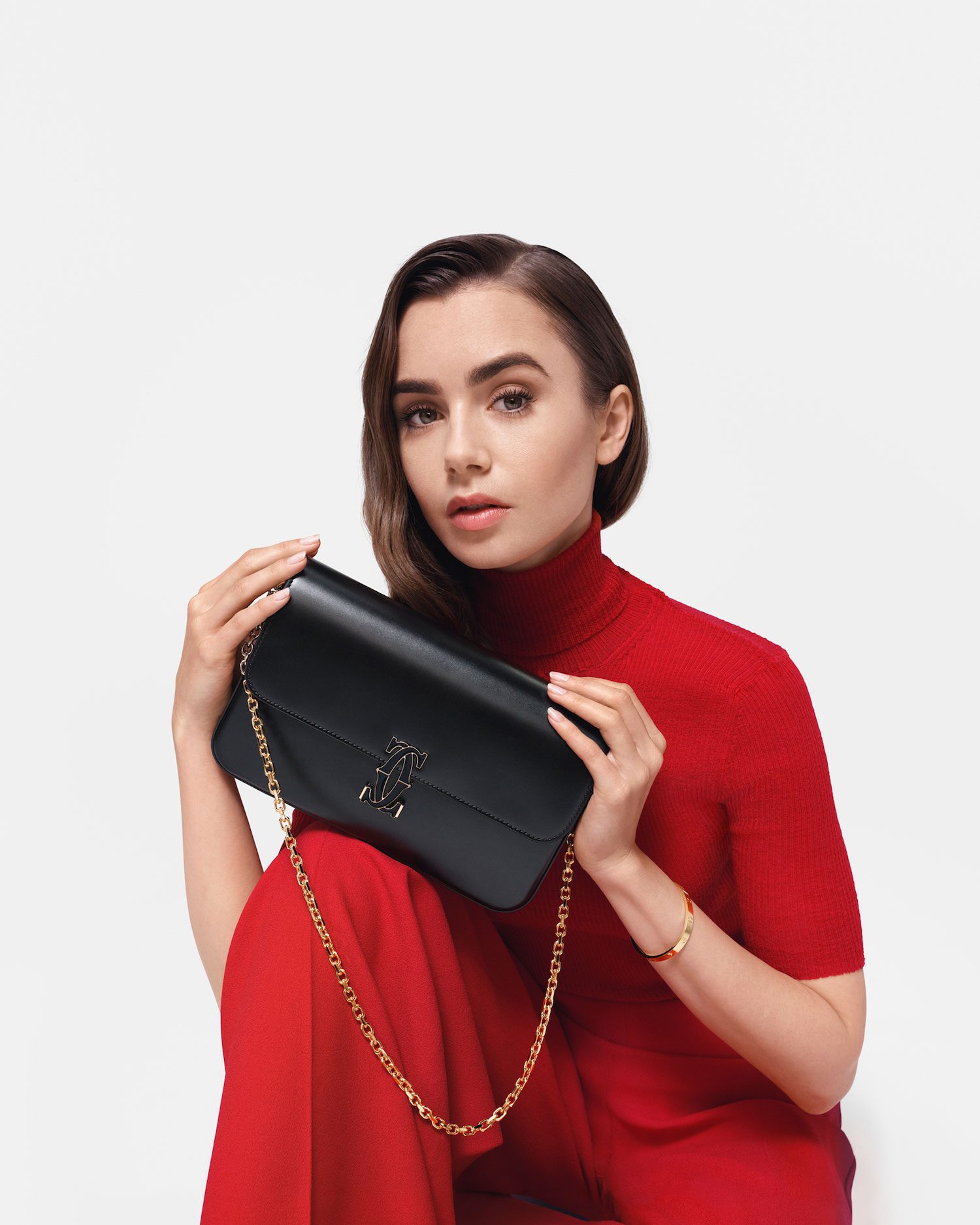 LOVE: Our products are all cleaner (0% parabens, silicones, dyes, phthalates), greener (90%+ naturally derived formulas), and cruelty-free & vegan.
BEAUTY: Our products deliver key benefits and pleasurable sensorial. We believe there should be no compromise on beauty solutions to get natural and sustainable products. Our delightful fragrances are ethically sourced supporting community welfare at the source of origin.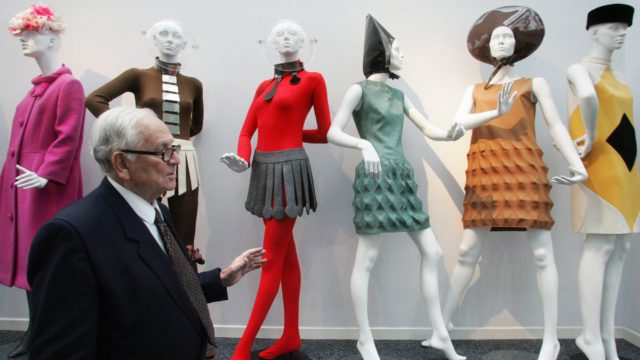 PLANET: Pushing boundaries on sustainability by reducing environmental impact while thriving towards making this planet a better place to live.
The variants made available in Malaysia are:
● Coconut Water & Mimosa Flower: Designed to make skin soft and keep hair strong and full of bounce. Available as Shampoo, Conditioner, Body Wash & Body Lotion.
● Muru Muru Butter & Rose: Designed to keep colored hair vibrant and shiny with a fragrant juicy kiss of nature that lasts. Available as Shampoo, Conditioner, Body Wash & Body Lotion.
● Tea Tree Oil: Designed to offer a deep, satisfying sigh of relief and care for your hair. Available as
Shampoo, Conditioner, Body Wash & Body Lotion.
● Argan Oil & Lavender: Designed to help smooth and tame frizzy hair, all with a pampering
fragrance. Available as Shampoo, Conditioner, Body Wash & Body Lotion.
Each fragrance is an artisanal blend and is carefully crafted to highlight an ethically-sourced essential oil or absolute and is obtained through responsible sourcing programs. The formulations of the product combine signature fragrances with expert techniques to make consumers look and feel even more beautiful, inside and out.
About Love, Beauty and Planet
Love Beauty and Planet started with one goal, to make you more beautiful and give a little love to our planet. We want to help make a little difference towards a happier, less wasteful planet with every shower. Our approach is a holistic one, encompassing the entire product life cycle and beyond. We have given careful thought to our ingredients, product packaging, and social partnerships. We call it our passionate journey of #smallactsoflove, and we are just getting started.