FESYEN
Can a Bag Save the World?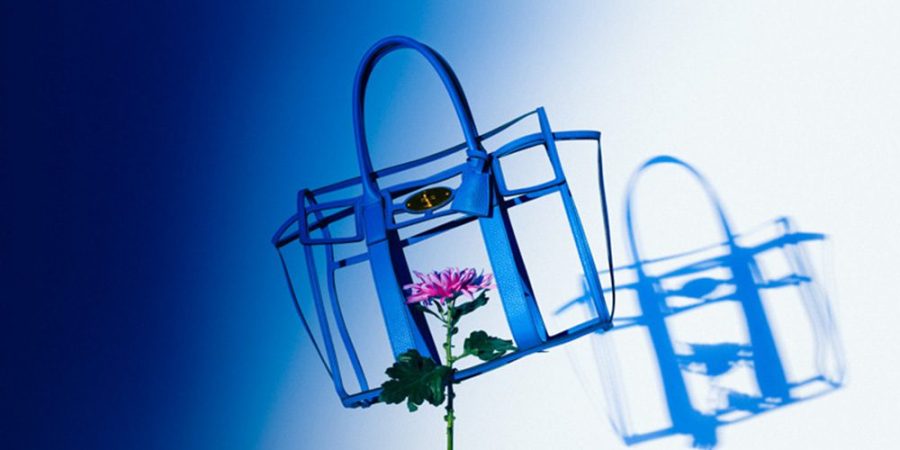 Mulberry is 50. In 1971 our founder Roger Saul began making leather accessories at his kitchen table using offcuts and scraps, bringing to life a brand that has established a unique place in the canon and culture of British style and innovation. We were born into the fevered atmosphere of the early seventies, a decade when artists, designers and musicians emerged as activists. In the year of our birth, soul legend Marvin Gaye sang the prophetic words "What about this overcrowded land? How much more abuse from a man can she stand?" on the track 'Mercy Mercy Me (The Ecology)'. Half a century later can we say that we listened? Have we built a business that makes things better, a business that is truly made to last?
The Mulberry Made to Last Manifesto to encourages all our suppliers to align with our real Living Wage commitment. In 2021 we will release our first 'farm to finished product' bags: a collection that will represent the future of our business, establishing a model that we will replicate with our network of trusted partners, laying the foundations for our next 50 years.
Who needs a new bag?
The uncomfortable but honest answer is that there are probably enough bags in the world already to be exchanged and resold for generations to come. That's why any new bags we do make must have a positive impact to be relevant. However, we also believe that our responsibility and our business don't end when a customer leaves our store. In fact, that's when the real work begins. We know that many of the bags we made 50 years ago are still going strong today, and we believe those we make today should be doing the same for
the next 50 years. Our Repairs Team at The Rookery, our Somerset manufacturing home, are masters of restoration and we are proud to say we repair and renew over 10,000 bags a year.
Can you teach an old bag new tricks?
Much as we might like every customer who buys a bag from us to keep it for life and hand it down to the next generation, we also believe that a change or exchange can still be positive for everyone.
That's why we've established the Mulberry Exchange, an in-store and digital platform to match authenticated and beautifully restored classics with a new owner, ensuring that a humble bag can have many lives. If the day comes that one of our bags really has reached the end of the line, we will buy it back, and use it to power the production of a new bag through an innovative energy reclaim system unique to our strategic partner Muirhead, a member of the Scottish Leather Group, ensuring that the line never ends, it just becomes a circle.
Can a bag save the world?
The alchemy of real change is born from a willingness to ask ourselves the hard questions and to keep seeking meaningful answers. Can a Mulberry bag come with a promise of regeneration, renewal and reimagination? If it can, and we believe it can, then yes, a bag can truly play a part in making things better. We hold that belief as a beacon for a brighter future and support it with genuine action. Because, in the words of Marvin Gaye…
"You know, we've got to find a way."