FESYEN
UNIQLO Melds Sustainability with Charity to Promote World Peace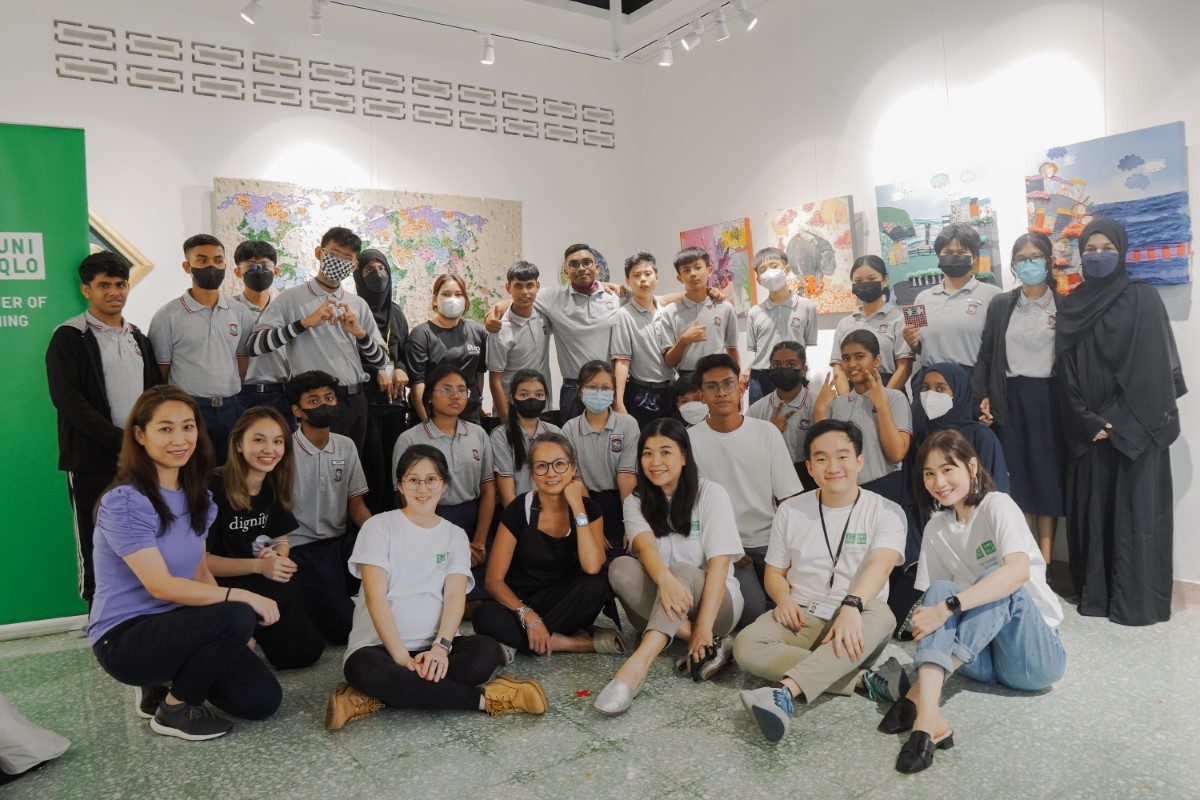 Global apparel retailer UNIQLO recently brought together refugees from Fugee School, Dignity for Children Foundation and Greater Action for a creative coaster making workshop at Lai Lai Art Studio. The workshop aimed to educate the public on the fundamentals of recycling and zero waste environment, as part of UNIQLO's initiatives to progress towards a more sustainable society.
In partnership with the Lai Lai Art Studio, the creative workshop was held in conjunction with the recent launch of UNIQLO's PEACE FOR ALL, an ongoing charity T-shirt project to support peace efforts around the world. At the workshop conducted by the founder of Lai Lai Art Studio, Alice Chang, the session saw 40 refugees from Fugee School, Dignity for Children Foundation and Greater Action creating mosaic coasters from used materials. Each of the coasters features mosaic art designed by the refugees, through the interpretation of what the vision of peace truly means to them.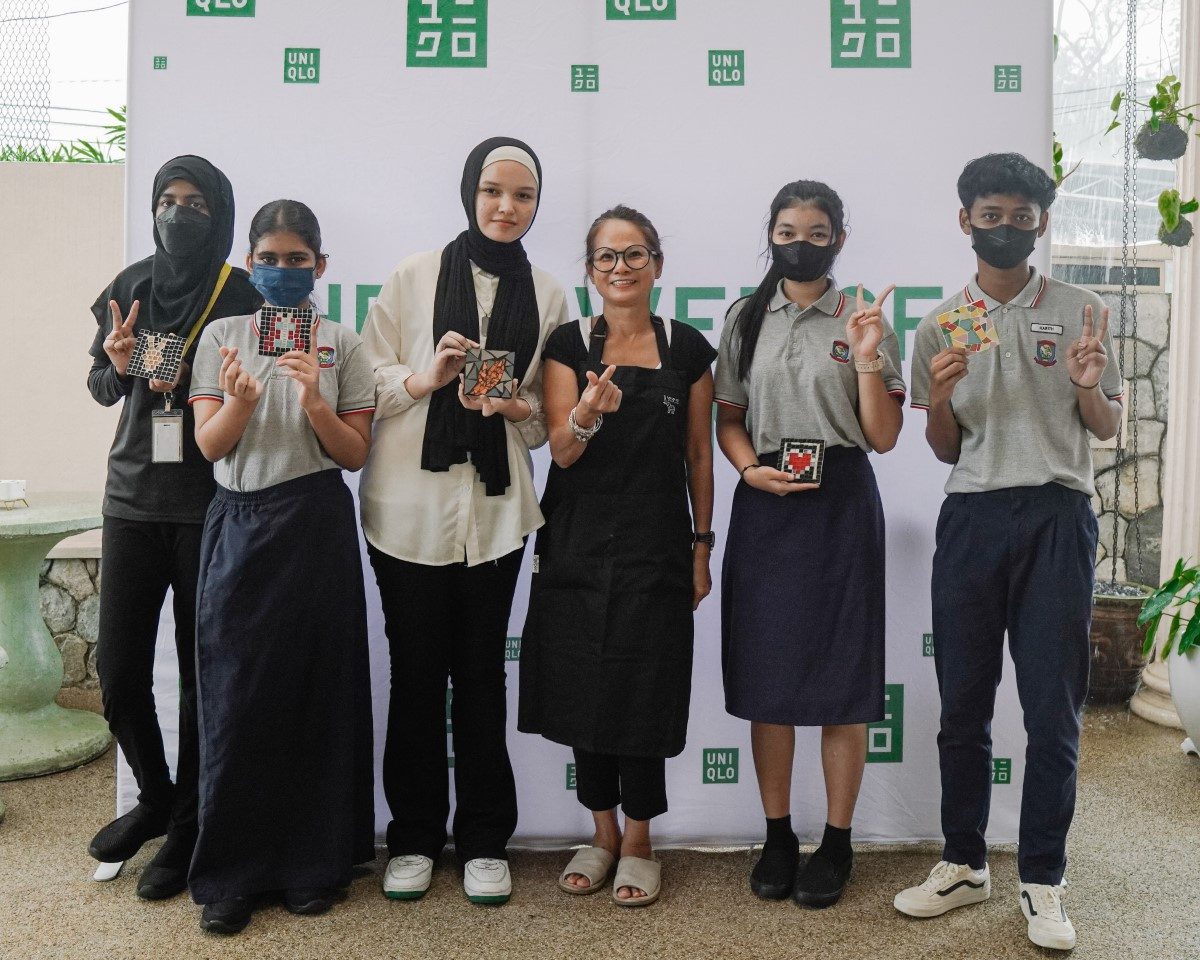 As part of the reopening of UNIQLO's branch outlet at One Utama Shopping Centre, UNIQLO is inviting Malaysians to shop for a good cause starting from 20th to 26th January 2023. The first 100 customers who purchase the PEACE FOR ALL T-shirts will receive the mosaic coaster. Through this activity, UNIQLO hopes to raise awareness in Malaysia on the plight of refugees and encourage the public to step up and help vulnerable groups.
First introduced in June 2022, UNIQLO's PEACE FOR ALL project's goal is to support world peace. In collaboration with world-renowned leaders in art, design, literature, science, and sport, PEACE FOR ALL aims to raise funds through the sales of T-Shirts with designs expressing a desire for peace. As of September 2022, over 484,000 T-shirts were sold and US $1 million was raised for the cause.