FESYEN
TOP 5 CLOTHING COMPANIES IN THE WORLD IN 2022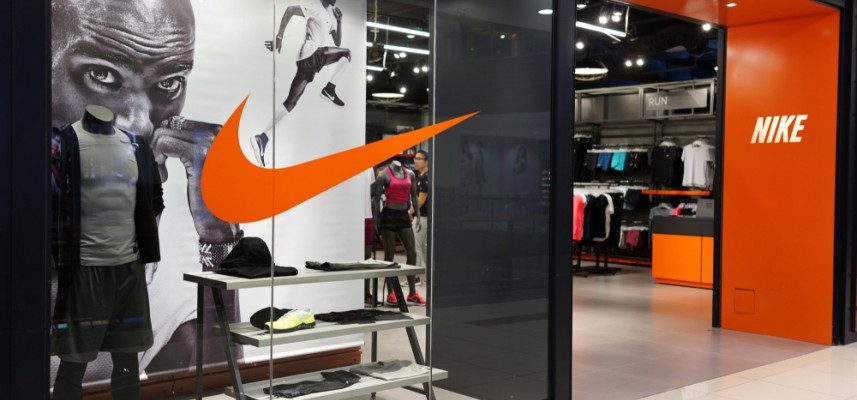 1. NIKE, Inc. (NYSE: NKE)
NIKE, Inc. (NYSE:NKE) is ranked as the biggest apparel brand in the world with a brand value of $33.18 billion. Nike, Inc, a U.S.-based multinational previously known as Blue Ribbon Sports, is one of the most powerful brand names in the global markets. The company is the largest manufacturer and supplier/retailer of sports equipment worldwide. It is known for its superior quality, fashion sense, innovation and brand image. Nike was founded in 1964, with its headquarters in Beaverton, Oregon, U.S., and having 79,100 total employees as of 2022.
NIKE, Inc. (NYSE:NKE) has an innovative range under Nike+, Air Max, Nike Pro, Air Jordan, Nike Golf, and Nike Blazers, as well as subsidiaries such as Converse, Hurley, and Jordan. Nike has been the leading clothing company globally; it represents popular athletes across the globe and prestigious sports teams with its trademark logo "Just Do It".
The company's market is divided into four primary markets geographically in terms of sales revenue: China, North America, Asia Pacific & Latin America and Europe, Middle East, and Africa. After the global pandemic, the company managed to secure its position in the global markets especially through digital markets and ecommerce. The stores recently faced a surge in customer spending for the classic sneakers. The company is expected to reach $60 billion in sales revenue by year 2025.
2. Louis Vuitton
Louis Vuitton is ranked as the second biggest clothing brand in the world with a brand value of $23.43 billion. Louis Vuitton, a France-based fashion company, founded in 1854, is known as a luxury retail business and is a division of LVMH. The major luxury product range includes leather luxury items, trunks, handbags, jewellery, perfumes, sunglasses, shoes, watches, and other accessories.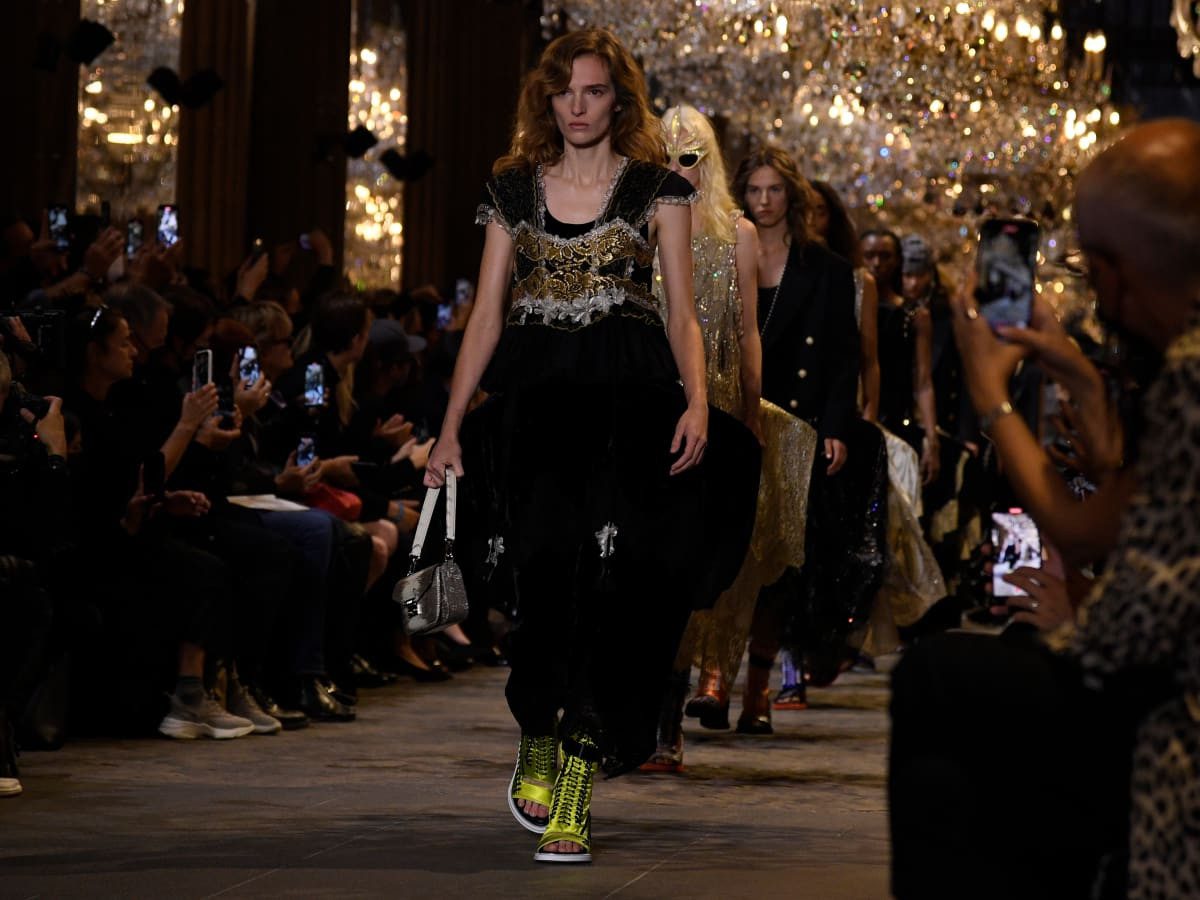 The company sells premium quality products symbolizing luxury, class and prestige. It has a niche market where customers are willing to pay extra premium to get their exclusive products.
3. Gucci
Gucci is ranked as the third biggest clothing brand in the world with a brand value of $18.11 billion. Gucci, an Italian fashion house, founded in 1921, began when the owner, Guccio Gucci, found inspiration for his craft/art in the Renaissance. The company is headquartered in Florence, Tuscany, Italy with 148,343 employees as of 2020.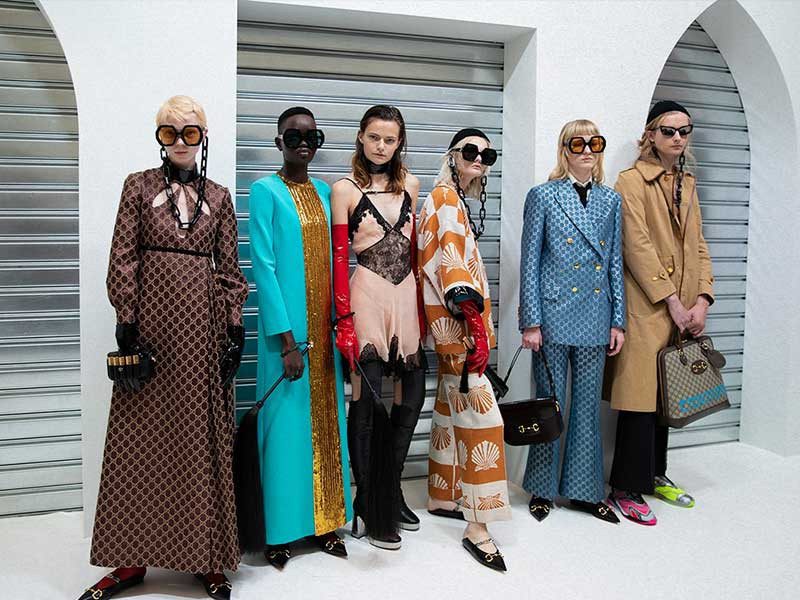 The company's new CEO, Robert Triefus, is expected to lead Gucci's experimental platform and meta verse activities. The company is experimenting with Web3 and the metaverse to use emerging technologies to achieve long term profitability and growth. It is the first luxury brand to launch an NFT and has partnered with the virtual world to develop the Sandbox, which is believed to be a new tech driven venture. The company has long term investments in virtual world and digital clothing.
4. Chanel
Chanel is ranked as the fourth biggest clothing brand in the world with a brand value of $15.26 billion. Chanel, a luxury France-based luxury fashion brand, founded in 1909, holds a prestigious and strong brand image worldwide. It is headquartered at Neuilly-sur-Seine, France, having 28,500 employees as of 2021. Chanel has been a luxury brand as well as a renowned fashion house known for its "Chanel No.5 perfume".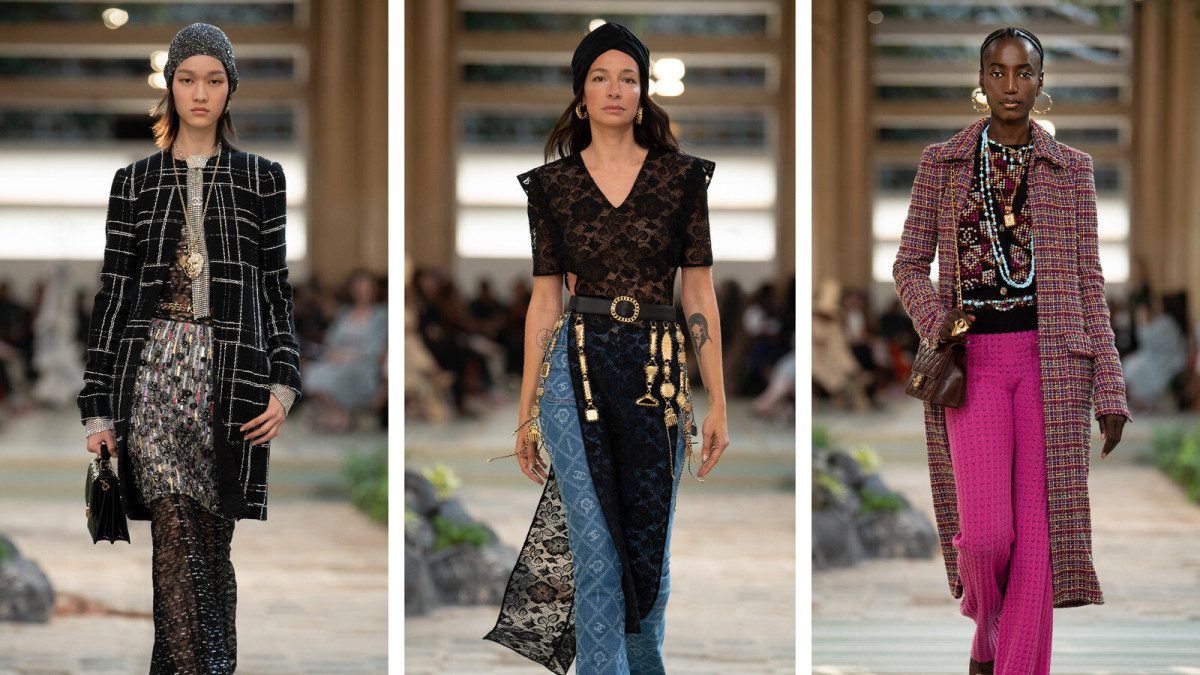 As compared to other brands in the clothing industry worldwide, Chanel has always worked to inspire the targeted customers with historic art connotations and uniqueness. Chanel has tested its digital sales through the partnership with Farfetch and Net-a-Porter. However, Chanel reiterates that it does not sell fashion online, it only sells fragrances and beauty.
5. Adidas
Adidas is ranked as the fifth biggest clothing brand in the world with a brand value of $14.64 billion. Adidas, a Germany-based multinational, previously known as the Dassler Brothers Shoe Factory, is the second-largest sportswear manufacturer in the world.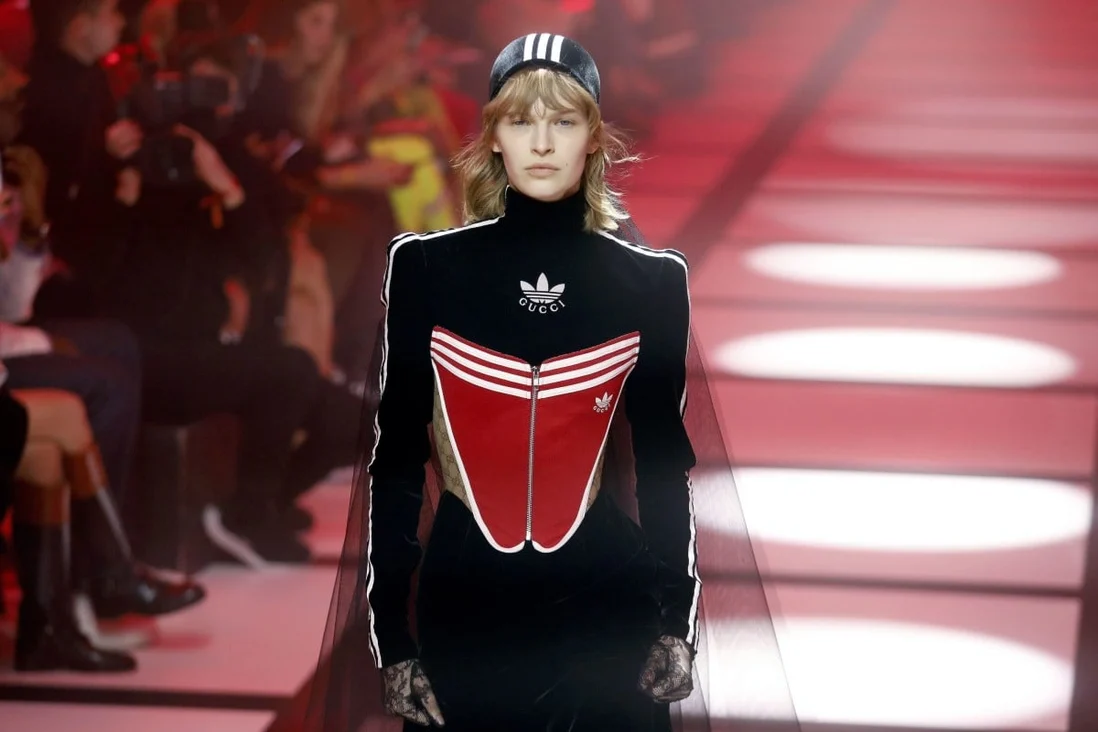 00:26
02:01
In 2021, Adidas introduced its innovative strategy called "Own the Game" which aims to strengthen the credibility of the brand, create a unique consumer experience, and expand the company's presence in the area of sustainability. The main aim has been to increase sales potential and profits to ultimately gain higher market share until year 2025. Adidas aims to increase 95% sales from its five product ranges which are football, training, outdoor, running and lifestyle. The company has further increased its focus on direct-to-consumer model to achieve increased customer base.
The CEO, Kasper Rorsted, has highlighted that the growth and investment strategy of Adidas aims to invest in human resource, consumers, brand image and ultimately digital transformation.