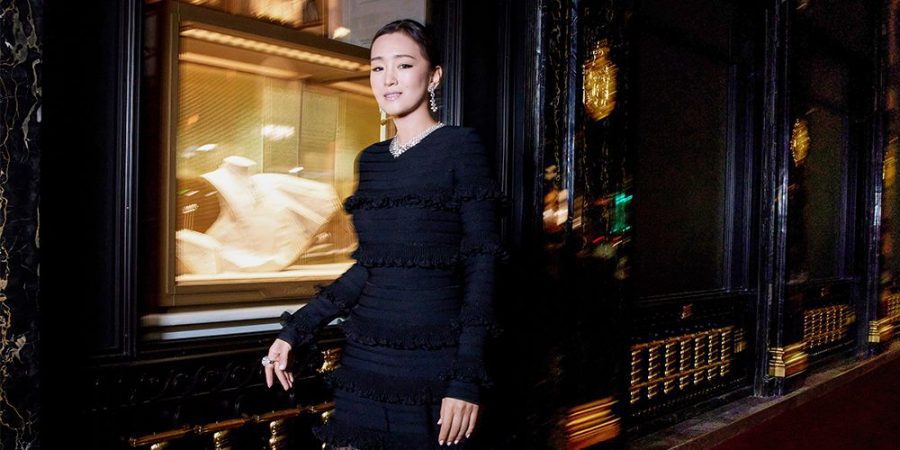 The Art of Metamorphosis
13 rue de la Paix is the place of origin and collective memory, part of a trio that includes the two other temples: New Bond Street in London and 5th Avenue in New York.
This sanctuary of Jeanne Toussaint and Louis Cartier was the birthplace of much of Cartier'saesthetic and creative style, singular and plural, unique and universal, an inexhaustible source of inspiration for the treasures of the past and the future.
A complete reinvention, the new building unveiled today belongs to no one period in time but respects them all. It favours no one style but celebrates them all. A free and theatrical interpretation of Parisian codes, it offers a sublimated, poetic and timeless version of the capital, its rooftops, its perspectives and its secret treasures.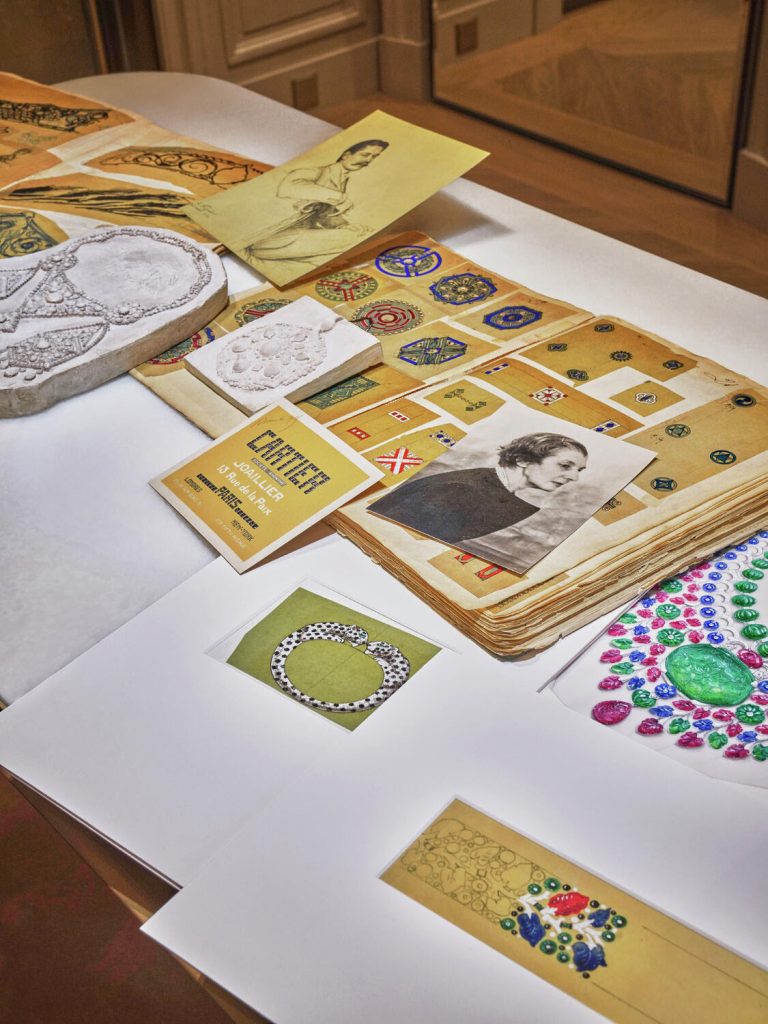 This architectural vision is that of the entire Cartier style, which finds its power in all eras and all cultures in order to capture the beauty and universality of each one. Apollonian and Dionysian beauty, purity and generosity. Generous volumes and a tribute to light, a place for living and meeting, for creation and imagination, 13 Paix invites you on a precious journey into the heart of the Cartier Universe. This introverted architecture makes it an intimate setting for exceptional jewels and unforgettable moments. The future past of our memory is conjugated and subjugated to the past perfect.