FESYEN
Miriam Omar Latest Collection at #SHEINFORALL S/S 22 Virtual Runway Show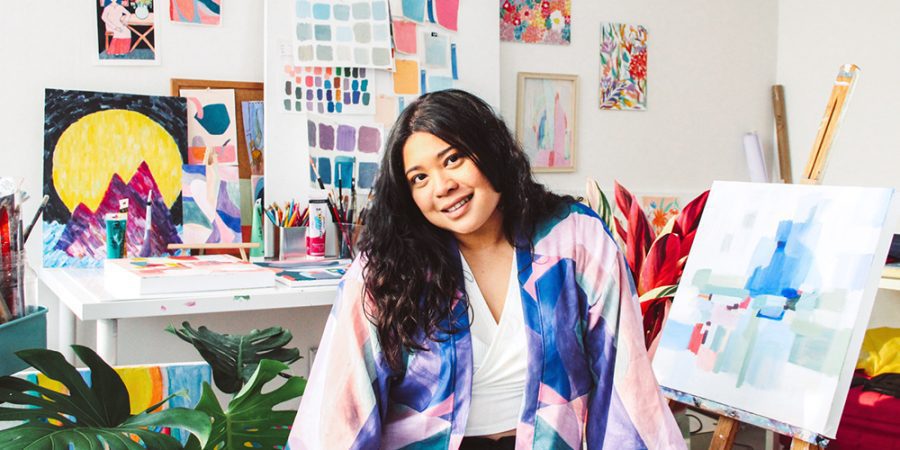 Malaysian designer Miriam Omar solidified her role in the future of fashion when she was the only Southeast Asian designer selected for the #SHEINFORALL Spring/Summer 2022 Virtual Runway Show, broadcasted live via the SHEIN app and the brand's official YouTube, Twitter, Instagram and Facebook pages on Sunday, February 20. The concept runway show featured models from around the world wearing the season's hottest styles and trends in an event that celebrated body inclusivity and diversity.
At the event, Miriam Omar showcased her latest designs from her new collection titled "Walk in the Meadow," inspired by romantic evening walks in a meadow filled with colourful wildflowers. Each design in the collection features the artist's signature floral prints running through each piece.
This collaborative collection is made possible through SHEIN X, which offers emerging designers around the world the opportunity to showcase their creations to a global market. The SHEIN X program works with young, independent designers, providing them with the resources to build their brand and bring their ideas to life in a way that stays true to themselves.
Kuala Lumpur-based artist Miriam Omar draws inspiration from famous landscapes, nature, people, and textiles to create dynamic pieces that depict the culture of Southeast Asia. She began her career in the creative industry in marketing and business development before dedicating herself to art full-time in 2018. Since then, her work has evolved to include textile design, furniture design, paintings, illustrations, and murals.
The designs in the Walk in the Meadow Collection features a stunning mix of colours and prints found in nature, translated into edgy and functional summer clothing that is perfect for the season.