FESYEN
Carrera Eyewear and Decuti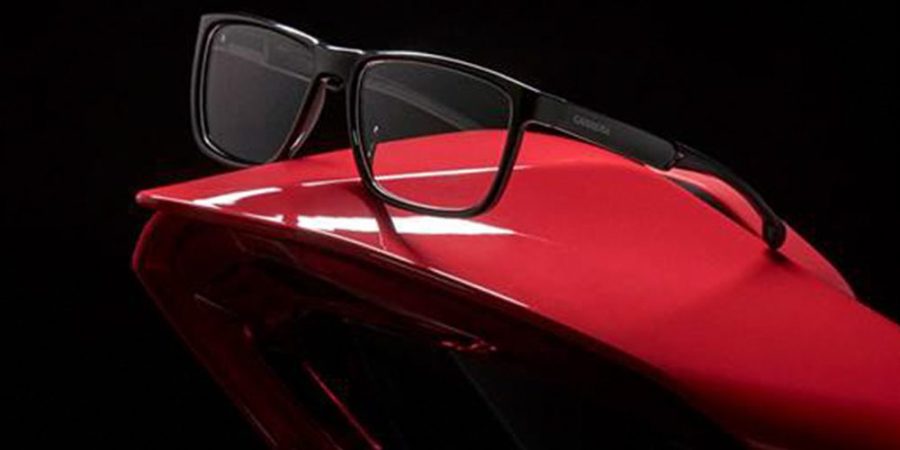 From the match between Carrera and Ducati comes the Carrera|Ducati Collection where sport and fashion meet passion and speed. Carrera, synonymous with pioneering design and outstanding quality, and Ducati, synonymous with style, sophistication and performance, will partner to create much more than a simple collaboration:
CARRERA|DUCATI will be a long-lasting partnership for the next four years offering a full range of iconic sun and optical frames to a young and enthusiastic target market. Carrera and Ducati values are strongly united, starting from their challenging attitude and their qualitative and innovative approach to product and design for the creation of outstanding innovative masterpieces that have distinguished both brands since their early days.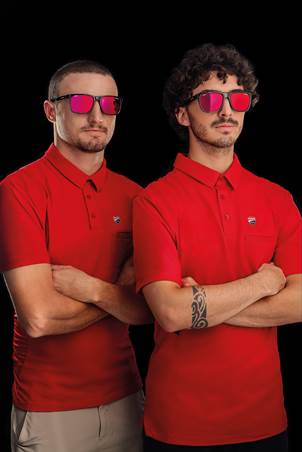 The strength of CARRERA|DUCATI Collaboration relies on their similar approach to always creating something special: a 360-degree partnership from the racetrack to lifestyle, from sponsorship to product. CARRERA, starting from 2022 as announced by Ducati in their Ducati Lenovo Team 2022 Season launch, will be the Official Partner of DUCATI CORSE, supporting the amazing team that in the past two years has proved to be always at the top of the world's most popular, exciting and challenging motorbike championship, winning the MotoGP Constructors' Championship in 2020 and 2021.
And to celebrate this bold new match, millions of Carrera and Ducati fans will be delighted with the new CARRERA|DUCATI Collection created with motorcycle riders as the target in mind but suitable for everyday use from anyone who has a sporty attitude inside.
CARRERA|DUCATI COLLECTION PREVIEW The CARRERA | DUCATI collection takes inspiration from the iconic design of Ducati's most high-performance bike model, the DUCATI Panigale V4, and every minimal detail has been studied to be consistent with the bikes designed by Ducati's design team. CARRERA|DUCATI Collection will be recognizable thanks to the most iconic detail on the temples, whose design is inspired by the side view of the Panigale. Aerodynamics blend with functionality and are transferred into the collection with different thicknesses, depending on the consumers' needs.