FESYEN
Beli Belah Pakaian Sopan di Modanisa.com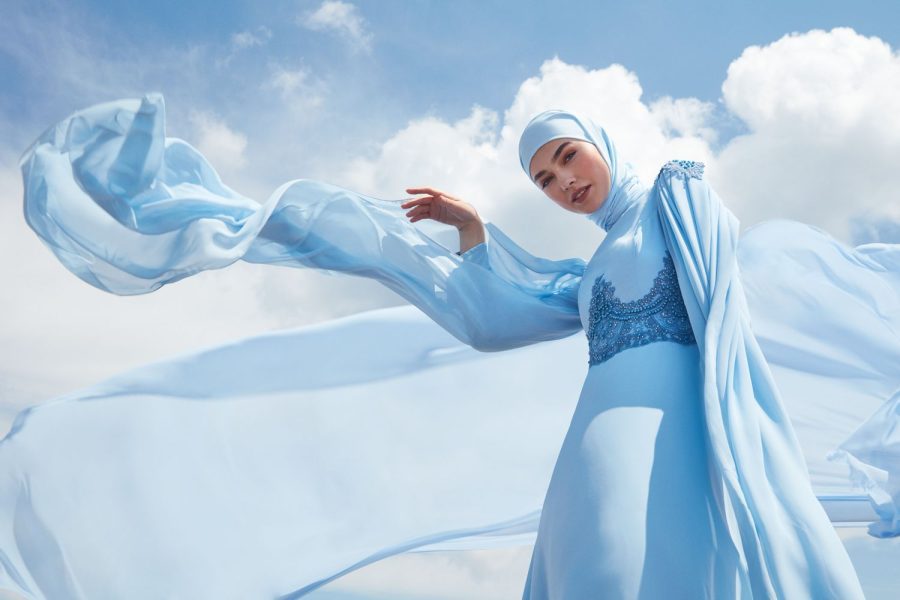 [vc_row][vc_column][vc_column_text]
Modanisa kini di Malaysia. Berasal dari Turki, ia adalah platform antarabangsa membeli secara dalam talian dan pertama dalam fesyen sopan. Semuanya bermula kerana adanya visi bagi memenuhi kemahuan wanita untuk mengenakan pakaian bersesuaian dengan kehidupan hari ini.
Semenjak 2011 Modanisa berjaya memenuhi permintaan wanita di 140 negara, dengan 850 label dan lebih 75,00 produk termasuk pakaian, tudung dan aksesori didapati melalui platform dalam talian mereka.
Majlis 'virtual' disempurnakan oleh Kerim Türe, CEO of Modanisa dan tetamu kehormat ialah Encik Mustafa Aydemir, Timbalan Pengerusi MÜSİAD Malaysia (Turkish Independent Industrialists' and Businessmen's Association) dan Andrew Tan, Pengasas Kuala Lumpur Fashion Week.
"Modanisa.com berharap dapat mendorong fesyen sopan ke dalam arus perdana dan menjadinya lebih mudah dimiliki," kata Ture. "Kami harap platform ini juga memberi peluang kepada semua wanita Malaysia yang gemarkan fesyen sopan untuk bergaya dengan lebih yakin tanpa perlu memecahkan tabung. Busana kami menggabungkan unsur tradisional dan moden, menawarkan fesyen sopan yang mematuhi syariah iaitu menutup aurat bahagian tubuh dan anggota, mempunyai gaya-gaya unik berinovatif, serta potongan yang bergaya."
Jenama-jenama di bawah Modanisa.com termasuk TUVA, BENIN, FEFKA, TAVIN, Everyday Basic dan plus-size ALIA.
Pertunjukan fesyen secara visual dijayakan oleh Mira Filzah, Iman Troye, Dahlia Rizal, Fatin Noraishah dan Kasha, yang memperagakan pakaian 'timeless' Modanisa.[/vc_column_text][/vc_column][/vc_row][vc_row][vc_column][thb_gap height="40″][/vc_column][/vc_row][vc_row][vc_column][vc_media_grid grid_id="vc_gid:1607917086739-6d5edb52-d55f-10″ include="13532,13530,13536,13529,13531,13534″][/vc_column][/vc_row][vc_row][vc_column][thb_gap height="20″][/vc_column][/vc_row][vc_row][vc_column][vc_column_text]
Antara koleksi yang terdapat di Modanisa.com. Terdapat pelbagai lagi kategori merangkumi pakaian untuk majlis, sukan, harian, formal dan aksesori antara lain.
[/vc_column_text][/vc_column][/vc_row][vc_row][vc_column][thb_gap height="40″][/vc_column][/vc_row]