FESYEN
10 FAKTA MENARIK TENTANG FESYEN DUNIA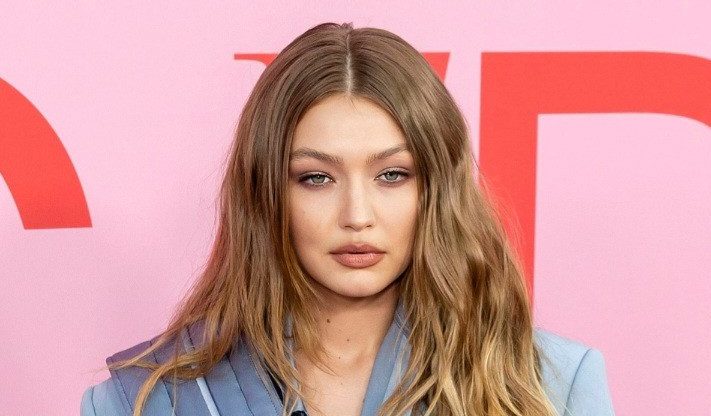 Negara No 1 dalam fesyen?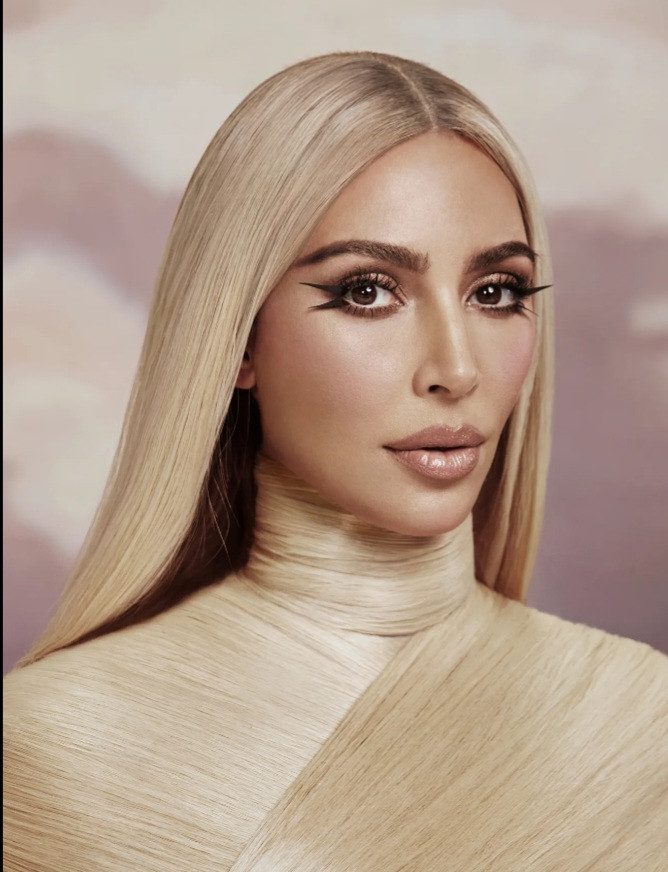 Negara Perancis mendahului dalam industri fesyen dunia, sumber daripada Brands Countries IPX oleh IFDAQ. Markah diperolehi melebihi 3,000 mata index, France mendahului Itali (2,800 mata) dan Amerika Syarikat. (2,235 mata).19 Jan 2023
Namakan negara yang mempunyai stail terbaik dalam fesyen (best fashion style)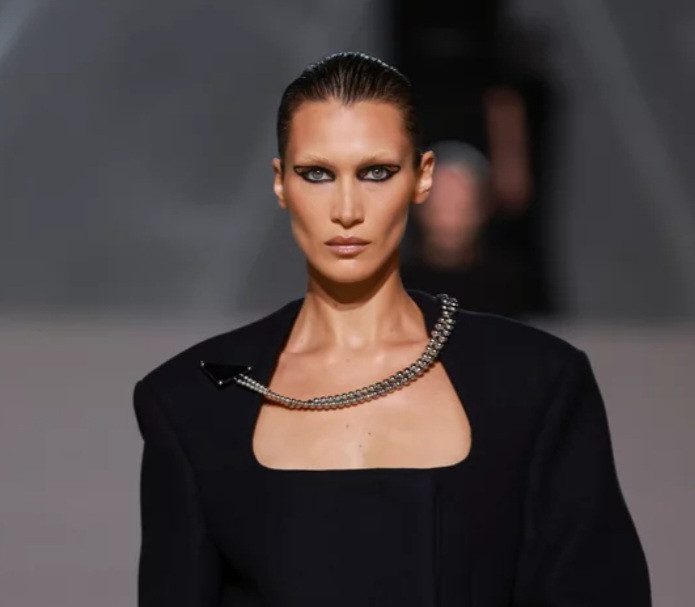 Negara nombor satu di dunia yang mempunyai stail terbaik berfesyen ialah Itali. Dari Itali hadirnya nama-nama besar dalam fesyen adi busana (couture fashion) dan dan antara jenama ialah Guccio Gucci, Gianni Versace, Valentino Garavani, Roberto Cavalli and Giorgio Armani.
Negara yang dikatakan orangnya punya stail yang hebat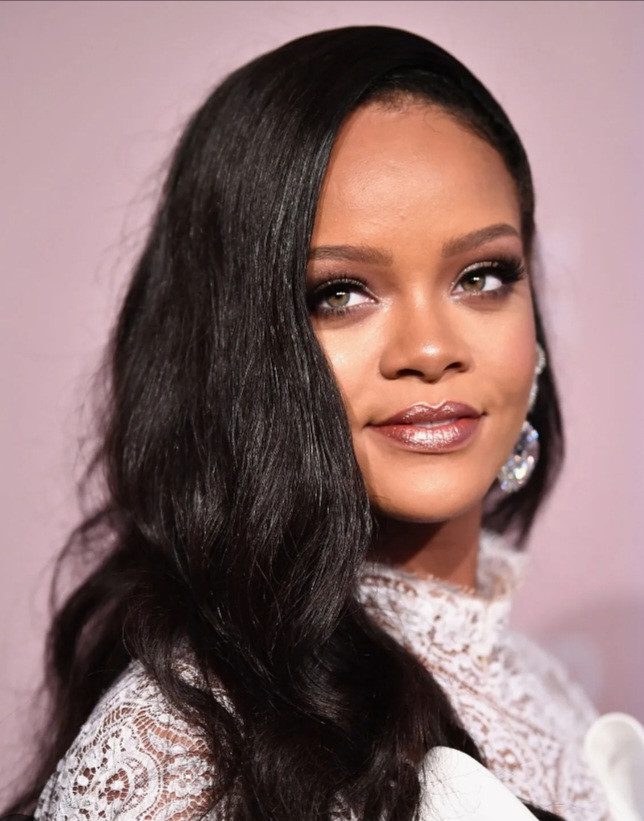 Itali
Perancis
Spain.
Amerika Syarikat
United Kingdom
Switzerland
Korea Selatan
Singapore
Insan yang paling 'stylish' di dunia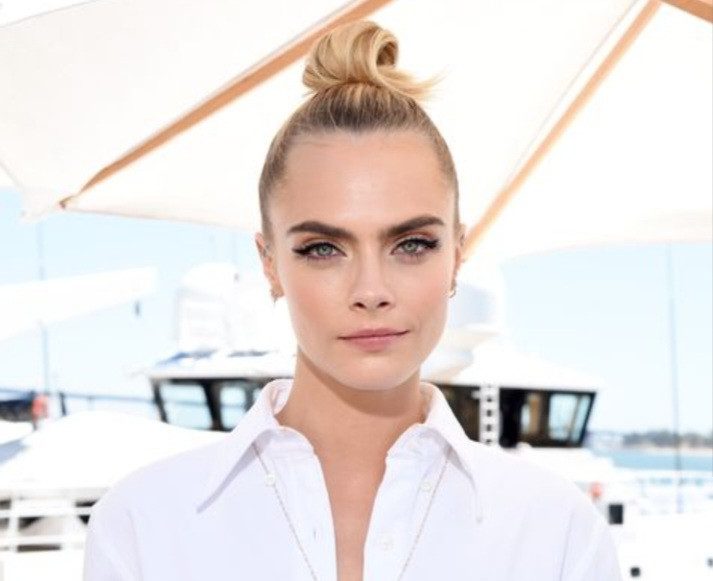 Terbaru daripada carta British GQ meletakkan peragawati Bella Hadid 'most stylish person on the planet" for 2023'. Dia berjaya menonjolkan keindahan pada setiap yang disarungkan di badannya sama ada mengenakan pakaian 'menswear', 'womenswear', 'smart wear', malah pakaian harian yang lain dan mendapat komen menarik media dan blogger fesyen terkenal dunia.
Selebriti paling 'fashionable' 2022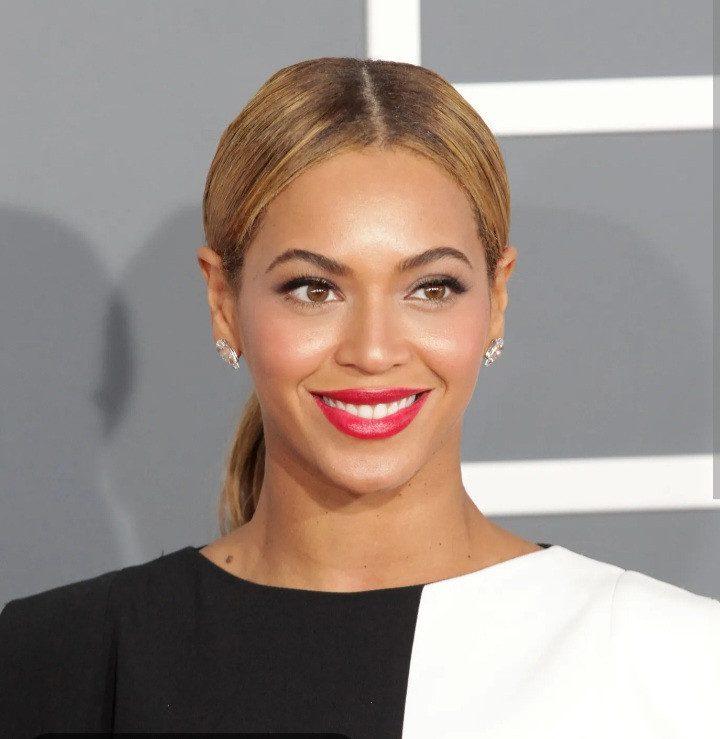 Bella Hadid
Billie Eilish
Kim Kardashian
Rihanna
Cara Delevingne
Lady Gaga
Rachel Zoe
Mary-Kate Olsen
Asley Olsen
Gigi Hadid
Beyonce
Victoria Beckham
Kendall Jenner
Blake Lively
Ariana Grande
Gemma Chan
Selebriti yang mempunyai "Best Fashion Sense'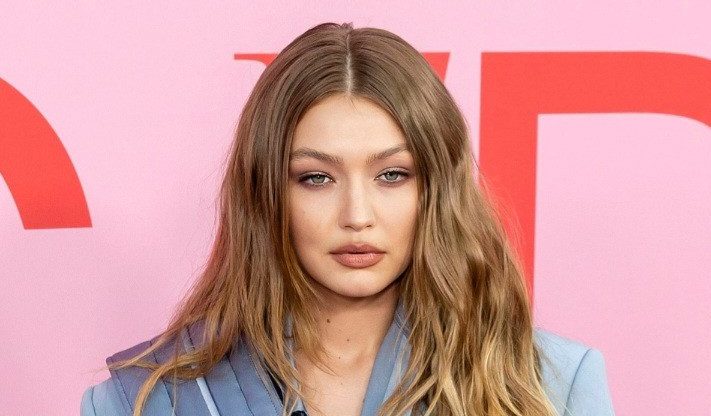 Solange Knowles
Chloë Sevigny
Alexa Chung
Sarah Jessica Parker
Caroline de Maigret
Naomi Campbell
Diane Keaton
Yara Shahidi
Jenama pakaian terbesar di dunia (Value Ranking)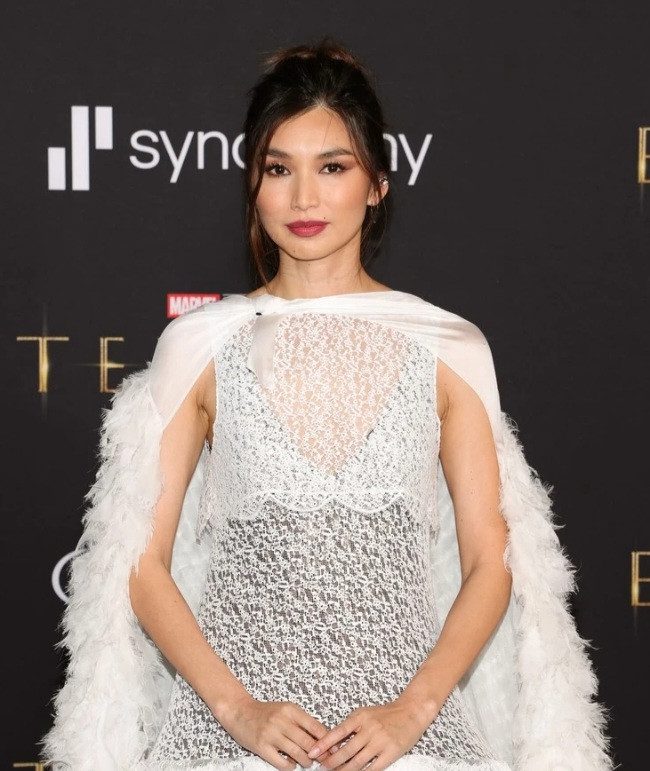 Nike
Louis Vuitton
Gucci
Chanel
Adidas
Hermès
Zara
H&M
UNIQLO.16 Nov 2022
Fesyen-fesyen ikon terkenal sepanjang zaman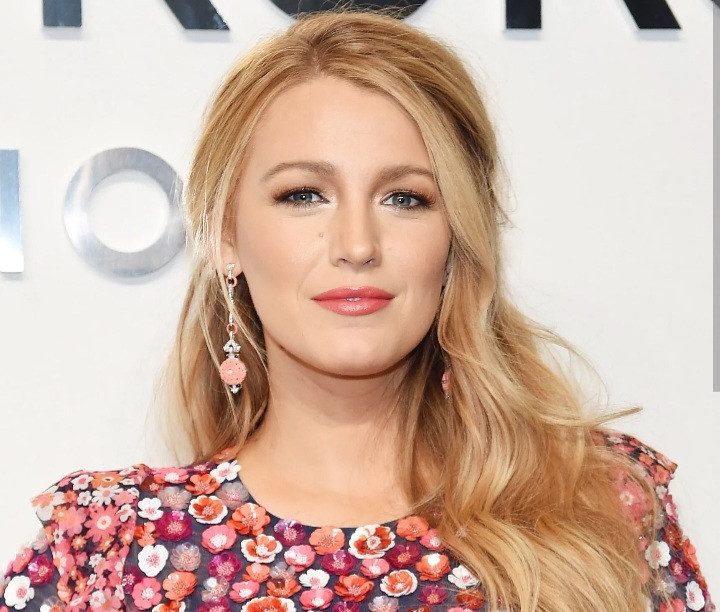 Princess Diana
Rihanna
Audrey Hepburn
Harry Styles
Billy Porter
Jackie Kennedy
David Bowie
Cher
Selebriti lelaki paling 'Fashionable'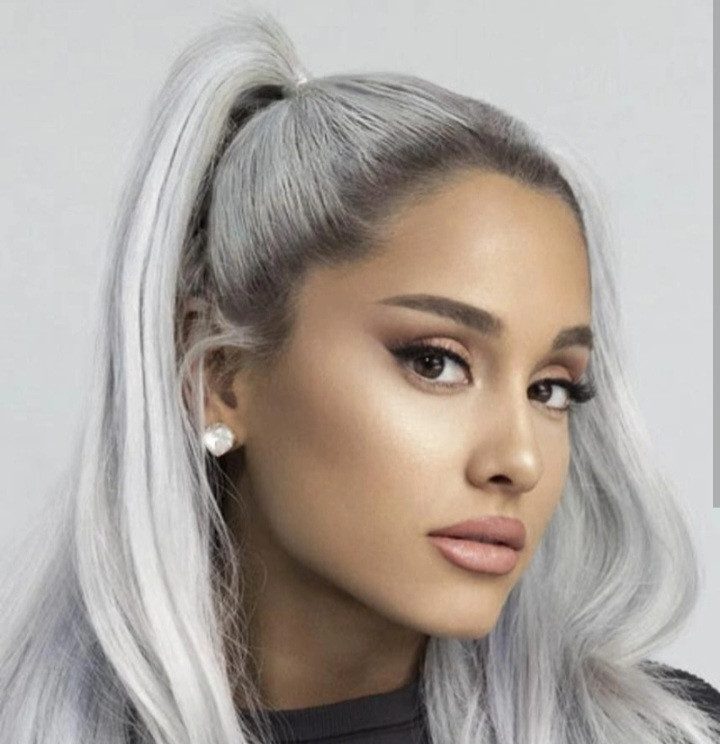 Pharrell Williams
Chris Hemsworth
Jake Gyllenhaal
Adam Levine
Ryan Renolds
Johnny Depp
Ryan Gosling
Bradley Cooper
Universiti fesyen terbaik di dunia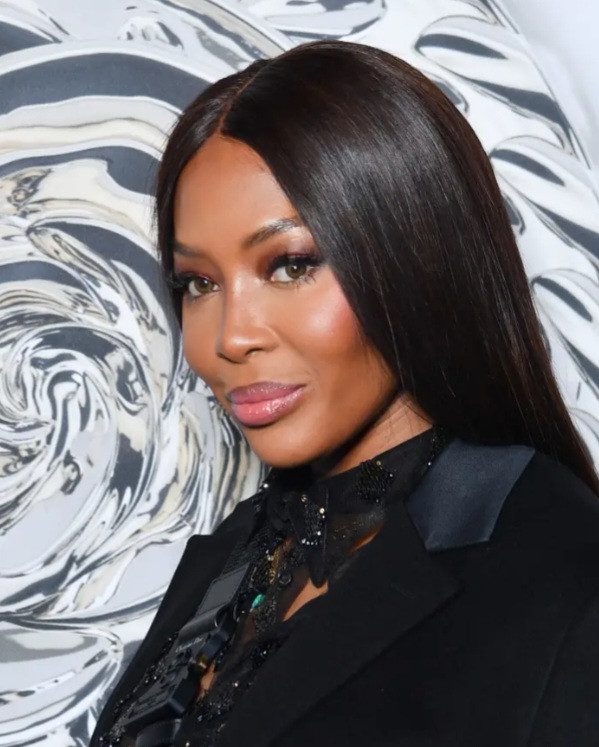 Universiti fesyen terbaik di dunia ialah London College of Fashion yang berada di kedudukan pertama carta 'the Best Fashion Schools In The World For 2022'. Ini berlandas pada satu kajian yang dilakukan oleh majalah CEOWORLD sementara Fashion Institute of Technology (FIT) di kedudukan kedua dalam carta diikuti Central Saint Martins pada tempat ketiga.