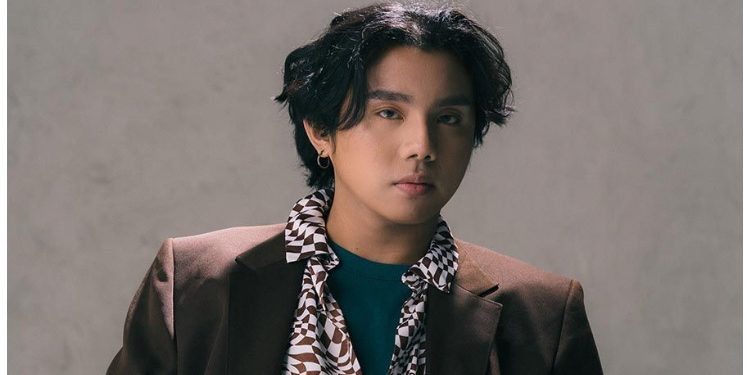 Expanding off the back of the widely successful pre-pandemic inaugural edition in 2019 through Universal Music Singapore, Universal Music Malaysia extends its series at Le Méridien Petaling Jaya featuring an eclectic line-up.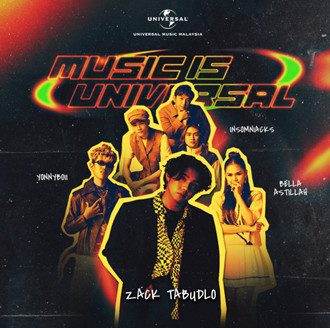 Drawing over 500 Malaysians, the event set a brighter spotlight on local superstars such as Bella Astillah, Insomniacs and Yonnyboii along with SEA's crossover artist, Zack Tabudlo from The Philippines.
The eclectic lineup spans a compelling mix of genres from pop to alternative pop. Headlined by Las Piñas's homegrown hero, Zack Tabudlo captivated the Malaysian audience with his larger-than-life performance. Performing SEA crossover tracks such as "Pano" and his duet with Malaysia's hip hop artist, Yonnyboii, on their track "Take Me Back" received an energetic taste on his solo shows.
"To be in Kuala Lumpur and share the stage with some of its upcoming stars is really exciting to me. Having been able to experience the city through witnessing its people hyping their favourite local artists and learning about the different cultures will be unforgettable." said Tabudlo.

Joined alongside Zack, Malaysia's rising stars Bella Astillah, Insomniacks and Yonnyboii performed their crowd favourite and award-winning tracks along with their recently released tracks which had the entire concourse area filled with so many sing-along moments.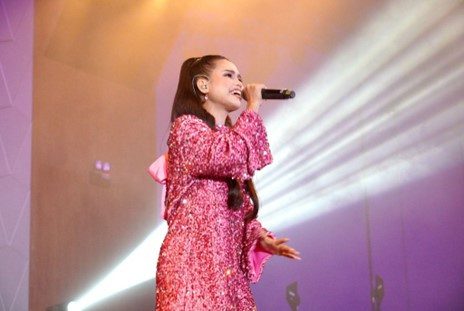 Said Bella Astilliah, "I'm forever thankful to my fans who always show their massive support for my songs and always engage with me during my performance. It will always mean a lot to me".
The show audience were thoroughly entertained with Insomniacks top hits such as Sempurna and "Igauan Malam" which have gained nominations plus recognition in some of Malaysia's prominent award shows.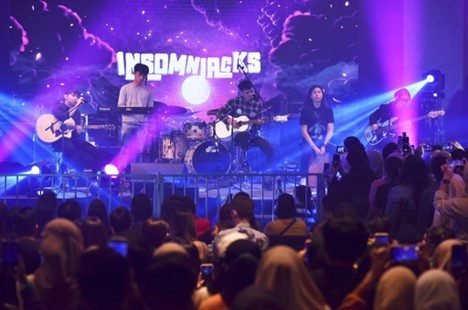 Malaysia's favourite young gun, Yonnyboii presented a high energetic performance and ensured he left his stamp with his trademark raw vocals. "To share the stage with artists who I consider as friends and to perform to a wider audience while still performing to my fans is truly a great experience. It's unreal to see so many people show up and put on a great show like today's" said Yonnyboii.