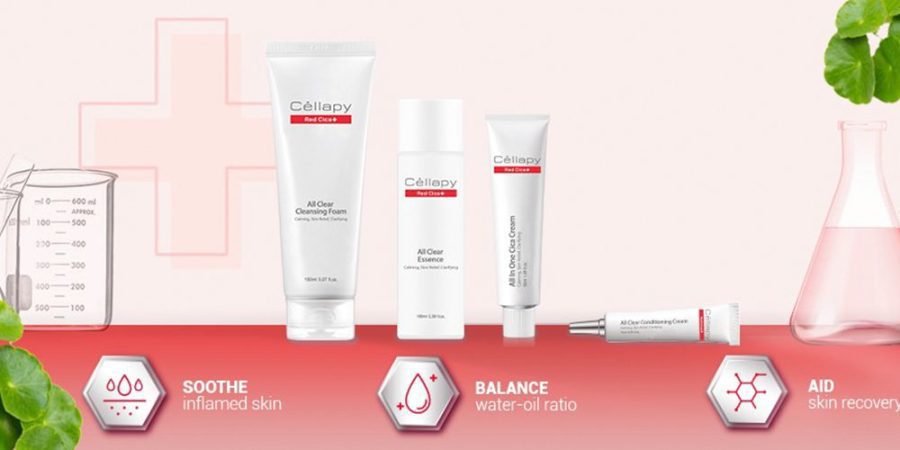 If you have sensitive, acne-prone, oily skin and you are having a skin emergency, all you need is the S.O.S. treatment, namely Cellapy Red Cica series.
Cellapy was developed by Dr. J.H. Kim, Korea's most trusted dermatologist with 17 years of clinical experience who treated more than 50,000 patients, and the brand is used by 2,500 dermatology centers in South Korea.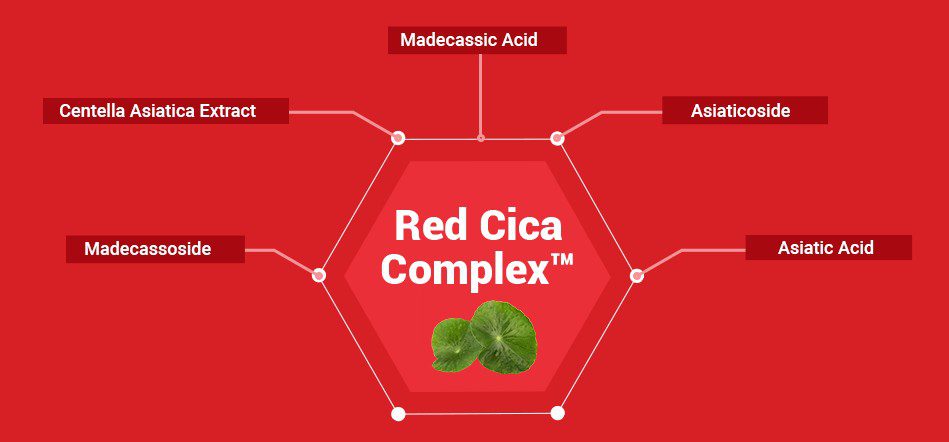 The Red Cica series effectively stabilizes troubled skin and corrects urgent skin problems while improving wound recovery and scars. It's ingredients include Panthenol and Beta Glucan that help fix and control oil-water balance disrupted by external stimuli, resulting in a strengthened skin barrier and improved skin texture.
For those who have yet to try Cellapy, check out the positive experiences of real users with the Cellapy Red Cica series. 9 out of 10 users from the Hwahae test have voted for Cellapy Red Cica series when it comes to overall product satisfaction*.
*Non-comedogenicity evaluation test for acne-prone skin.