CANTIK
New and improved TRESplexTM Hair Fall Control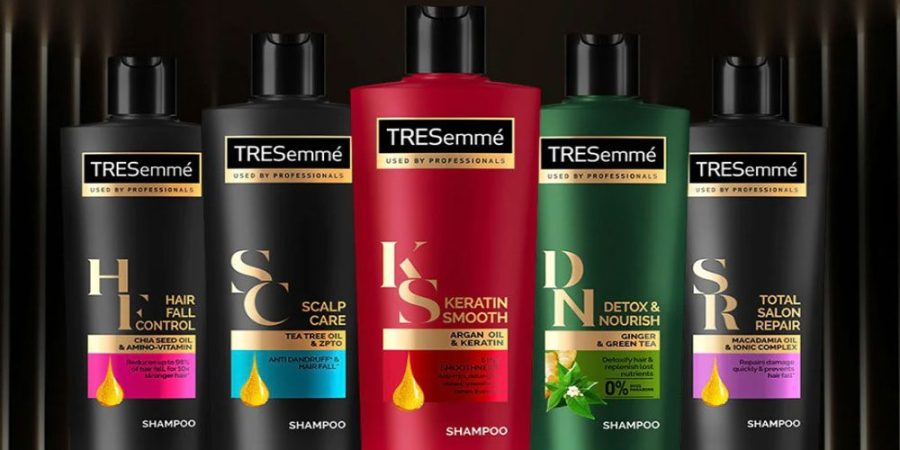 Since 1948, TRESemmé has been driven by a simple truth: every woman deserves to look and feel fabulous. At TRESemmé, we understand how great hair gives you the confidence to conquer the world and finishing touches to perfect your style.
Now, many women may be experiencing difficulties navigating through the new norm and finding the right balance to continue their personal journey to achieve the best versions of themselves. TRESemmé wants to be there for you and we believe that you should have access to salon innovations and the latest runway hair trends with our salon-quality, affordable hair care at home.
In 2021, TRESemméMalaysia is entering the market with a newly formulated and rebranded Hair Fall Control Range. Inspired by premium salon treatment, TRESplexTM Hair Fall Control is specially designed with fiber actives to rebuild hair bonds and strengthen even the most impossible and compromised hair. TRESemmé unlocked a patented technology that has the ability to repair, restructure and strengthen hair fiber at a molecular level to immediately restore broken bonds and transform weakened hair back to visibly stronger, healthier, salon quality hair.
At TRESemmé, we believe that no matter what you put your hair through; colour, perm, ties, style, straightener or curler — TRESplexTM Hair Fall Control bonds the impossible with 10x less hair fall.
TRESemméTRESplexTM Hair Fall Control is available in selected Watsons and Guardian outlets nationwide.