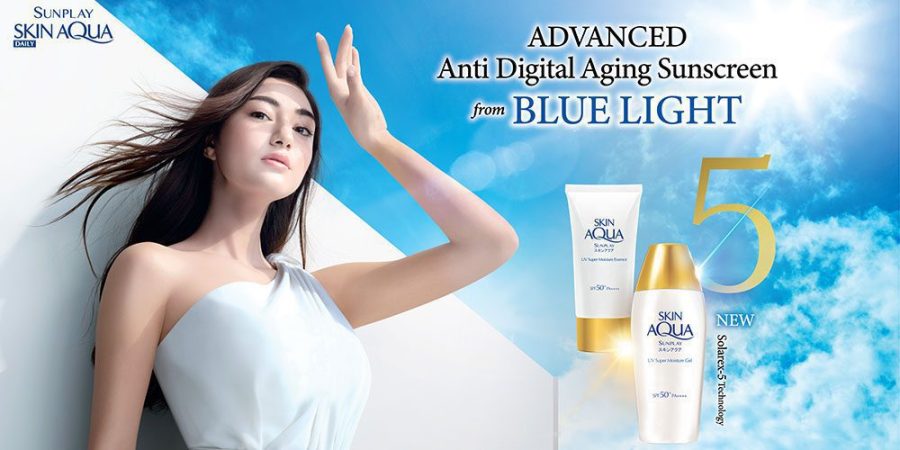 ZALORA, Asia's fashion and lifestyle destination, is hosting the inaugural ZALORA Lifestyle Festival from 16th to 22nd August. The shopping event highlights an all-new category on ZALORA that houses Home & Living, Electronics, Sports Gear, Hobbies & Toys, and more. Offering the best brands in home decor, furnishing, kitchen and home appliances, mobiles, tablets, audio and television, customers will enjoy discounts up to 80% off, with the convenience of direct delivery to home!
The Lifestyle category on ZALORA stemmed from introducing essential supplies in 2020 at the start of the lockdowns amidst the Covid-19 pandemic. ZALORA maximised its delivery and logistics capabilities in an effort to allow vendors listed in ZMart, now an extension of the overall Lifestyle category, to connect with customers and supply essential household and food provisions.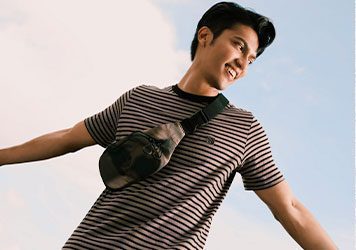 Following that, as shoppers began to spend more time at home and set out to improve their home offices and living environment, ZALORA onboarded more brands that now make up the other subcategories of its Lifestyle section. From ergonomic computer chairs to state-of-the-art kitchen appliances, the assortment expanded with the intention of enhancing shoppers' life at home.
Simone Cortini, ZALORA's Director of Marketplace shares, "Our Lifestyle category offers shoppers a solution to elevating their home, going beyond what they wear to their personal environment. Whether it's a new piece of furniture, an electrical appliance or the newest tablet or laptop, ZALORA is excited to provide our customers with a broad selection of Lifestyle products, with accompanying solutions to ease purchase and delivery."The week-long ZALORA Lifestyle Festival is every shoppers dream, with brands like Hooga, Smeg, Akemi, Tefal, Samsung, Logitech and more offering up to 80% off. Stay up to date with the numerous flash sales and brand deals, with free shipping offers that aren't to be missed!