FESYEN
Menyerlahkan Semangat Harimau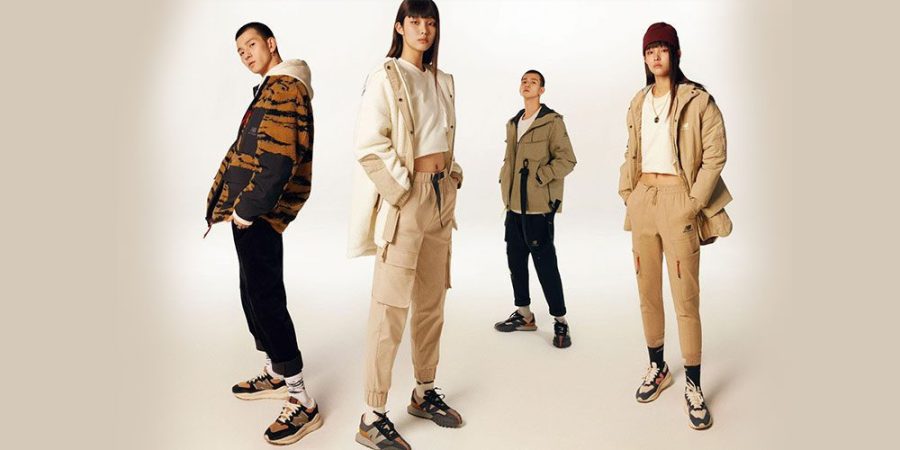 Koleksi terbaru diinsipirasi daripada baris sajak 'In Me, the Tiger Sniffs the Rose' oleh Siegfried Sasson
New Balance meraikan kedatangan Tahun Baru Cina dengan koleksi edisi terhad baru yang diinspirasikan daripada baris sajak 'In Me, the Tiger Sniffs the Rose' oleh Siegfried Sassoon dalam karyanya 'In Me, Past, Present, Future Meet'. Menerusi koleksi terbaru, jenama peneraju kasut dan pakaian sukan ini, ingin menggalakkan generasi muda untuk menonjolkan keberanian mereka dan pada masa yang sama, sisi lembut diri.
Dengan penuh semangat dan tenaga, New Balance memulakan Tahun Harimau dengan kasut istimewa yang menyerlahkan semangat berani harimau melalui rekaan menarik dan menonjol dalam koleksi ini. Koleksi Tahun Baru Cina daripada New Balance menampilkan rekaan rangkaian model popular 57/40 dan 327 serta rekaan XC-72.
Koleksi 327 didatangkan dalam warna hitam dan perang yang dihiasi tona merah yang melambangkan keberanian dan kecekalan. Manakala koleksi 57/40 boleh didapati dengan warna biru gelap dan dihiasi tona merah jambu dan hijau yang melambangkan ketelitian. Koleksi 327 dijual pada harga RM499 dan 57/40 pada RM519.
Bagi koleksi XC-72, rekaannya bertujuan menggabungkan keindahan dan elemen hutan belantara melalui padanan warna tanah dan belang harimau, seterusnya menggalakkan si pemakai untuk menjadi lebih bersemangat dan berani. Ia turut menampilkan bahan 'retro suede' yang lembut untuk menampakkan tekstur organik. Siri XC-72 dijual pada harga RM 539.