FESYEN
MELL by Melinda Looi has launched its first-ever Raya collection, MEL-Riah.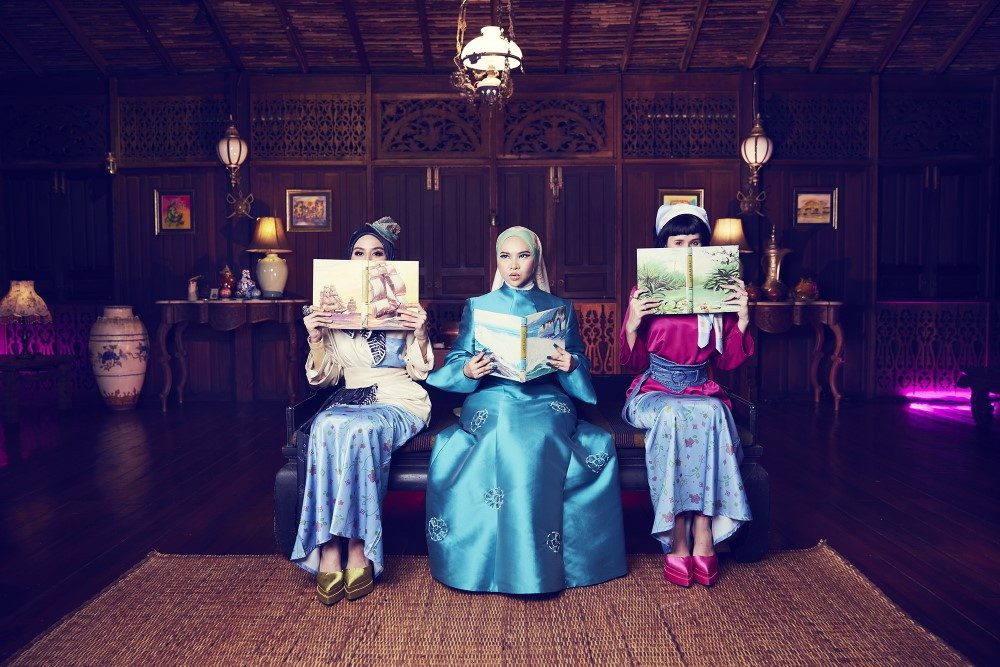 There are few things that stand the test of time. Quaint country cottages. Heritage style. DENIM.
MEL-Riah, also the brand's second festive collection, is all about exploring the timelessness of denim as well as the classicism of heritage style that transcends short-lived trends and fads. These two elements come together — albeit seemingly unlikely — seamlessly in the form of denim-effect traditional attires, such as baju kurung, baju melayu and kebaya.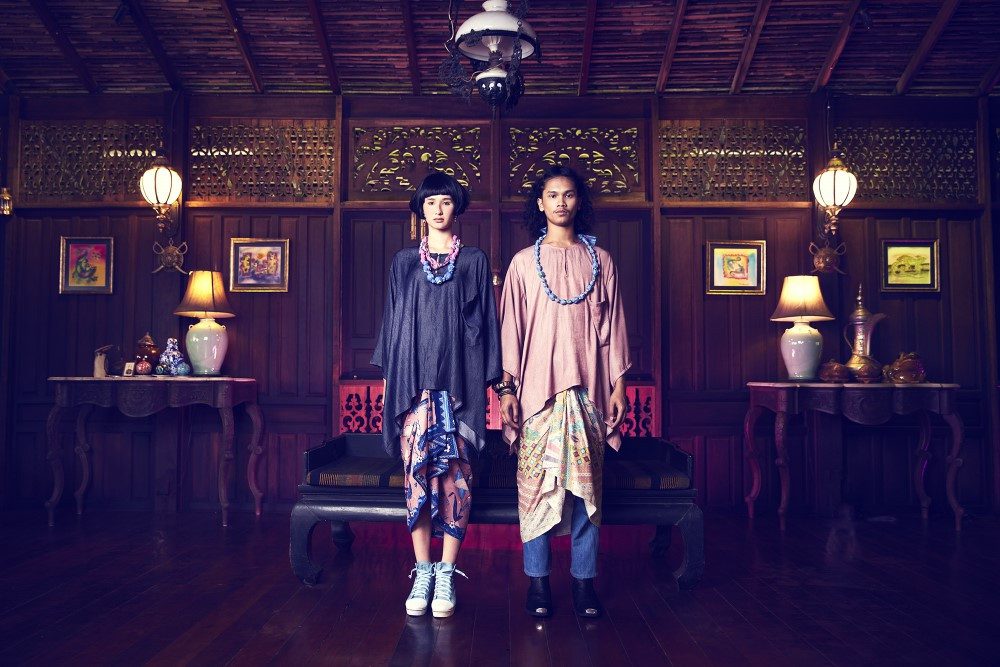 Heritage style is undoubtedly embedded within the collection, with a selection of kaftans, modernised with distinctive prints and enriched with intricate beadwork that boasts stellar workmanship. In-house prints are applied to a variety of scarves and executed in light-weight fabric, creating a complete look.
The collection conjures unisex dressing with co-ed offerings for him and her. "Versatility is key within the collection, which allows for the wearer to get creative with styling and let their individualism shine through." Melinda states. The collection is one that carries Melinda Looi's narrative, displaying a combination of creativity, craftsmanship and style.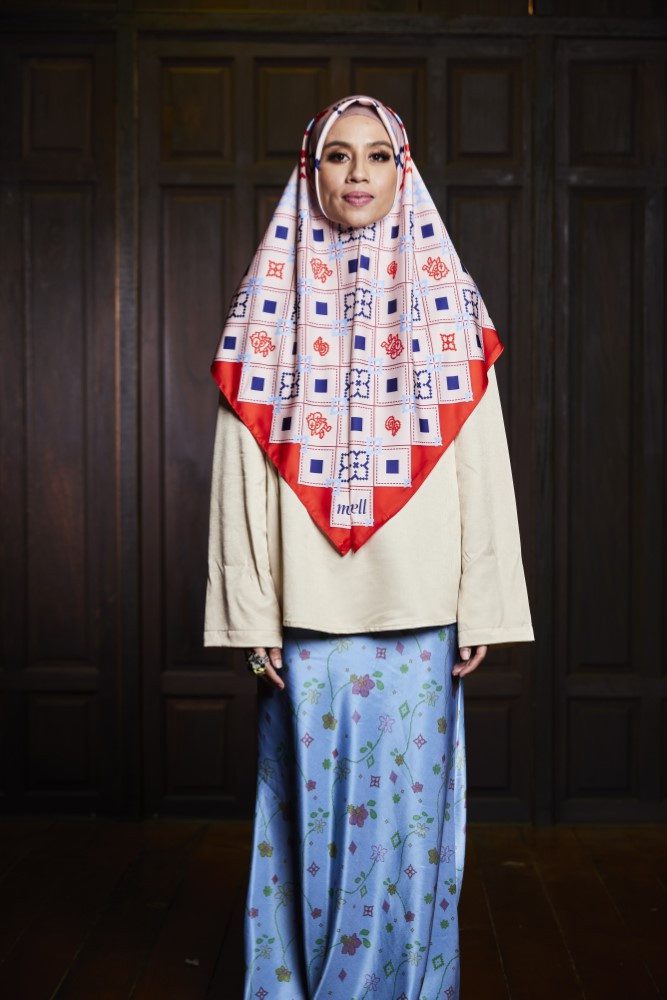 Headlining the MEL-Riah Campaign is singer-songwriter Aina Abdul, a well-known musician in the Malaysian music scene. The video campaign doubles as the music video of her upcoming Raya song, which is expected to garner the attention of many. Making an appearance alongside Aina Abdul is up-and-coming visual artist,
Anisa Abdullah who has been making her mark in the artistry landscape.