FESYEN
MAKE THE PLANET BRIGHT!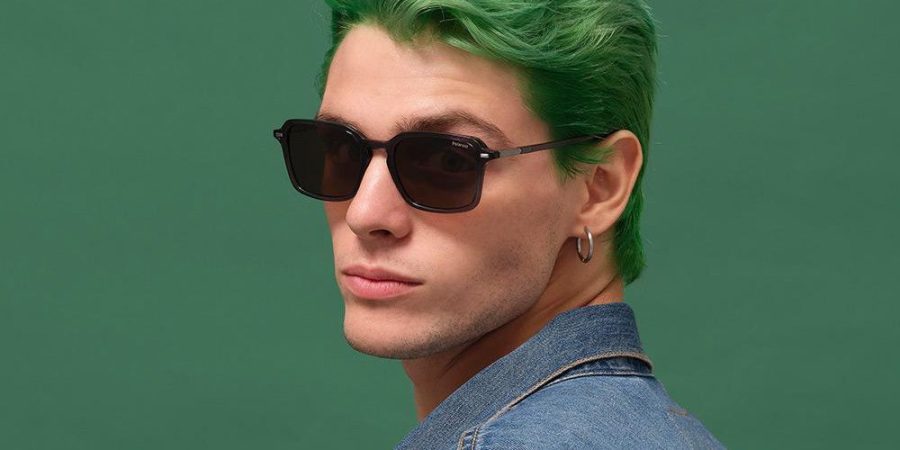 These essential, easy-to-style Polaroid sunglasses are made of bio-based plastic: a veritable must-have for women & men who live in the present but keep an eye towards the future.
Dedicated to contemporary adults with a strong sense of ethics who care about the planet, they're perfect for any face shape and destined to outlast passing trends.
Extremely versatile to complete the look for an unmistakable attitude.