FESYEN
LILIT. x Nurita Harith Evokes Festive Sentimentality With its New Collaborative Collection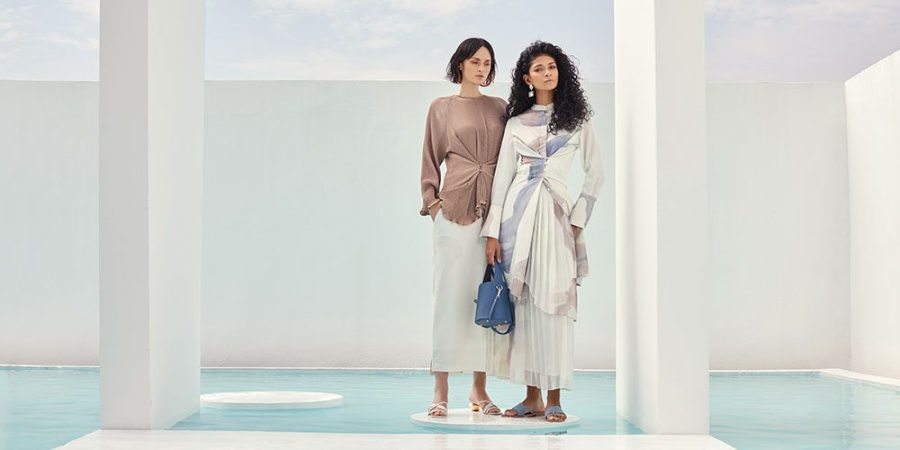 In line with the upcoming festive season, LILIT. celebrates its growth by showcasing its first collaboration with renowned local fashion designer, Nurita Harith. The collection, "Slightly Sentimental" was titled after Nurita's sentimental values of when she feels the happiest – by the beach watching the sunset at Cape Town. The collection that acts as a Pre-Eid teaser entails tops, bottoms, dresses, hijabs and handbags, filled with colours, prints and textures, depicting the calmness of the sea while eluding the sense of freedom and happiness.
"We are thrilled to partner with Nurita Harith as both LILIT. and she shared the same vision – to encourage our customers to have a vibrant outlook on life and we wanted to express that spirit, together. We've all longed to travel to meet our loved ones or simply recharge when we need to, especially during the festive season. This once known norm has now become a privilege and with this collection, we wanted to remind our customers to reminisce their good old days and look forward to better ones. On top of that, by collaborating with Nurita Harith, LILIT. is one step closer in making modest wear accessible for all," said Shasha Sekharan, LILIT's Marketing Manager.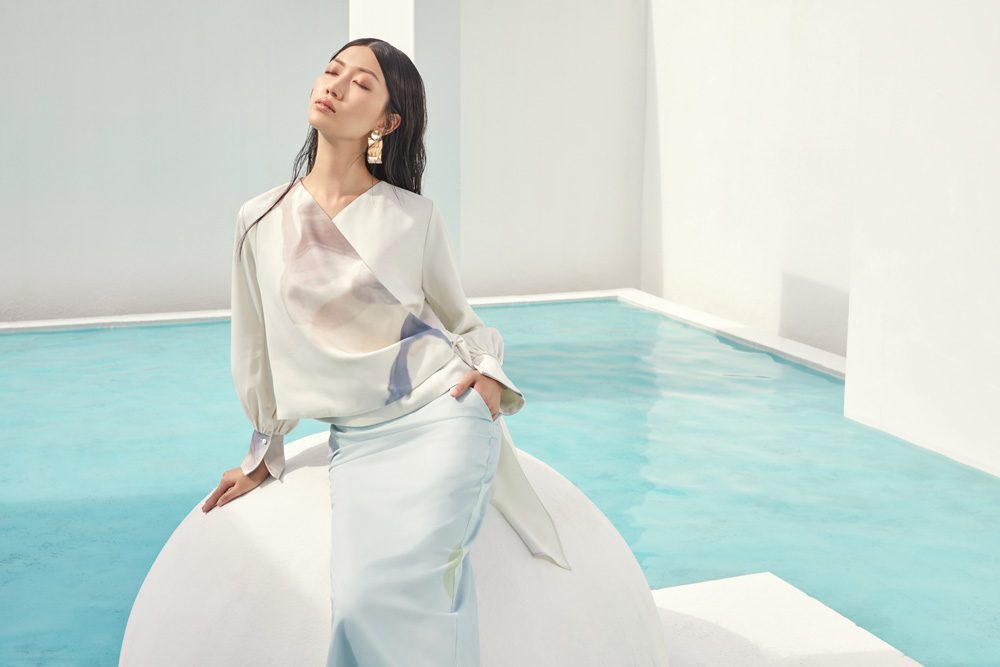 "When I think of the time I am most free and happiest, I think of the time I was witnessing a beautiful out-of-the-world sunset in Cape Town. Inspired by the feelings of sentimental memory, I wanted to create a collection that can spark joy, encourage self-love, and ignite the passion within for all women. Together with LILIT. we were able to bring this dream to life by using colours that are fluid, soft and tranquil. We hope the collection will allow those who don our pieces to be present during the festive season but still be sentimental for the days that give us joy," said Nurita Harith, Fashion Designer.