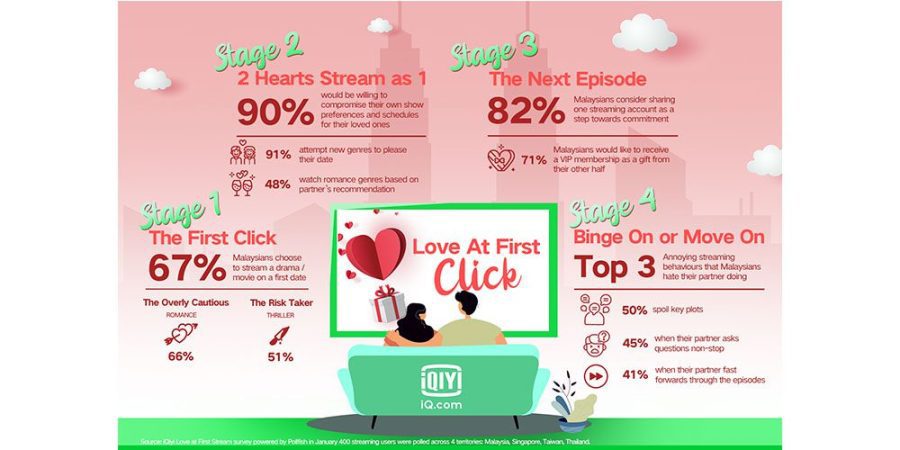 As the season for love descends upon us and romance permeates the air, iQiyi – Asia's leading on-demand video streaming service – has set out to dissect the minds of Malaysian couples to explore and understand their behavioural streaming patterns and lifestyles. Shedding some deep and endearing insights into this crucial aspect of modern popular culture, iQiyi's consumer survey further crystallises the role of streaming platforms in relationships, courtships, commitments, letting go and all things "love-ly".
Based on the survey, a whopping 95% of respondents indicated that they enjoy spending quality time with their partners by streaming and watching shows together, with the top language of choice being Chinese films and shows. This just goes to show how important and well-received Asian content is, where it can also be seen as a foundation that shapes, supports and defines a relationship, especially amongst Malaysian couples who find Asian content a lot more relatable.
Through this survey, iQiyi was also able to identify and map out the four stages of a relationship based on Malaysian couples' streaming behaviours. For the first stage, where the initial sparks fly, the survey revealed that 67% respondents would opt to watch a drama or movie on a streaming platform as their first date with 66% opting for romance as a safe bet while 51% leaned towards a riskier choice and chose thriller shows to watch.

Once the connection is made through the perfect movie of choice on the first date, the relationship blossoms onto the next stage, where the two hearts stream as one. This honeymoon phase of a relationship that is often the most exciting part is where a couple learns how to give and take. To this, 53% of Malaysian couples believed that watching a show on a date helps forge a deeper connection in their respective relationships.
Meanwhile, a staggering 91% said that they would try watching new genres if their date wants to, with 48% finding themselves watching romance genres just because their partners recommended it. Echoing this, 90% respondents indicated that they would be willing to compromise their own show preferences and schedules for the ones they love. What is sweeter is that 48% of Malaysians will also bookmark movies or shows they think their partner would like to binge on next.
Moving on to the next stage of the relationship where a deeper connection is made and the word commitment comes into play, the next episode begins. As a sign of devotion to the other half, what is sweeter than sharing an account? Based on the survey, 82% of Malaysians believe that sharing one streaming account with their date is a step towards commitment. Meanwhile, 71% would like to receive a streaming account or VIP membership as a gift from their loved ones.
As the relationship blossoms and deeper connections are forged, annoying habits start to surface and this can either make or break a relationship. While some might be able to tolerate and accept it, others may not. From the survey, it was evident that Malaysian couples do exhibit annoying streaming behaviours that are distasteful and downright infuriating. About 50% respondents hate it when their other half drops spoilers on them while 45% hate it when their partner asks them questions incessantly throughout the show. Meanwhile, 41% of respondents find it annoying when their other half fast forwards the episodes while watching together.
"There has been an obvious shift in how streaming platforms like iQiyi play a huge role in relationships as it is not only an activity that couples can bond over and do together but is also one that can help a relationship grow through its different stages. For example, the survey revealed that 77% of Malaysians draw inspiration and advice for their own love life from romance films or shows. What's interesting is also that the same percentage have fantasised about scenes from their favourite movies and reflect it onto their own relationships. Some 60% of them even have thoughts of reenacting scenes from shows they have watched together. This just shows how Asian Content is more relatable in Malaysia and how important Asian content platforms like iQiyi is," said Dinesh Ratnam, iQiyi Country Manager, Malaysia, Singapore and Brunei.
He added that this survey is a timely one as it allows iQiyi to understand the streaming behaviours of their viewers a lot better. This also allows iQiyi to better plan its content and new releases accordingly, as per what viewers are looking for especially on special occasions like Valentine's Day, like more romance genre shows for example.
Dinesh further explained that a majority of respondents picked Chinese language shows as their top choice while Malaysian couples love a good romantic show with over 74% of respondents picking the romance genre as their favourite.
All in all, one thing is apparent from the survey – binge-watching on platforms like iQiyi isn't just a trend, but a norm. It not only allows couples to spend quality time together but also makes for good conversation. With an endless library of movies, dramas, series and even variety shows to indulge in, streaming platforms are one of the keys to keeping relationships interesting and entertaining.
As Valentine's Day is just around the corner, those in need of a little inspiration for the perfect movie to watch on your first date can look below for a few suggestions:
Oh My Lord (Premiering 14 February, exclusively on iQiyi) 
Follow the captivating love story of Chen You You, who was forced to marry the unpredictable but dashingly handsome Lord QianSui, Bai Li. Most may frown upon this union as the smart and ever cheerful Chen seems trapped in a marriage to a man with a cold personality. However, she slowly uncovers the other side of him, the side that is noble and is willing to go the extra mile to uncover truths by pretending to be a fake eunuch. Follow this riveting tale of two lovers who may seem like complete opposites at the start but later on proves that opposites do attract.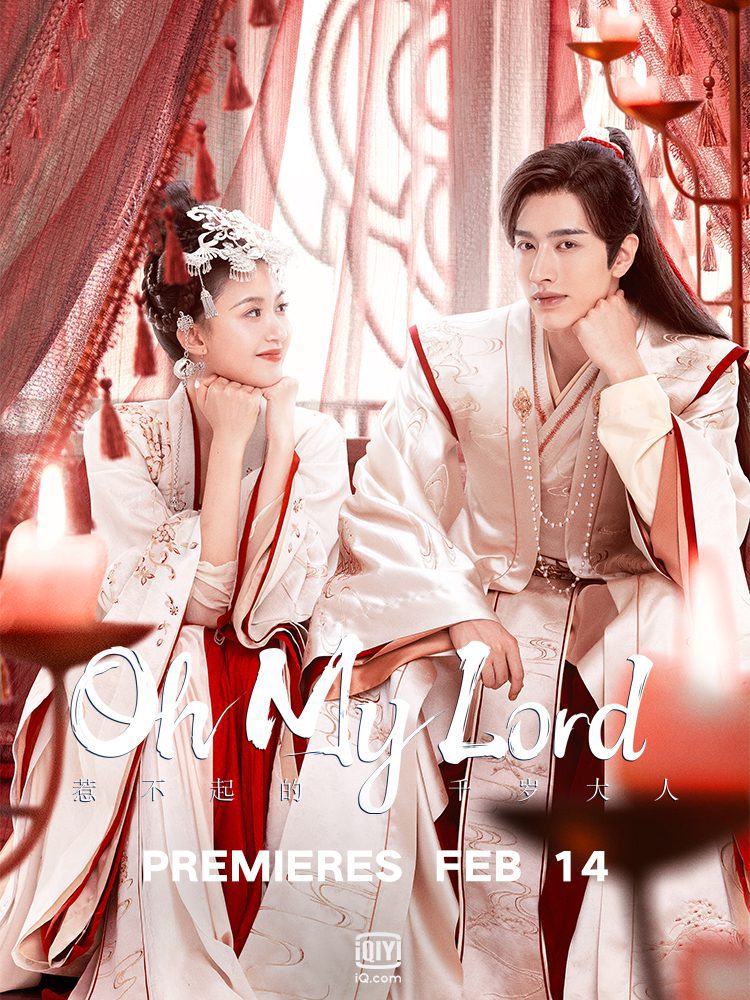 Played by Miles Wei, this is a bewitching love story between Miles, who plays He Qiaoyan, a CEO of He's Group and Qin Yiyue, a child psychologist played by Hu Yixuan. Both find themselves entangled in an unexpected love web that started off as a contract marriage but ended up being something more. Watch how the couple put their differences aside and enter into a marriage to help He Qiaoyuan's son named Poppet move on from his PTSD disorder. Over time and with the strings pulled by Poppet, both gradually fall in love with each other.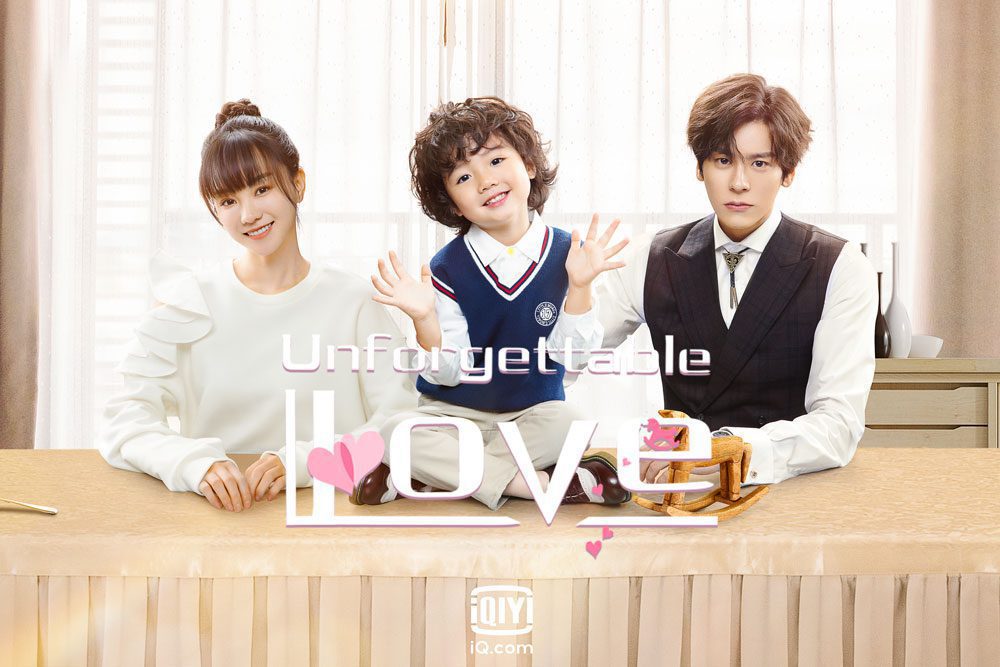 This is a hopelessly romantic story between Liang Mu Ze, the most promising major in the G Zone Special Forces and a foreign medical corps doctor, Xia Chu who met while in the line of duty. Get ready to swoon as they fall in love with each other while overcoming the many challenges life throws at them. Among adversities they had to overcome were a terrorist kidnapping, thwarting a criminal syndicate bent on stealing military secrets, and finally wiping out the criminal forces.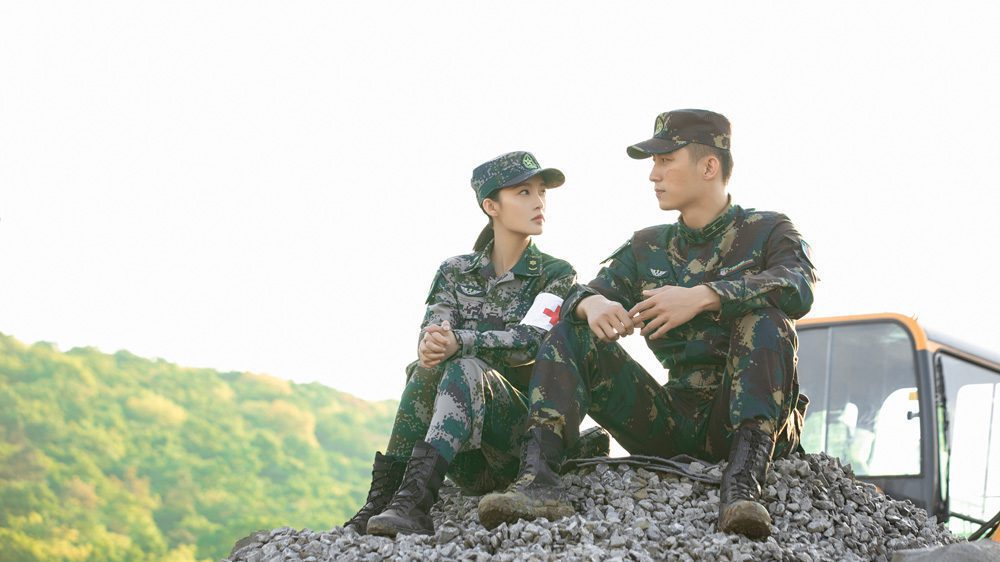 Starring K-pop star Hoo-joon and an anti-fan magazine reporter Lee Geun-young, they both find themselves unexpectedly living with each other as though pushed together by fate and soon fall in love against all odds. Follow the pair as they embark on this sweet and romantic adventure.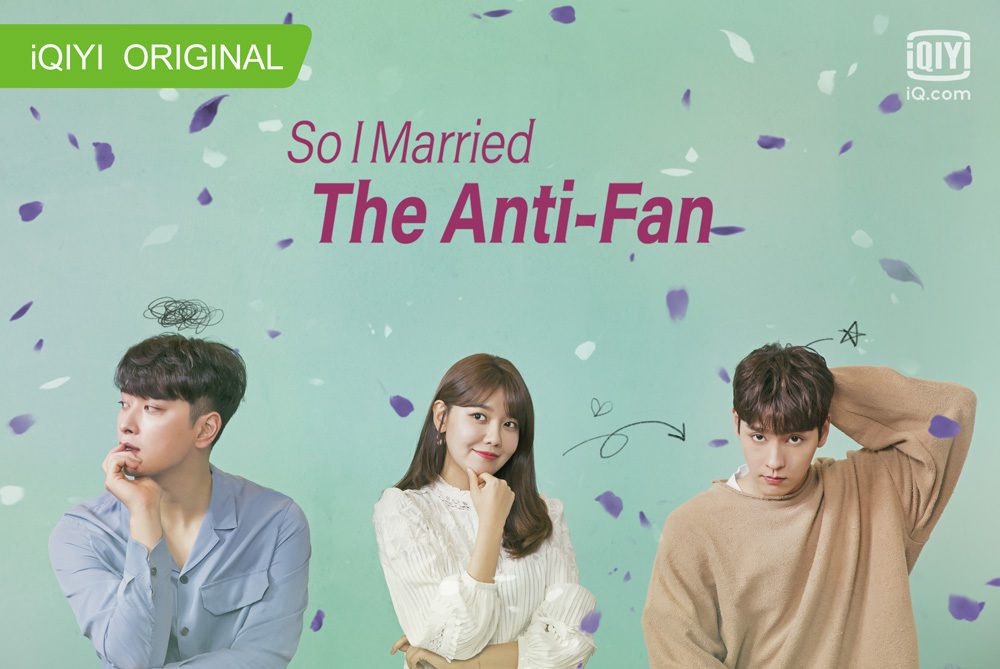 The sudden death of her parents leaves Fira with a duty to care for her sibling Danish all by herself. As she grieves the death of her parents while at the same time stepping up to care and provide for Danish, she is in for a shock when she receives a marriage proposal from Affan, a man she barely knows.