FESYEN
LILIT.'s 2022 Raya Collection Made Eid Easy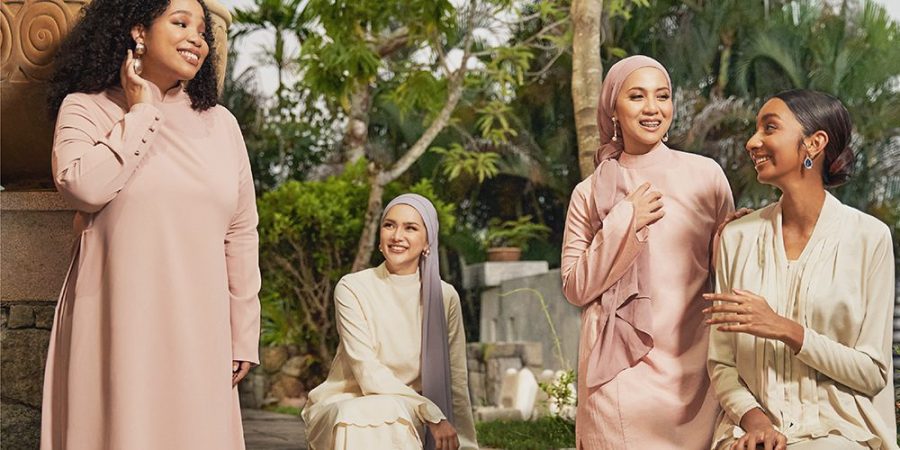 Featuring classic colors and modest designs, the collection entails easy-to-style pieces that one can mix and match with various accessories or hijab. LILIT. also Made Eid Easy for women by encapsulating functional aspects into the pieces such as opting for cooling fabric that is also easy to iron and making the tops, nursing friendly for mothers. To further ensure that it is truly easy for women to own the collection, LILIT. is offering free delivery that can reach your doorstep within the *same day.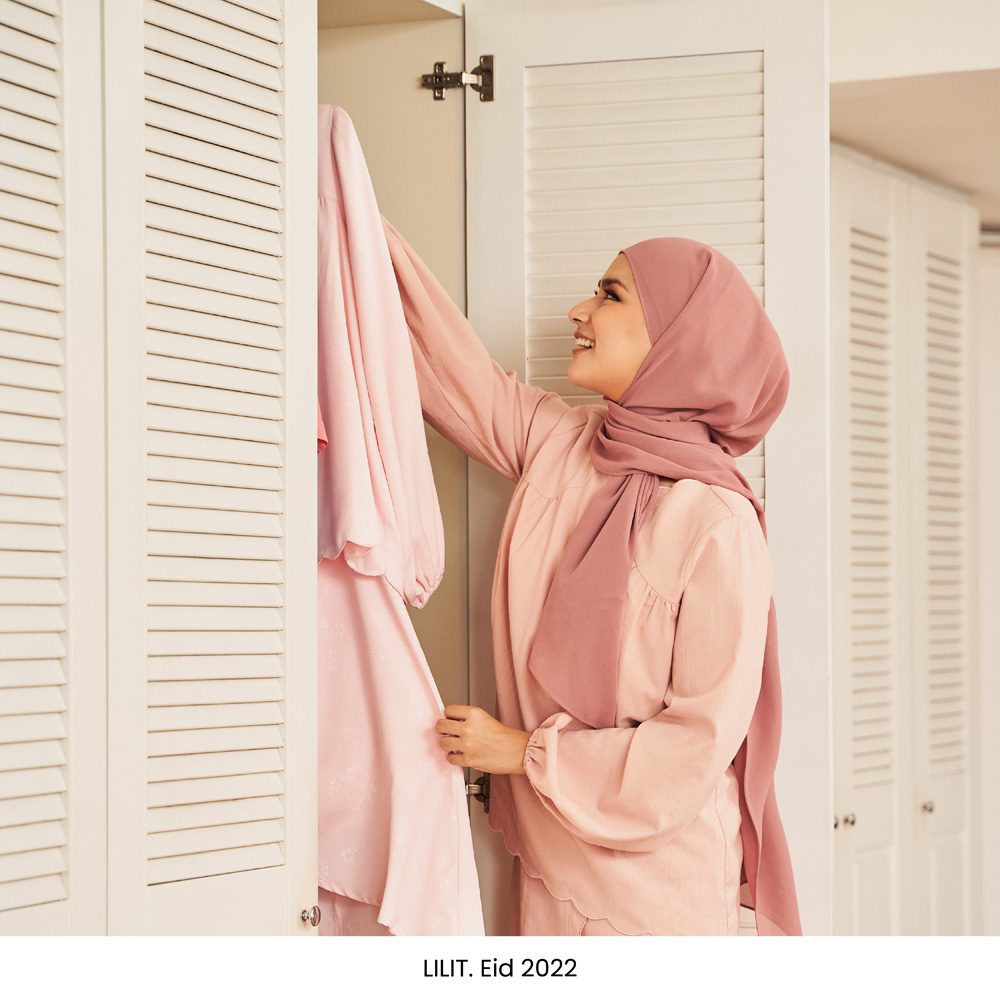 "Here at LILIT., we put style, comfort, and functionality at the forefront for all women. We know that behind the glitz and glam of Raya, there is also the hustle and bustle.
All hands are busy on deck with various activities such as cooking, getting the kids ready, hosting guests, and travelling. 
This upcoming Eid will be the first Eid celebration post-MCO, and through our Made Eid Easy collection, we wanted to ease the festive season for our LILIT. women. Therefore we opted to keep the collection simple, yet functional so you can look and feel your best – not just during Eid but throughout the year!" said Aliesha Nadira, LILIT.'s Assistant Brand Manager.
LILIT. has something for everyone this Eid, from working mothers to active babes, to plus-sized women. We believe in inclusivity and that is what makes LILIT. so special.
Look out for the must-have pieces with affordable prices from Baju Kurung to ebaya Modern, lace cotton pieces and more!
1. Dresses
We hope this Eid-ition will make your Eid easy and LIT with dresses that you
can don all year round! Dresses available are the Shazmin Dress and Warda
Dress with Flare Cut Skirt and Tapered Sleeve Buttons as well as the Illiana
Abaya Set with Loose Fit Cutting and Flare Sleeve Detailing.
2. Tops
Applying functionality with style, our tops are designed with semi-fit, oversize fit and loose fit for modesty and maximum comfort. Meanwhile, moms can pick our nursing friendly tops for a stress-free and convenient Eid. Tops are available in Nadiya, Nabiha and Atherah while the blouses are available in Ainaa, Arinna and Sofhea.
3. Skirts
Taking inspiration from the fact that our pieces this Eid are all about simplicity, choose one or more of our basic yet chic skirts which were made to style and match with any tops, plain or patterned. Skirts are available in Nadiya, Aliesha and Widuri.