FESYEN
SPRING SUMMER UNIQLO WITH MUSEE DU LOUVRE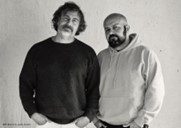 Global apparel retailer UNIQLO today announces the launch of its Spring/Summer 2023 collaboration line with the Musée du Louvre, featuring graphics by Paris-based art and design unit M/M (Paris). With designs inspired by iconic masterpieces, including the Mona Lisa, this collection skillfully combines its quintessential collage and typography, which has won worldwide acclaim through brand campaigns and artworks for musicians.
The partnership between UNIQLO and the Musée du Louvre
The partnership between UNIQLO and the Musée du Louvre launched in January 2021, with the aim of offering a wide-ranging program to better familiarize the public with the museum's must-see masterpieces and bring the joy of art in daily life. This includes a series of ongoing collaboration collections from UT, as well as support from UNIQLO for educational programs held at the Louvre.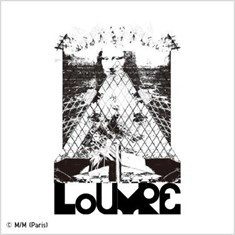 About M/M (Paris)
Established in 1992 by Mathias Augustyniak and Michael Amzalag as a creative agency. M/M are known for their collaborations with musicians, fashion designers, magazines and artists. Their work combines typography, photography, drawing and sculpture. They have created logos, posters, advertising campaigns, books, albums, exhibitions and more. Their iconic and influential designs and artworks have attracted and captivated people from all over the world for the last 30 years.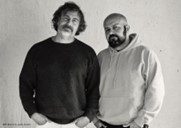 About the Musée du Louvre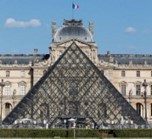 Formerly a royal palace, the Louvre has embraced the history of France for eight centuries. Open to the public since 1793, the Louvre collections are among the finest in the world, encompassing several thousands of years and spread across a large territory from America to the confines of Asia. Divided among eight departments, the collections feature works admired throughout the globe, including the Mona Lisa, the Winged Victory of Samothrace, and the Venus de Milo. After the French Revolution, the Louvre was created as a place where artists could admire the great masters and look for inspiration. Even today, the Louvre remains a place of inspiration for the greatest contemporary creators, architects, painters, sculptors, dancers, and musicians.