FESYEN
CHRISTIAN LOUBOUTIN CELEBRATES THE 30th ANNIVERSARY OF THE RED SOLE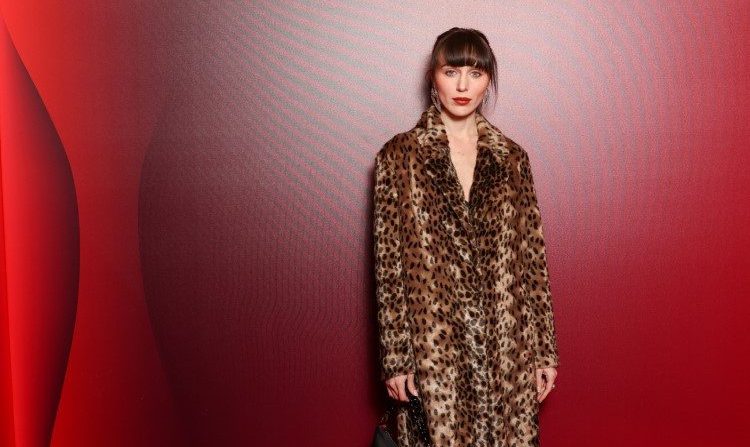 There is no more famous sole in the world than Christian Louboutin's red, that immediately recognizable flash of color which became the House signature over the last three decades.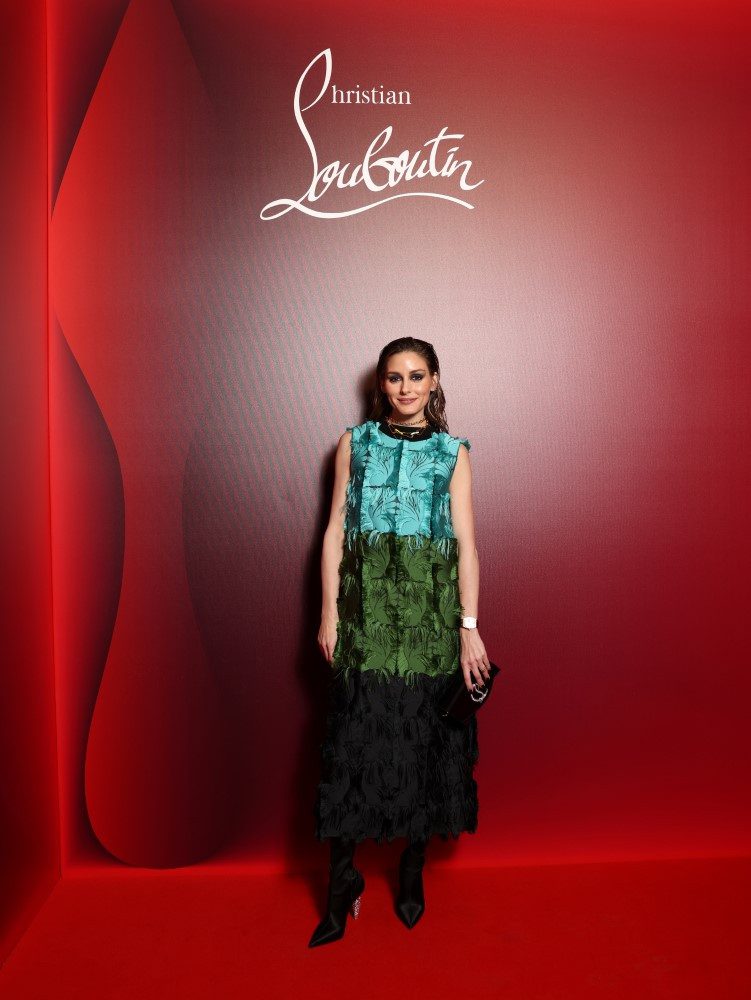 Thirty years ago, Christian Louboutin got pinned on the international fashion map with his newly opened boutique in central Paris, when an editor from an American magazine was touring the city, scouting for new hot places in town. By coincidence, she passed through the boutique at the exact moment Princess Caroline of Monaco, visiting an art gallery nearby, stopped by the window looking at Louboutin's first collection. Immediately, buyers flew from all over the world and red flashes took over the red carpets.
In 1993, an early prototype of a silk satin shoe named 'Pensée' arrived at the studio from the Italian factory but the shoe didn't match the sketch Christian had in front of him. Lacking optical energy, he felt the shoe was dull when he reviewed it from each angle, the sole was made of a black material when in the uncolored drawing it felt like it didn't exist. This is the moment when a flash of inspiration hits. Noticing his assistant polishing her nails a vivid deep red, the designer spontaneously asked to borrow the bottle, took the shoe in his hand, and painted its sole on the spot.

"In the beginning, I planned to change the color of the sole every season, it started with red but then it could go to green or blue. But at some point, a client came to me and told me she met the most adorable man after he saw her walking in the street and noticed her red soles. So I thought, let's stick to red, it makes good stories."

-Christian Louboutin

The color red is a constant visual reminder of empowerment. It stands out, wants to be remembered, and will always get you noticed. It's a symbol of love and seduction, two endless sources of fascination for Christian Louboutin.

"Back at the time, in the '90s, women didn't really wear colors, they dressed up mostly in black and white, and in no case, they would wear purple, green, or yellow. But at the same time, they had some touch of red on the lips or on the nails. So I thought, red can't be considered as a color, it is different."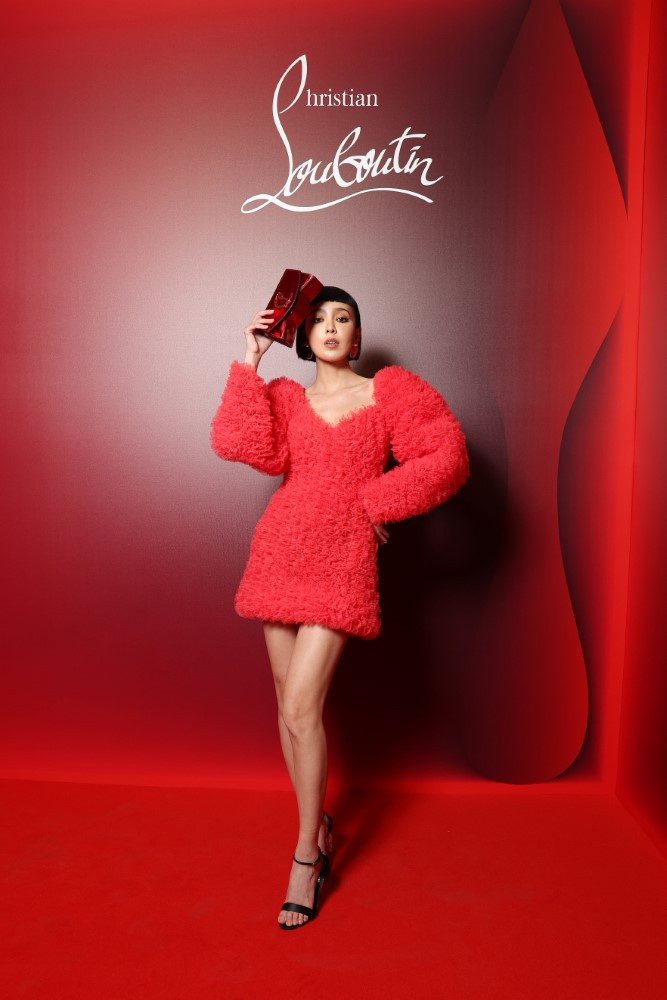 -Christian Louboutin

The red sole embodies freedom and independence, today so synonymous with the designer's spirit. His passionate curiosity has never stopped thriving, over the years incorporating the red sole signature to men's collections and continuously reinventing the red color.

The iconic Red Sole has been recognized and protected as a distinctive trademark in over 50 countries, including Australia, Canada, the EU, Mexico, Russia, Singapore, the UK, and the US.