CANTIK
KEVIN KODRA AS GLOBAL MAKEUP ARTIST & DIGITAL EDUCATOR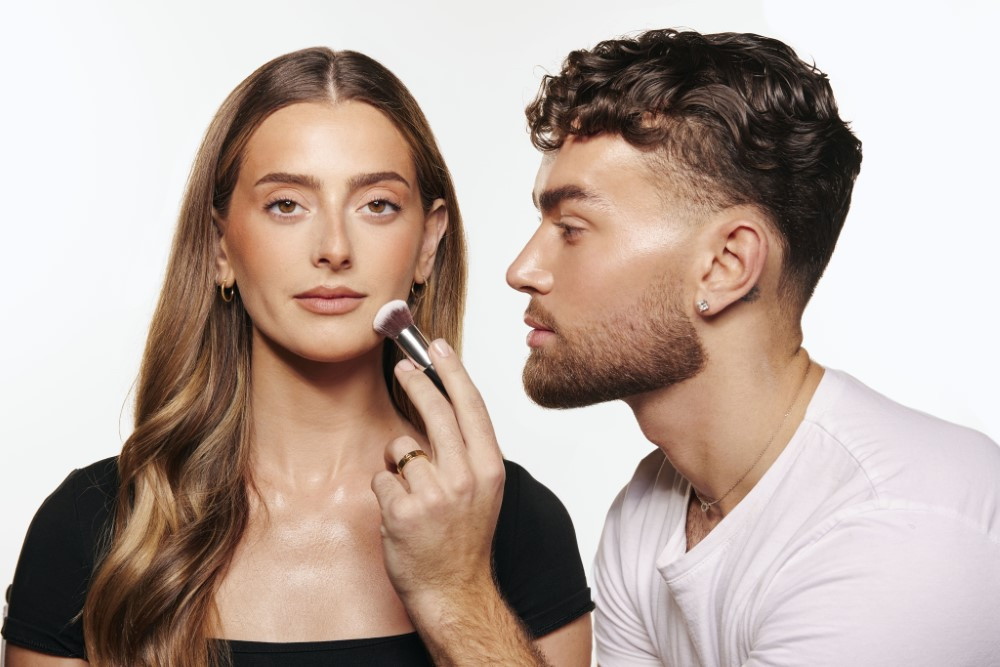 NUDESTIX is pleased to announce Kevin Kodra as their first ever Global Makeup Artist & Digital Educator. Kevin Kodra is a Toronto-based makeup artist and content creator with a combined social following of +800K, known for pushing boundaries and redefining glamour in his own way.
As the NUDESTIX Global Makeup Artist & Digital Educator, Kevin will educate and inspire the global NUDESTIX community; inclusive of customers, artistry teams and audiences across all social platforms by sharing his easy nude artistry techniques and elevated pro-tips. At NUDESTIX, Nude is defined as shades of nude for all skin-tones as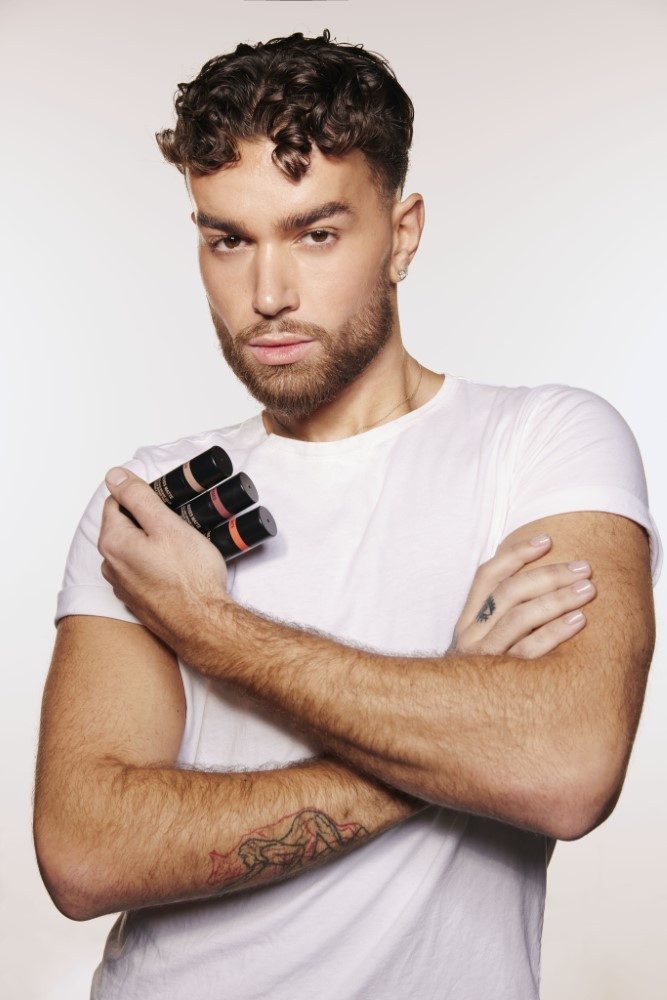 well as feeling confident in your nude beauty. Combining the NUDESTIX Easy Minimalist Makeup philosophy with Kevin's love for Nude Glam – Easy Nude Artistry was born.
"As a fantasist at heart, my love for artistry has taken me down the path of telling my story and the stories of my clients through soft, yet strikingly bold makeup looks that puts my clients at the centre of the fantasy I am trying to shape. I'm beyond honoured and thrilled to not only announce this partnership but to also work alongside a brand
whose ethos resonates so deeply with my values and artistry. To be given this opportunity at such a young age and to be recognized for my work is beyond words" says Kevin Kodra.
Kevin's bold signature glam has become a feature of his artistic approach and has been the foundation for his education content across all his social media platforms. Using his platform on TikTok & Instagram, Kevin is part of Gen Z; the next generation of makeup artists utilizing their skills and educating their viewers in a way that not only
preaches inclusivity and diversity, but equity in every sense of the term. Makeup is for everyone!
World renowned for its collection of best-selling makeup and skincare, NUDESTIX offers a wide range of minimalist multi-tasking products for eyes, lips, and cheeks, as well as a range of efficacious and veganpowered skincare essentials under its sister brand, NUDESKIN. NUDESTIX and NUDESKIN products are clean, vegam, gluten-free,
cruelty-free, fragrance-free, formulated without parabens, sulphates, or phthalates, all housed in eco-friendly, biodegradable, and recyclable packaging.