SANA-SINI
"Galentines" celebration with you BFFs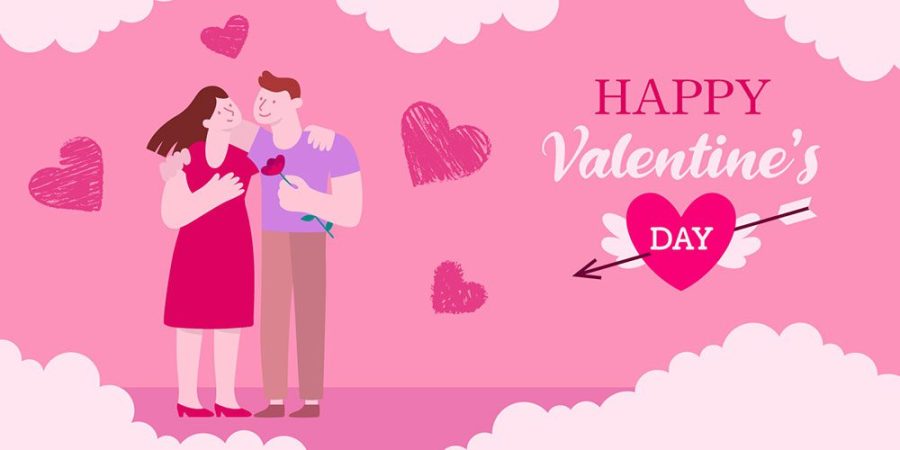 Valentine's Day is fast approaching and if you're planning the ultimate "Galentines" celebration with you BFFs, here's a list of K-drama series perfect for the occasion. Whether you are in the mood for romance, action, drama or comedy, Disney+ Hotstar has got you covered with titles that will get your heart racing. There's something for everybody, so be sure to gather your besties, get your facial masks ready and your favourite snacks to stream these exciting titles.
1. Rookie Cops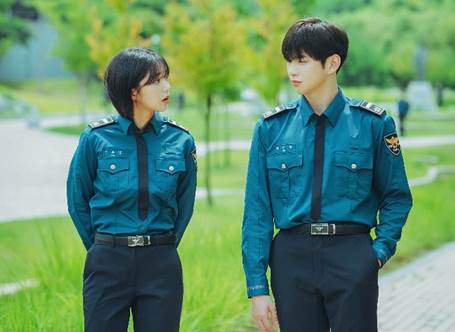 Korean heartthrob and K-Pop idol Kang Daniel makes his acting in debut in Rookie Cops, a story about a group of young people navigating the struggles they face at the Korean National Police University. Chae Soo-bin stars as his feisty romantic counterpart in this coming-of-age series. Stream now exclusively on Disney+ Hotstar and keep up with the thrills and twists as two new episodes are released every Wednesday.
2. Snowdrop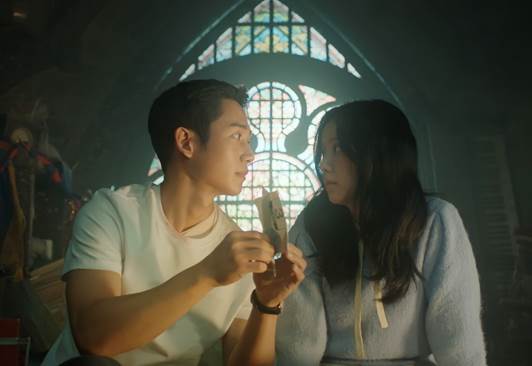 Starring BLACPINK's Jisoo and Jung Hae-In, Snowdrop follows the story of star-crossed lovers attempting to find comfort in each other despite facing innumerable obstacles. Set in 1980's Korea, this series hit all the marks with romance, drama and comedy. All episodes are available to stream now on Disney + Hotstar, making for the perfect marathon pick.
3. Strong Girl Bong Soon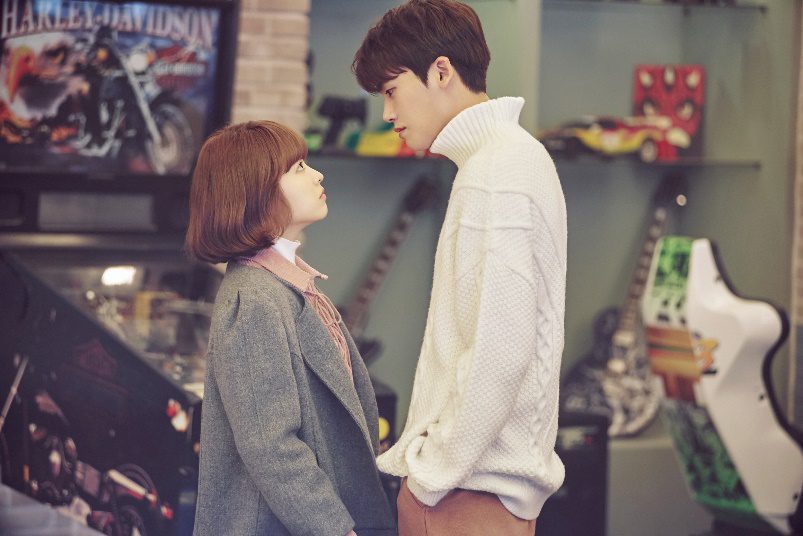 Want some action and adventure but tired of seeing male superheroes dominating your screen? Strong Girl Bong Soon is for you. Watch as this superwoman tackles being the bodyguard to a gaming Company CEO and works to solve crimes against women, all whilst trying to achieve her dreams.
4. The World of The Married
For something with high stakes and even higher tension, The World of The Married is a compelling drama not to be missed. Hell hath no fury like a woman scorned, and Ji Sun- Woo proves this when she finds out her family isn't as perfect as it seems. Watch as she manoeuvres her darkest thoughts whilst trying to confront her husband's infidelity.
5. Be Melodramatic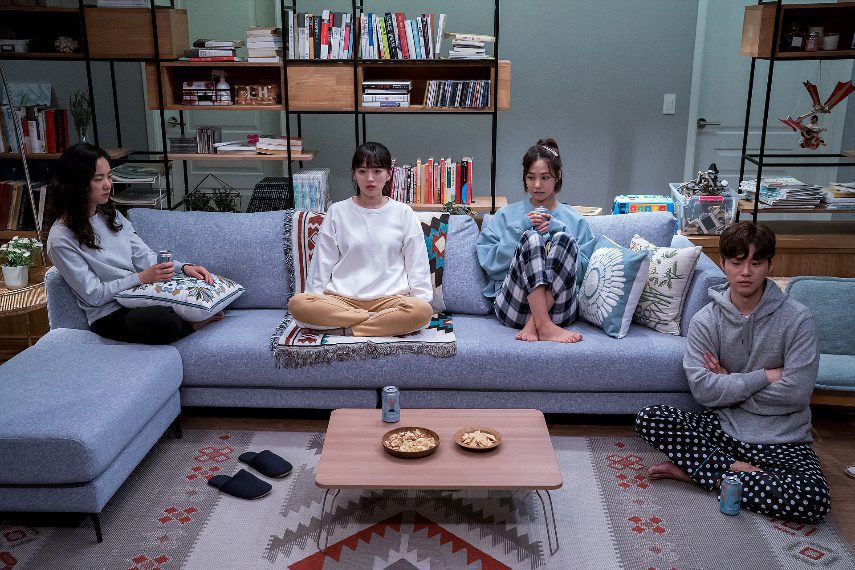 Nobody has your back like your best friend, especially in your toughest times. This Valentine's, Be Melodramatic may be the show that hits home for you and your friends, a romantic comedy that follows the journey of three women supporting each other despite being on different paths.
6. Flower Crew: Joseon Marriage Agency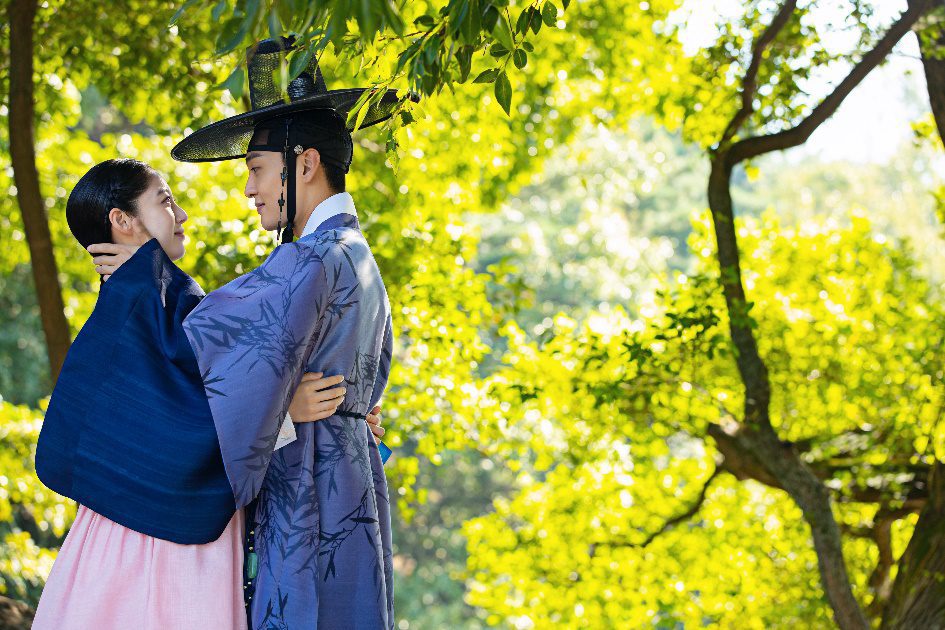 Suddenly waking up as royalty may be a dream for many, but when Lee Soo finds out that means he can't marry his first love, he pulls every string he has. Cue the Flower Crew, a group of talented man who transforms a commoner to a noblewoman fit for a king. Starring a multitude of handsome men, this fun period drama is a must for Valentine's Day with the girls.