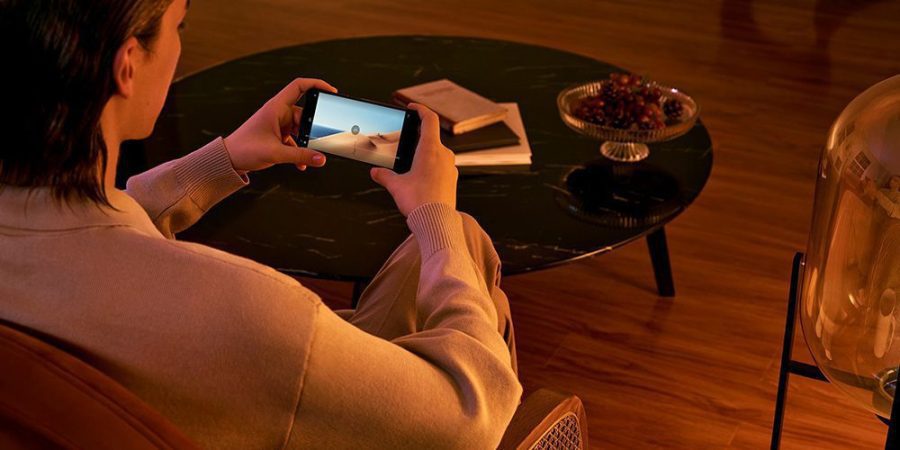 Using a phone is a sensory experience. It's a home for music, movies, books and more. They fill our lives with inspiration, color and timeless stories. An ability to make these vivid and engaging separates a good phone from a great one, like the OPPO A96. But this begins on the phone's very surface.
First, you touch and see the smooth, shimmering OPPO Glow Design casing. The newly launched OPPO A96's 3D Thin Center Frame was perfected after months of experimentation and optimization. But today we will look deeper at how the OPPO A96 charms the senses long into ownership, through sound and vision.
The OPPO A96's Dual Speakers with Dirac HD audio technology let you experience any music at the best quality. They uncover more spatial details in complicated arrangements where an orchestra's worth of instruments, guitars, drums, and vocal lines compete for your attention.
OPPO's display technology recreates movies and TV shows with rich and accurate colour, bringing deep and vibrant tones to the OPPO A96 just as the artisans who edit film intended.
Relax at home with a movie, delivered in rich colour and stereo sound by the OPPO A96 The OPPO A96's 90Hz Colour-Rich Punch-Hole Display is ready for all situations From now to 15 th May 2022, customers will be entitled to receive First Sale rewards starting from RM498 and up to RM742 upon their purchase of OPPO A96 via different channels.