FESYEN
dUCk Disney Collaboration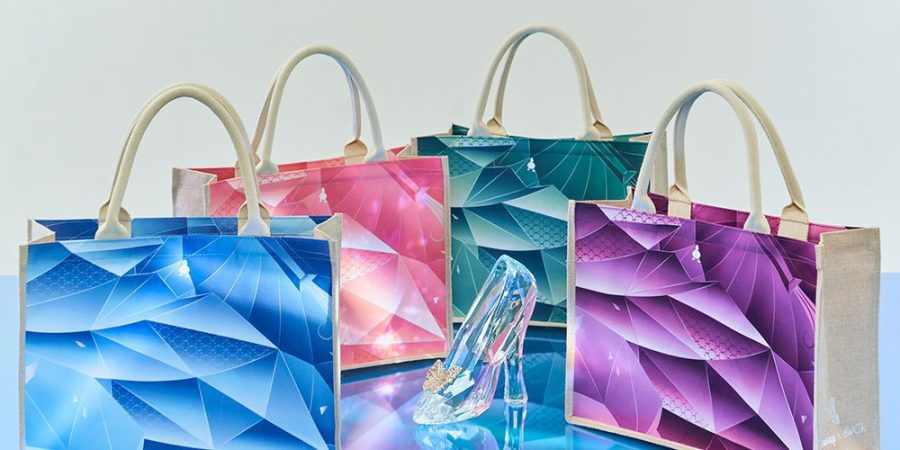 In collaboration with Disney, dUCk releases an all-new magical collection to make your wish come true with the Disney x dUCk – Cinderella series. This limited-edition collection includes a scarf, mini shopping bag, and a series of tinted lip balms – all essentials for a princess who's out to embrace the world.
"I am always proud to say that dUCk is the first local brand to collaborate with international names, Disney being one of them! Over the past years, we've featured many iconic characters like Mulan, Frozen, the two legendary icons Mickey and Minnie, and now Cinderella! Cinderella teaches the value of kindness towards all, especially during this pandemic, we' ve saw firsthand how our community has shown kindness to each other in so many ways, so I feel that this collection comes at a fitting time. As a mom, this value is what I hope to instill in my children. As Cinderella said, have courage and be kind." shared Vivy Yusof, Co-Founder of The dUCk Group.
As part of an enchanting addition to the Ultimate Princess Celebration, this collection takes dUCkies through the journey of Cinderella's magical transformation. Despite the hardship and obstacles, she has gone through, Cinderella has never failed to remind audiences of every age to find the courage to be kind and bring magic to the little moments in our days. It is these kind values that bring true inspiration to girls everywhere, and now once again with dUCk.
In a time where it is easy to lose hope and feel discouraged, it is the simple acts of everyday kindness that keep the world going. This Disney x dUCk all-new collection aims to inspire people to keep their inner magic alive and to always be kind to one another. This is only the beginning of what is to come; Disney x dUCk will be introducing two more princess collections in the coming months. Collect them all!
Get Ready to Live Your Dreams Count on Disney's magic for a collaboration that only gets better with time. The coach awaits with a collection of breathtaking scarves, mini shopping bags and tinted lip balms available in four different shades.
The centerpiece of this collection was inspired by the designs of Cinderella's memorable glass slipper which changed her fate. You can get your hands on the limited-edition Disney x dUCk collection at www.getducked.com and the FashionValet app from 24 September, 10pm MYT onwards. With every order, a complimentary 20-page activity book will be added to their cart!