FESYEN
Dia Guild Is A Love Letter To Southeast Asia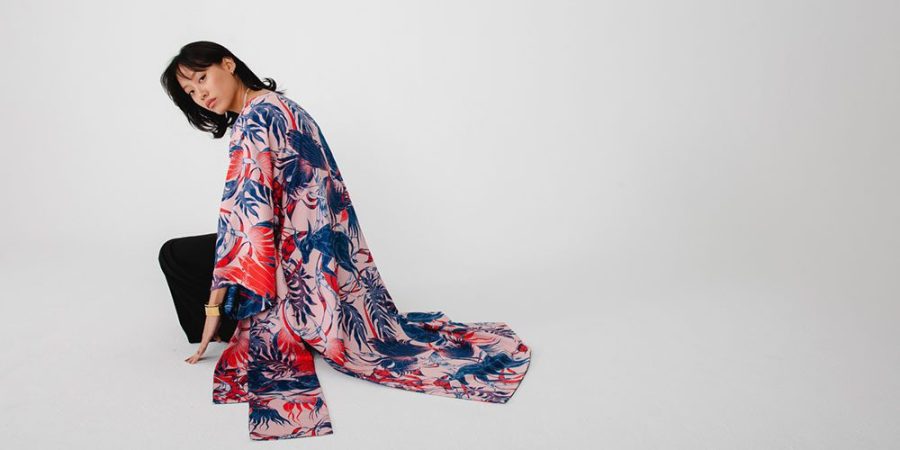 "Dia" is a genderless Malay word meaning "she/he/them" and also refers to our greater hope to Directly Impact Artisans. As a prefix, "Dia" also refers to going "through, across, between," which speaks to our goal of bridging the gap between authentic Southeast Asian artisanship and a discerning global audience who will appreciate it.
We are a curated platform where you can discover and shop Southeast Asian brands while learning more about the region. Dia aims to champion artisanship from Southeast Asia and develop the global recognition it deserves.
The platform (www.diaguild.com) was founded by three Malaysian friends in 2020, and we aim to change the narrative around Southeast Asia. Long associated with cheap labour and mass-produced products, we hope to shift the focus towards Southeast Asian creators who are fusing heritage craftsmanship with modern design in ethical ways. Alongside our curation of products — like exquisite minaudières featured in Crazy Rich Asians to hand-painted batik scarves that are one of a kind — we also feature the personal stories behind every item. We believe in giving context and credit to authentic artisanship. We believe artisanship is something precious to be preserved.