FESYEN
CARLO RINO STYLIST AND VERSATILE
Carlo Rino's latest collections – the Orion Puffer Collection and the Carlo GEO Jacquard. These stylish and versatile collections offer the perfect way to express self-love and show affection to your loved ones, whether it be your significant other, gal pals, best friend forever, or family members. With their unique and trendy designs, these pieces are a must-have for anyone looking to add extra style and sophistication to their wardrobe this season.
THE ORION PUFFER
The Orion Puffer Collection is the perfect way to add some love and warmth to your wardrobe this season. With its luxurious ivory colour and soft lavender accents, this collection features two must-have bags and accessories that will bring a smile to your face and keep you cosy no matter where your adventures take you. The puffy design adds a touch of plush and comfort to any outfit, making it a must-have for any fashion-forward boss babe.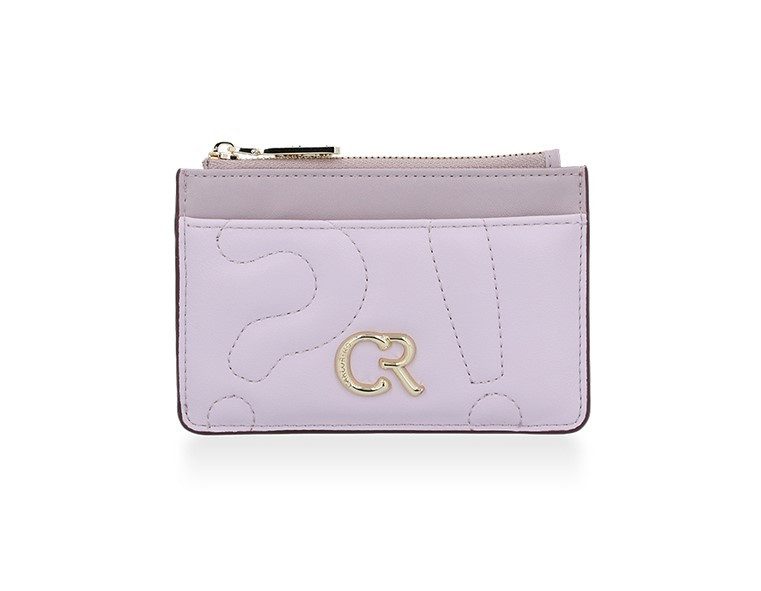 Fall in love with style and functionality this season with the Orion Puffer Crossbody and The Puffer Mini Crossbody bags. Catch the Orion Crossbody, reimagined with a soft, puffy touch and feel in the Orion Puffer Crossbody. With the perfect size and soft colour, you'd be sure to fit in during this lovely season.
With silver accents against a crisp white base, the Metallic Sneakers are sure to light up your every step. As you lace up and hit the pavement, let these sneakers be the storytellers of your love for effortless style and urban sophistication.
This season of love, make a statement with The Puffer Short Wallet. Available in two variations – one with a flap and the other with a zip pocket – this wallet is designed to keep your essentials safe and organised.
The Puffer Card Case makes the perfect gift for your favourite person. This cute accessory helps carry cards and a little cash in style.
Add some playfulness and spontaneity on your next lunch date with The Puffer Lanyard. The sleek and simple design is highlighted by the "question" and "exclamation" icons.
CARLO GEO JACQUARD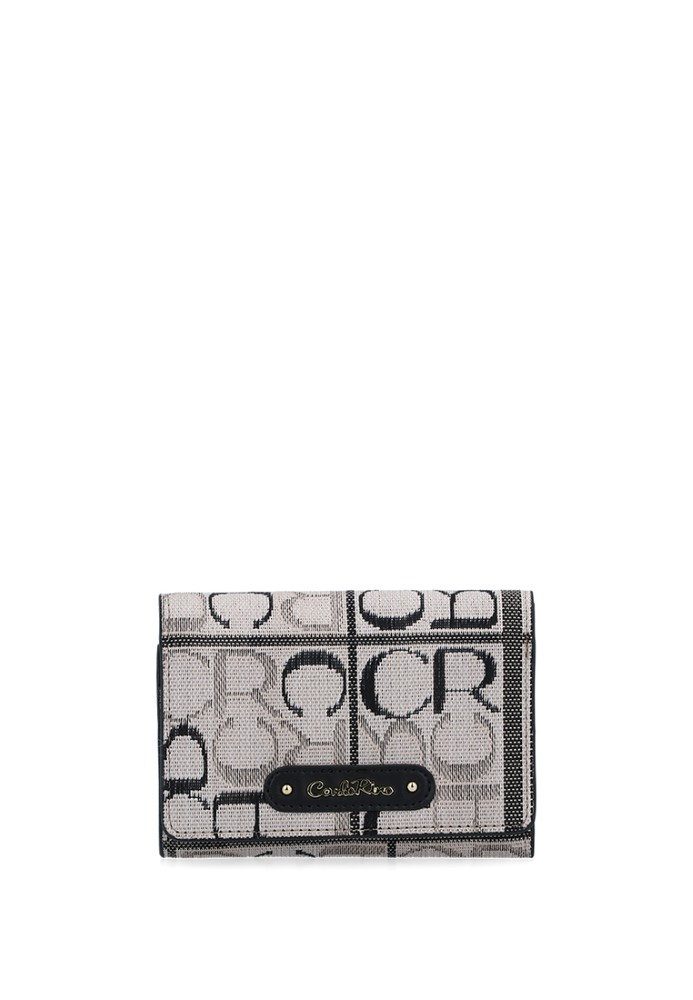 The Carlo GEO Jacquard series, a timeless and beloved collection from Carlo Rino, is the perfect way to show your love this season. Its iconic "CR" emblem and intricate lined pattern, carefully stitched onto a sturdy canvas design, add a touch of sophistication to any outfit. The elegant black and gold-tone accents complete this classic piece, making it the perfect accessory for any romantic occasion.
This season, step out in style with the Carlo GEO Jacquard. This bag collection includes a range of bags to suit all your needs. The versatile Carlo GEO Jacquard 2-Way Bag, the stylish Carlo GEO Jacquard Bucket Bag, the spacious Carlo GEO Jacquard Carry All-Bag L, the compact Carlo GEO Jacquard Crossbody, and the elegant Carlo GEO Jacquard Shoulder Bag.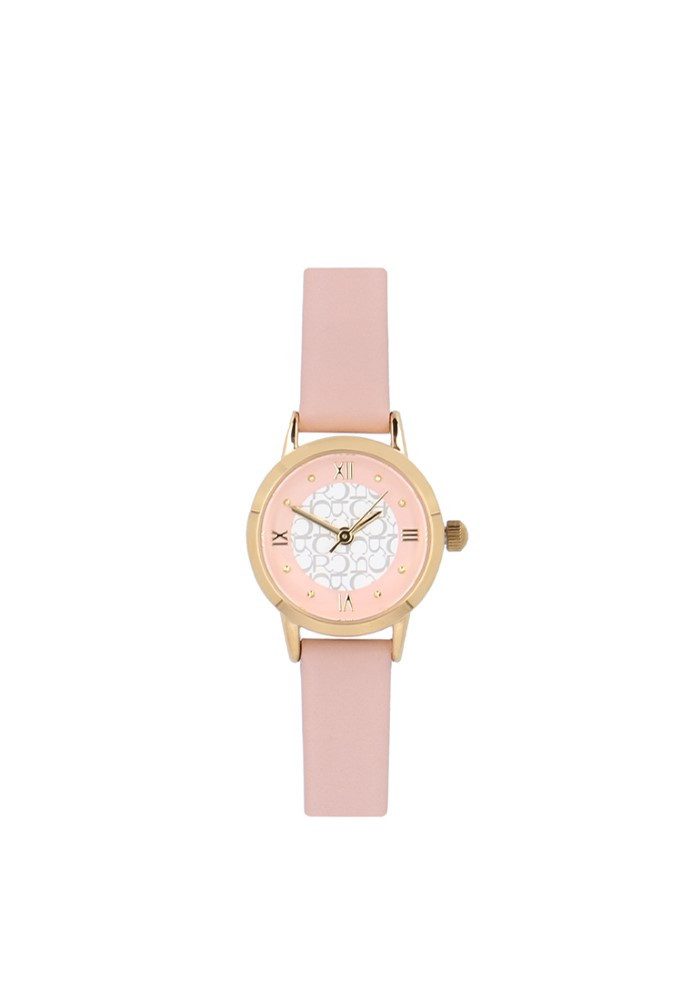 Step into the season of love in style with the Nobleese Pumps. With a sleek design, these pumps are the perfect combination of both comfort and sophistication. Designed for the boss babe in you, the Nobleese Pumps are a statement piece that will make you feel confident and unstoppable.
Celebrate the season of love with the Carlo Rino GEO Jacquard collection wallets. These stylish and practical wallets make a perfect gift for your loved ones, best friends, sisters, or even your mom.
It's time to add a touch of romance to your wrist with the Carlo GEO Jacquard collection timepieces.