FESYEN
WHAT'S SO SPECIAL ABOUT BIRKINBAGS?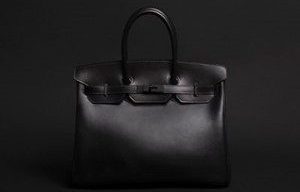 Who could have imagined that one of the most coveted objects of recent decades would be born in the sky, in 1984, on a flight from Paris to London? British actress Jane Birkin, sitting next to Jean-Louis Dumas, Executive Chairman of Hermès (1978-2006), was complaining that she couldn't find a bag suitable for her needs as a young mother.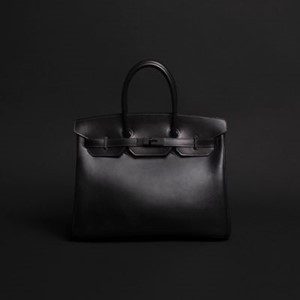 Why are Birkin bags so famous?
Infamous for its exceptional craftsmanship and jaw-dropping price that continues to rise, it has become the most iconic bag worldwide. Hermès has triumphed in maintaining the bag's untouchable reputation, as one of the world's most desirable luxury handbags, the Birkin has always been the ultimate symbol of status.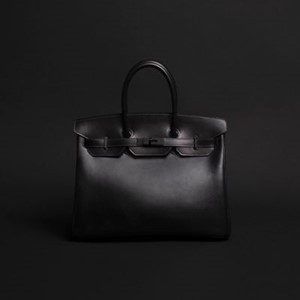 What makes these bags so special?
Birkin and Kelly bags are specially made purses designed with high quality materials, including cow, lizard, and luxurious ostrich, as well as various types of crocodile skin. They are dyed a wide array of colours and feature palladium or gold hardware that accents the bag perfectly.
Why does Birkin cost so much?
It's a work of art. As a fashion house, Hermès prides itself on championing craftsmanship above all else. Hermès' belief is 'one craftsman, one bag', and as such each Birkin is made by a single artisan from start to finish in one of their dedicated ateliers, a process which takes approximately 40 hours in total.
How much is a Birkin bag in?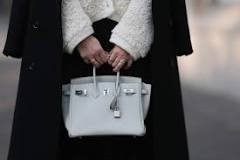 A leather Birkin bag purchased directly from the store starts at $9,000 and can sell for $30,000 depending on size, colour, material and condition.
Why is it so hard to get a Birkin?
The same bag in crocodile or alligator retails at three to four times that. The problem isn't only that Hermès makes it very difficult to get your hands on a Birkin, but it also limits the number of Birkins you can buy per year. This hyper-limited supply and pent-up demand have created a robust resale market.
Is a Birkin or Kelly more expensive?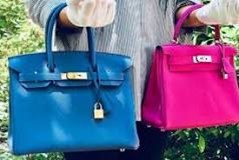 Generally, Birkin bags tend to be more expensive than Kelly bags when purchased at an Hermès boutique. In the secondary market, however, the price of a Kelly bag can be greater than a Birkin bag of identical size and leather depending on the supply and the demand.
What does it mean to have a Birkin bag?
Birkin means an expensive handbag produced by Hermès.