FESYEN
Embracing Sustainability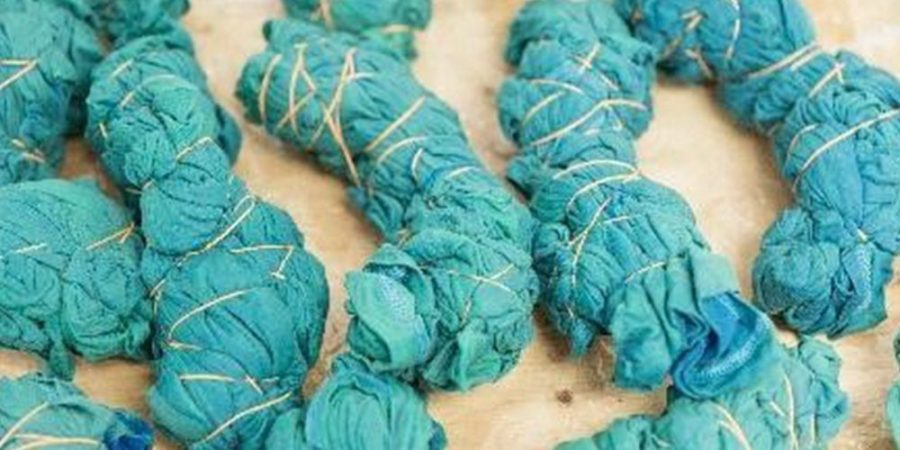 LILIT. is making a commitment towards sustainability as their long-term vision. The commitment kicks off with the announcement of its new clothing line, Re:LIT. – beautifully and sustainably made from revived and upcycled pieces of past collections. The thoughtfully designed and produced collection aims at raising awareness and encouraging the importance of practicing the values of sustainability in the daily lives of #LILITWomen.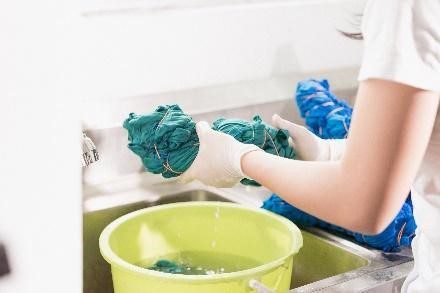 LILIT. is aware of the importance of carrying out its day-to-day activities while adopting an environmentally friendly and sustainable-conscious value in all areas of its business. In the brand's pursuit to increase the lifespan of past collection pieces, LILIT. has identified Batik Boutique as an eco-artisanal partner in creating the Re: LIT. collection. Batik Boutique is an award-winning social enterprise, established to disrupt the poverty cycle in Malaysia by empowering artisans from marginalised communities to produce fair fashion for all.
"While we stay committed to creating the best pieces for our everyday modest #LILITWomen, consumers around the world have expressed concerns over fashion waste. We have a responsibility when it comes to environmental sustainability. We worked diligently to produce Re:LIT. It is LILIT.'s first step reinventing and creating uniquely desirable and timeless pieces that are sustainable. Most importantly, offering selected LILIT. pieces a second chance," says Min Luna, Creative Director of LILIT.
Recycle, Revive and Re:LIT.
The inspiration behind the collection comes from LILIT.'s mission to take a step in becoming more environmentally conscious. Through this initiative, the brand has successfully revived selected pieces from LILIT.'s past collections and creatively transformed them into fresh pieces. The upcycled collection features unique tie-bleached designs – from Tunic Tops and Boyfriend Shirts to Signature Hoodies and Denim Skirts.