CANTIK
SK-11 Returns With A Groundbreaking Animated Anthology Series – the 'VS' Series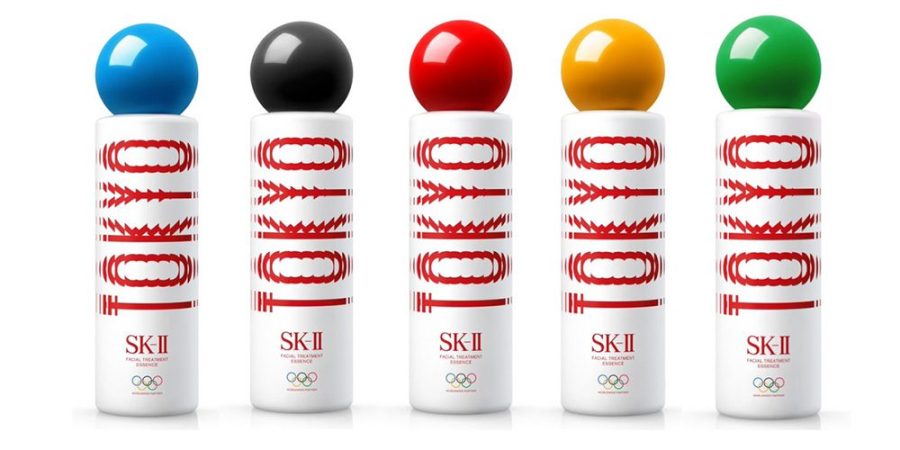 SK-II STUDIO, the new film studio division by global prestige skincare brand SK-II, returns with a groundbreaking animated anthology series – the 'VS' Series. Featuring top Olympic athletes including world's most decorated gymnast Simone Biles, world-record swimmer Liu Xiang, two-time Olympic medalist and table tennis player Ishikawa Kasumi, badminton duo and Olympic gold medalists Ayaka Takahashi and Misaki Matsutomo, surfer Mahina Maeda, and Japan volleyball team Hinotori Nippon, SK-II's f­­irst-of-its-kind series aims to inspire every woman that they have the power to #CHANGEDESTINY.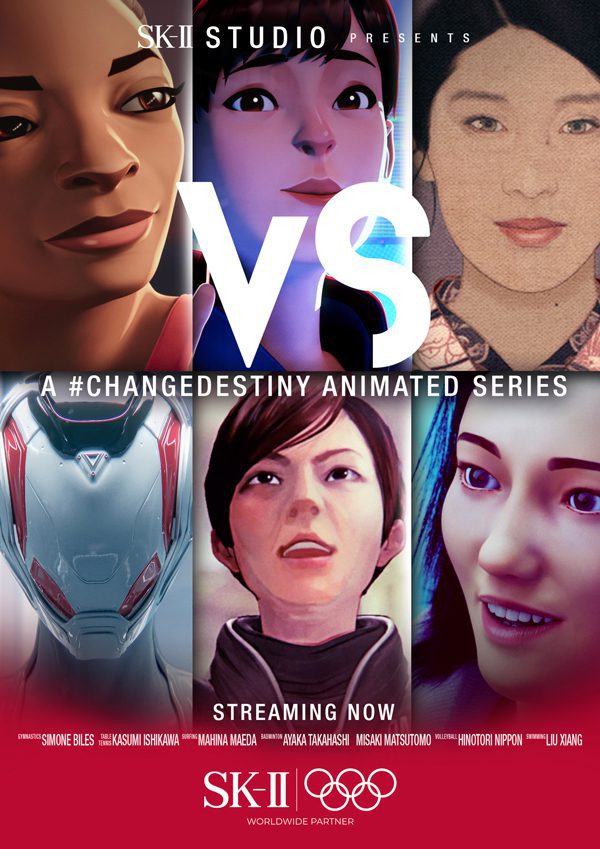 A collection of six films based on real-life experiences of these Olympic athletes, each explores different aspects of societal pressures that women often face. Each set in its own independent universe and style, the films treat viewers to an inspiring visual experience where the athletes battle to overcome societal pressures stylized in the form of "kaijus" (or "strange beast" in Japanese). With the 'VS' Series, SK-II STUDIO sets out to show that destiny is not a matter of chance, but a matter of choice.
The 'VS' Series films are created in collaboration with world-class content creators from across the world, including award-winning animation studios such as Imaginary Forces, Passion Pictures, Platige Image and C3, and feature original soundtracks by renowned singer-songwriters John Legend and Lexie Liu.
Along with the release of the 'VS' Series, SK-II is also launching its first-ever virtual city – SK-II CITY – where visitors can binge-watch the 'VS' Series in a virtual cineplex and take a backstage tour of the SK-II STUDIO to access exclusive content behind the 'VS' Series.