CANTIK
SHISEIDO EUDERMINE ACTIVATES SKIN'S SELF-RESTORING POWER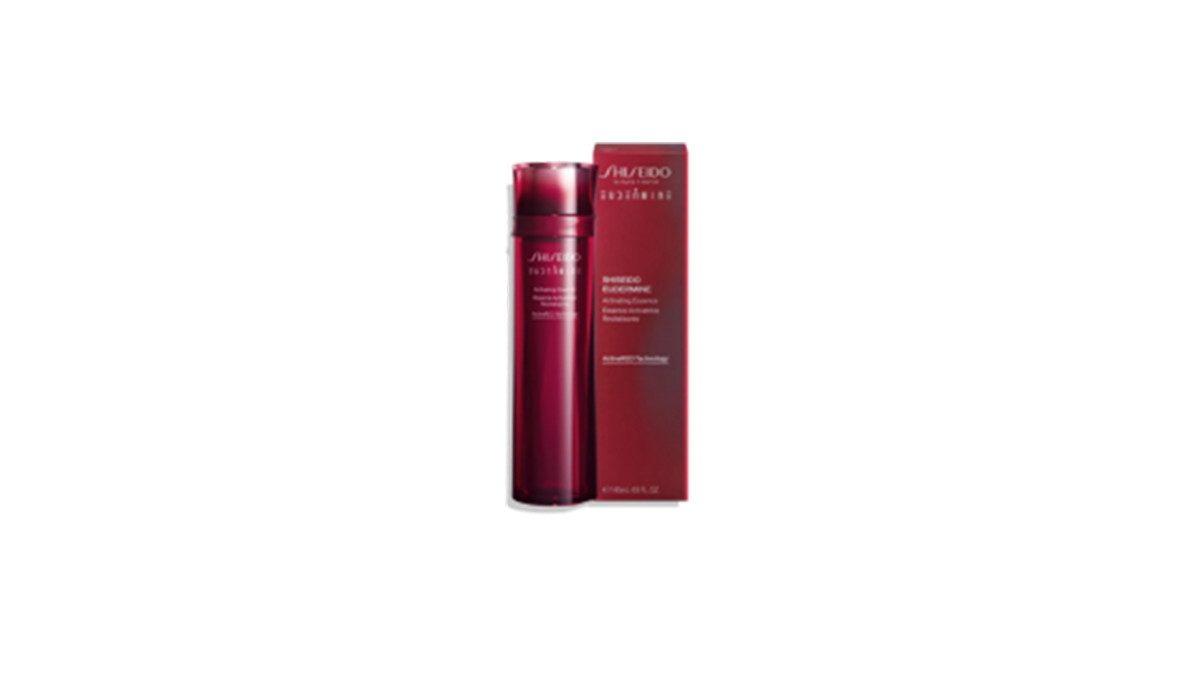 The New Generation Skincare Renews Skin Energy to Boost Clarity and Radiance
Too many late nights and a hectic lifestyle will eventually take a toll on your skin. And on some days, you may still look tired even when you've just freshened up in the morning. How we wish we could renew and restore our skin to its former healthier condition.

What if someone told you that our skin has natural self-restoring powers and it is possible to get back your skin clarity and glow?

Just like how a floundering tree can still flourish and be restored again when it has access to the right nutrients, our skin also has the self-restorative power to renew itself. When activated with the right product, our skin can be transformed to achieve healthier clarity and glowing beauty.

In conjunction with Lazada's birthday on March 3, 2023, Shiseido is introducing the all-new generation Eudermine, the answer to boosting your skin's self-restoring power for a more radiant and rejuvenated appearance. The benefit-rich Eudermine can help to tap into the skin's own energy to unlock its full potential so that it can recharge, remove impurities and renew itself. The evolution of Eudermine is a testimony to Shiseido's resourcefulness in combining innovation in science with lasting beauty, having developed the world's first leading Lifeblood technology employed in the formulation of Eudermine Activating Essence, Ultimune power-infusing concentrate and Essential Energy hydrating cream.