CANTIK
Professional, Luxurious In-Salon Colour Experience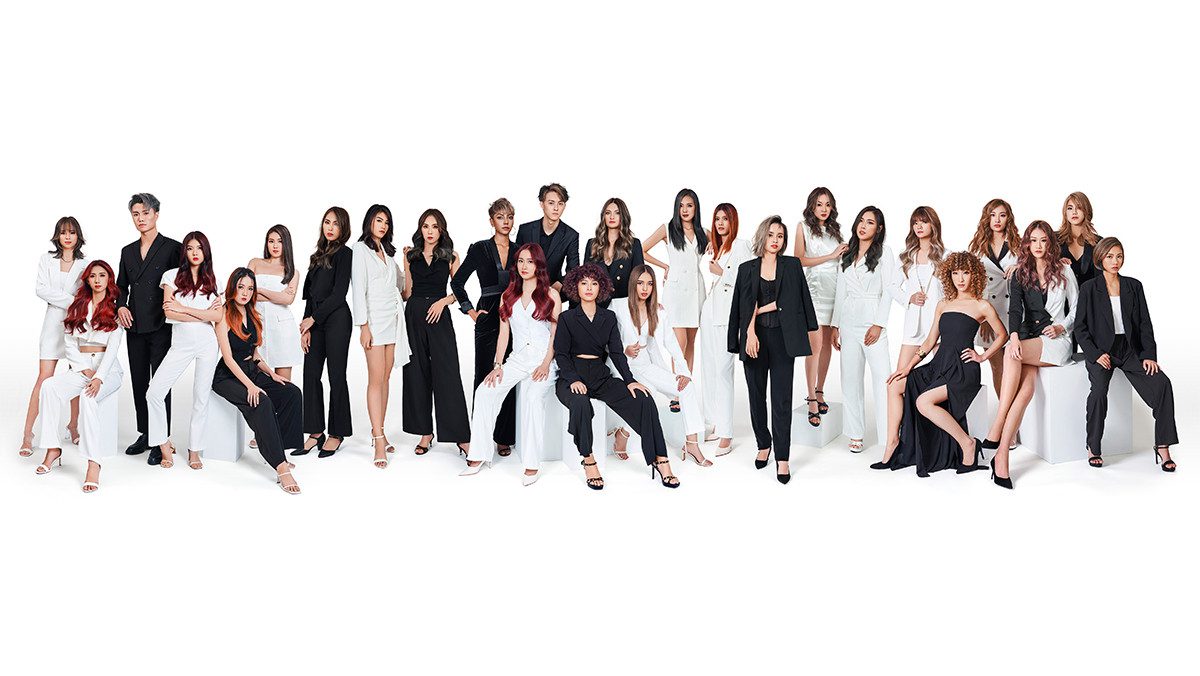 The L'Oréal Professionnel heritage has always been rooted in colour, starting in 1909 when our founder Eugène Schueller created the world's first harmless hair dye. Since then, L'Oréal Professionnel has been synonymous with the most luxurious hair colour experience, offering true-to-tone hues, innovative colour technology, and professional, personalised salon service.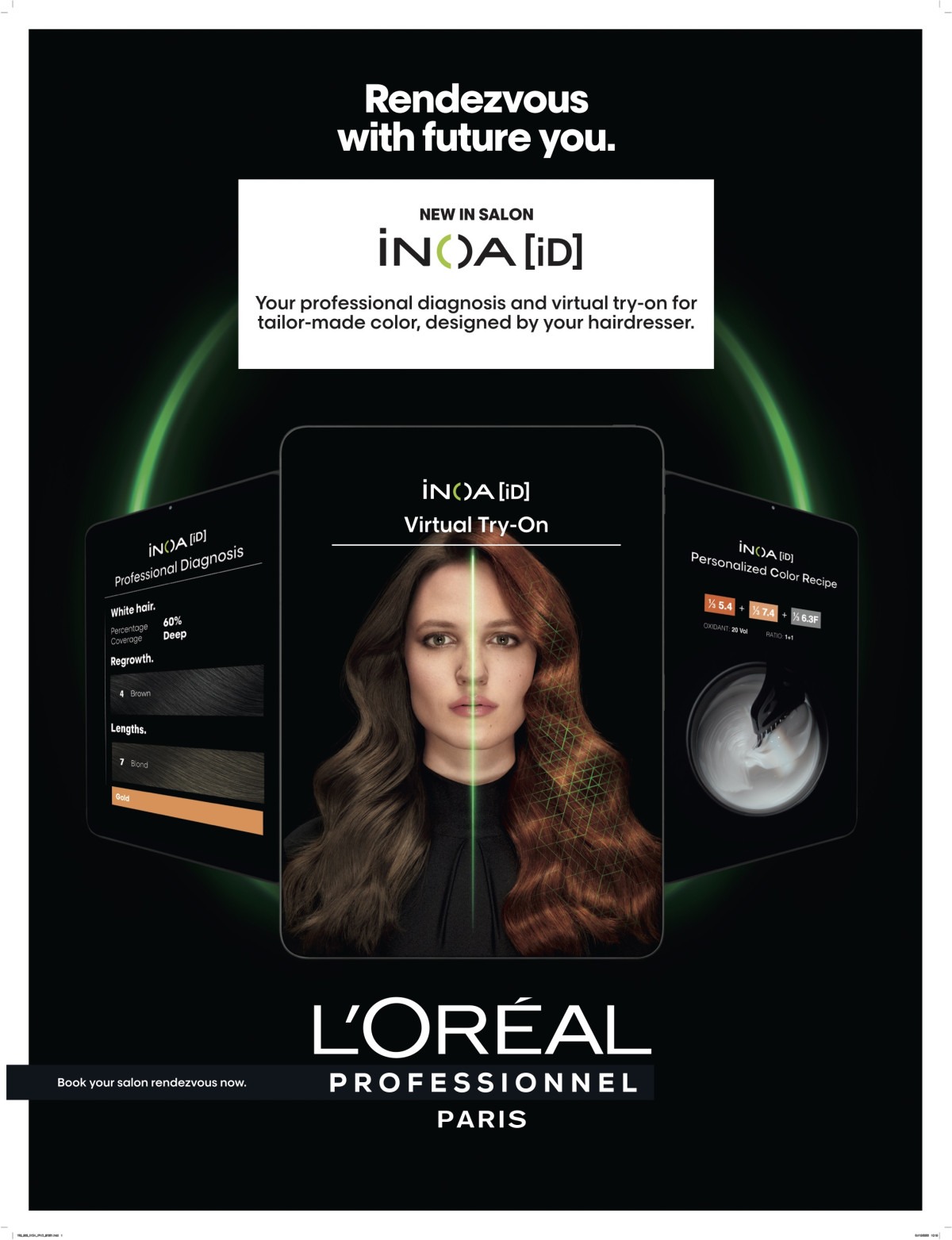 In 2009, we revealed our most innovative range yet – iNOA, the first professional hair colour with no ammonia1 – an entirely new system for colouring hair, powered by oil, the first in the salon industry. Three years later in 2012, we released another breakthrough: The removal of oleo gel in our iNOA formula, making it even easier for hairstylists to apply.
Now, with its exclusive patented ODS (the Oil Delivery System) technology, iNOA features a 60% oil-based vegan2 formula that harnesses the unique power of oil to deliver high-impact colour while leaving hair healthy with a shiny, true-to-tone colour performance with optimal scalp comfort and none of the unpleasant odour one would normally associate with in-salon hair colour.
iNOA delivers up to 100% grey coverage and visibly improved hair quality where hair is 48% shinier3 For stylists, the application, mixing, and rinsing steps are easier and faster, ensuring outstanding colour results from iNOA's 60 shades, giving you infinite colour possibilities. Hair Stylists will find that iNOA's iconic high oil concentration with a more fluid formula and non-dripping texture easier to apply and rinse off. 97% who tried this new formula found it pleasant to use4
The new texture manageability also guarantees 100% pro performance with no more grey coverage pain point. A colour technology that completely disrupts the world of hair colour, iNOA received industry-wide recognition, picking up multiple awards such as WWD Japan's Best Professional Hair Colour 2022, Allure Best of Beauty, WWD Beauty Biz, Realbeauty.com, Gold Star Awards, Behindthechair.com, and the French Prix d'Excellence Marie Claire de la Beauté. iNOA has also been tested and reviewed by Asian consumers, confirming its suitability for Asian hair type 5