FESYEN
Monki launches on ZALORA and opens pop-up store in Pavilion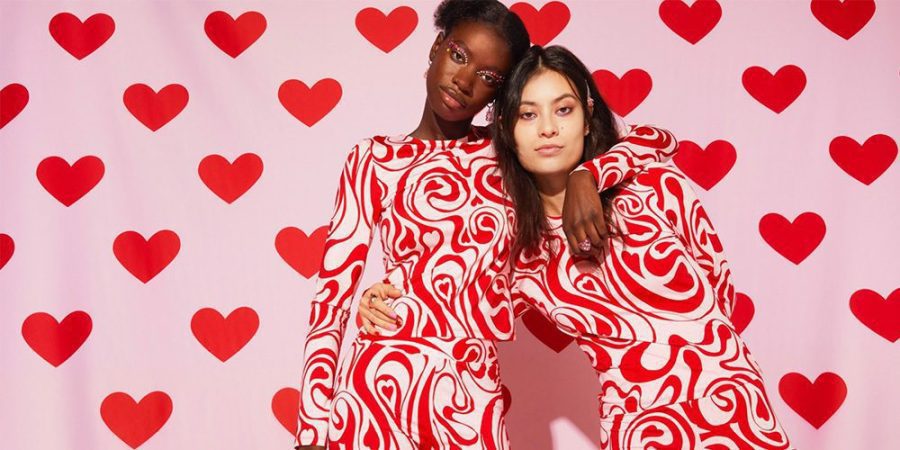 Following the success of the Monki's existing six stores in Malaysia, the Swedish fashion brand launched a pop-up store in Malaysia Pavillion, ahead of a planned store opening later in fall this year, and expanded its online offering to
"We have already established a strong Monki community in Malaysia, which makes us excited about expanding our online presence with ZALORA. We are also very happy to welcome our customers to Malaysia Pavillion," says Jennie Dahlin Hansson, Managing Director at Monki.
"Adding Monki to our portfolio of exciting fashion brands, we hope our customers in Malaysia will find even more reasons to shop on ZALORA! The fun, street style aesthetic that Monki's collections offer makes a statement and reaffirms ZALORA's interest in offering shoppers many ways to express their individuality through fashion," said Simone Cortini, ZALORA's Director of Marketplace.
The pop-up store is a temporary fixture in the award-winning Malaysia Pavilion, offering new and existing customers a chance to experience Monki fashion, before the opening of a seventh store featuring the latest store concept in fall this year.
Inspired by Asian-street style meets Scandi-cool fashion, the customer can expect to find the ultimate wardrobe essentials to stand-out accessories at a competitive price. Monki is not only known for its on-trend collections, colourful prints and oversized silhouettes – but also for its sustainability efforts.
This includes a broad denim range in 100% organic and recycled cotton, plus a popular line of swimwear made with recycled polyester. Also, since 2018 all cotton is sourced in a more sustainable way – a step that aligns with the fashion brand's missions.
Monki exists to empower young women across the globe to salute sisterhood while being brave, friendly, and kind to the planet along the way.
The Monki pop-up store is now open and follows local Covid-19 restriction guidelines.