FESYEN
MAJE Fall/Winter 2022 Collection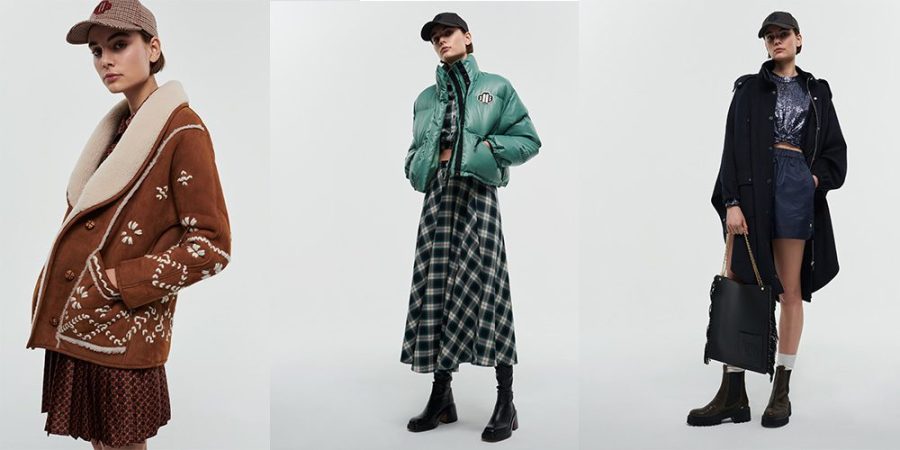 Fall/Winter 2022 at Maje combines sexiness with a sense of cool. An oversized look is immediately contradicted by the emotional sensuality of the collection's mini skirts, mini shorts and crop tops. This is the alchemy of the times as sexiness transitions towards something laidback, effortless — it's sensual without trying too hard.
Dress to impress, but to impress yourself first. Thigh-high boots, chunky sole sandals, feather trim pieces, why not? This liberation opens up new possibilities to be ourselves.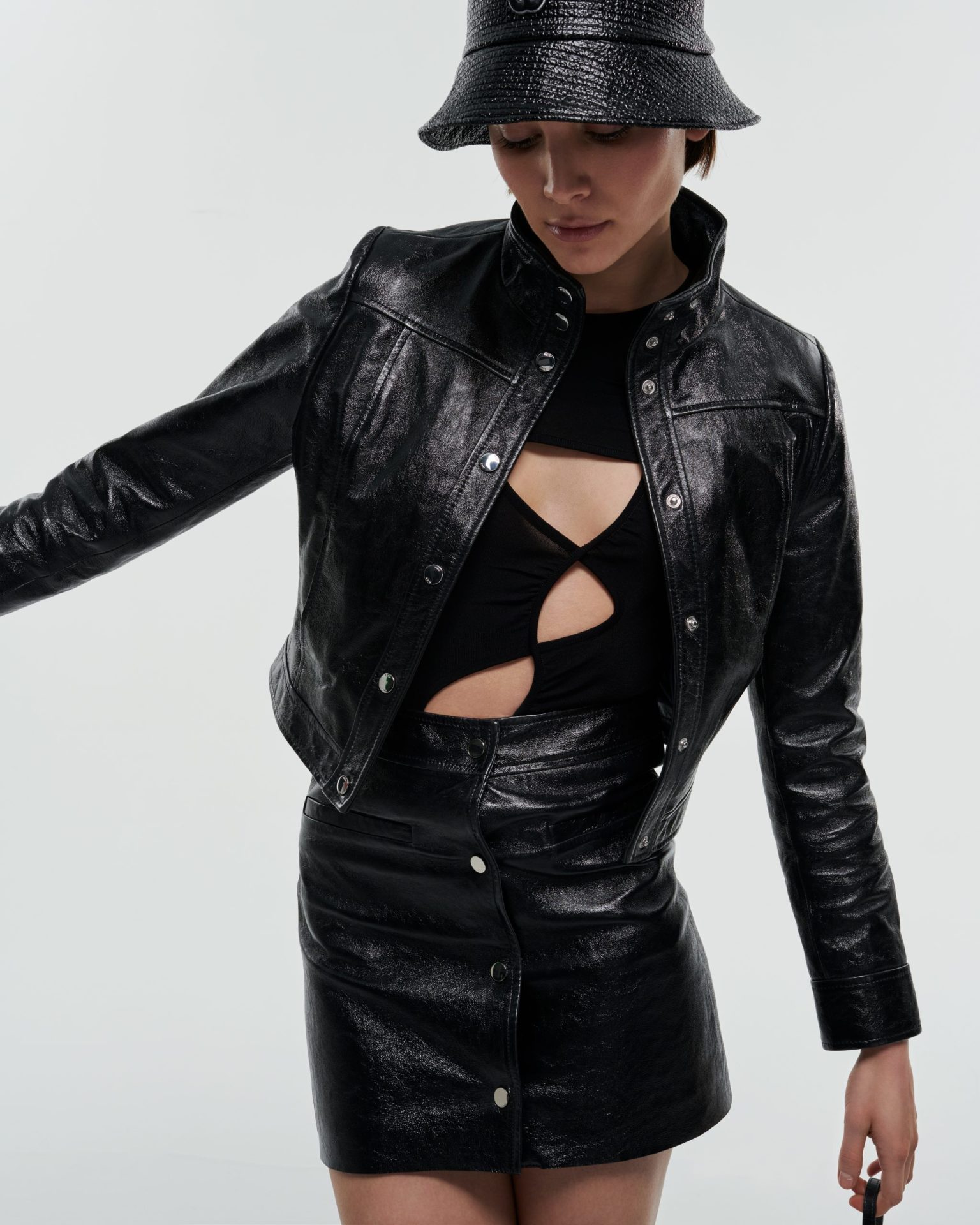 The sensible, brown tones of autumn are broken up by vibrant lamé, an ultra-fluffy green puffer jacket and an openly raspberry-coloured bomber jacket. Cut-outs are both the rule and also the exception.
For Fall/Winter 2022, we can either choose to be visible or not: caps and bucket hats provide anonymity, while the bags shine to boost our mood.
This season's Maje look will be a combination of genres, in a deliberate act of nonchalance.