FESYEN
Introducing Mulberry x Richard Malone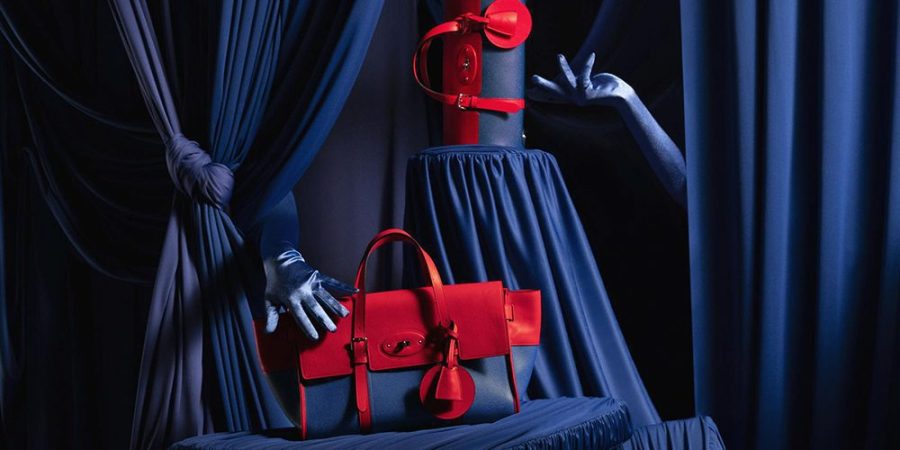 Introducing Mulberry x Richard Malone, the latest chapter in Mulberry Editions. Launched during the brand's 50th anniversary year, Mulberry Editions celebrates the best in contemporary design and continues Mulberry's tradition of bold and nexpected collaborations. For his limited-edition capsule, Malone reinterprets two bags that both feature the iconic Postman's Lock: the Bayswater, one of Mulberry's most loved and recognizable designs, and Darley. The collection is unveiled as part of the Richard Malone show at the Victoria and Albert Museum on 19th September, during London Fashion Week.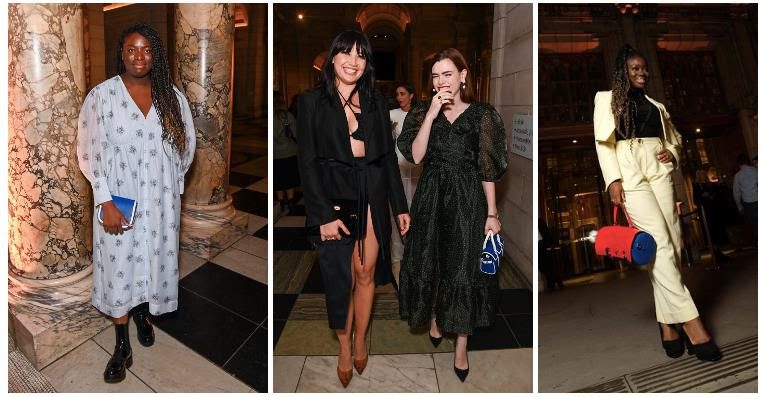 Malone is the award-winning Irish-born, London-based designer known for blurring the boundaries between fashion, art, and design and for his uncompromising commitment to ethical and sustainable practices. In this capsule, he melds Mulberry's heritage with his own bold design language, taking the functional aesthetics of early and mid-century bags – in particular the adaptability and longevity of luggage and travel bags – as a starting point for the collection.
Looking to the Mulberry archives for inspiration, Malone was struck by the pragmatism, purpose, and quiet confidence of the designs, the way they could effortlessly adapt to fit the demands of a busy lifestyle and slot seamlessly into a wardrobe for decades.
For the collection, Malone deconstructed the Bayswater, transporting interior design details – such as pockets, piping and serial numbered fobs – to the exterior of the bags. Reworking the classic gave way to two new silhouettes, the Triangle Bayswater and a cylindrical version, the Barrel Bag. He also puts his own stamp on Mulberry's signature hardware, the Postman's Lock which is found on both the Bayswater and the Darley, encasing it in leather for a subtle, modern update. The result is a collection that simultaneously stays true to Mulberry's Made to Last ethos and design DNA while filtering it through Malone's unique contemporary lens.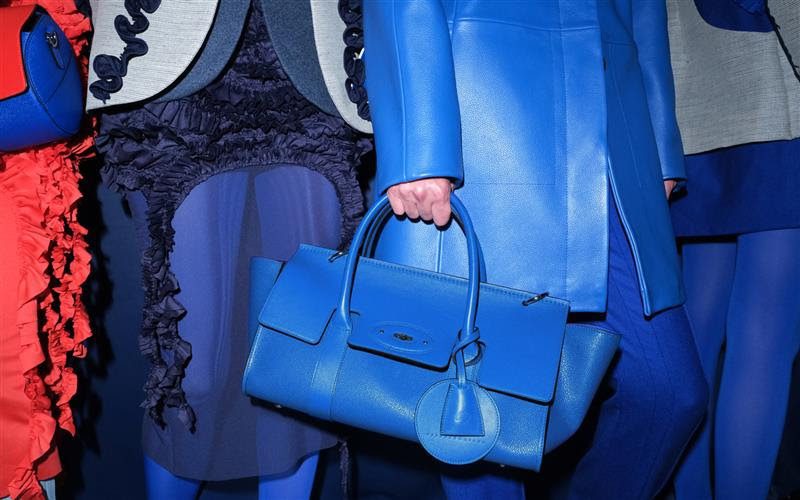 Both Mulberry and Malone are passionate about championing British craftsmanship and sustainability, which is translated throughout the collection. An eco-friendly version of the brand's signature Scotchgrain material, which has been a key part of Mulberry collections for decades, are used across all styles. It is now crafted from innovative Bio-Synthetic materials, repurposing inedible cereal waste into a hard-wearing, lightweight material that looks and feels the same as the original textured material. Any leather used – for example, on the straps and handles – is from Gold standard, environmentally accredited tanneries. — Richard Malone, Creative Director, Richard Malone.
"We are delighted to unveil Richard Malone's contribution to the Mulberry Editions series. His innovative take on our design DNA, and reinterpretation of two of our most loved bags – coupled with our shared passion for and commitment to our Made to Last values of quality and sustainability – make this a truly exciting moment for Mulberry as we celebrate our 50th anniversary."
— Thierry Andretta, Mulberry CEO.