CANTIK
Herborist Focus on Rebalancing, Rehydrating, Rejuvenating, Brightening and Firming The Skin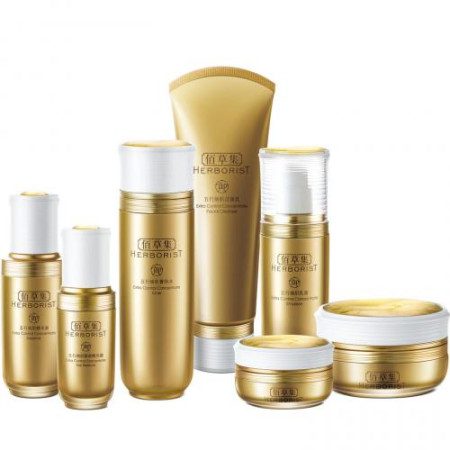 Herborist is proud to announce that they have entered the Malaysian market following their launch in Paris, and this is their first Southeast Asia (SEA) market out of
Shanghai. With the inspiration of herbal beauty culture, Herborist blends traditional Chinese medicine and modern biotechnology together to offer a safer and more efficient skincare remedy to consumers around the world.
As a market leader in the Chinese beauty and personal care industry, Shanghai Jahwa United Co., Ltd (Shanghai Jahwa) has been presenting Chinese beauty to the world for the past 124 years and launched Herborist in 1998. Herborist has successfully met strict standards to obtain the European Union (EU) Certification in 2008 and introduced themselves in the European market which gained them popularity among westerners in Europe with their traditional Chinese medicine-inspired and alcohol-free products.
This year, they are proud to announce that Malaysia is their next stop in their Asian market journey, as their first SEA market out of Shanghai.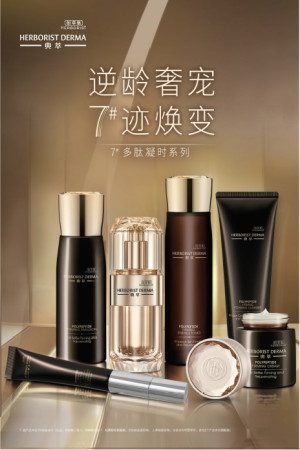 "We've seen a demand among Malaysians for skincare products that are made with the right formula to provide health benefits and prevent skin irritation. At Herborist, we make it our mission to provide consumers with functional products which meld precious herbal medicine and modern biotechnology to remedy the root cause of various skin issues. Our products focus on rebalancing, rehydrating, rejuvenating, brightening, and firming the skin. We believe Malaysians nationwide will find our products beneficial and cater to their various skincare needs, said Alex Pan, the CEO and Chairman of Shanghai Jahwa.
Herborist offers skincare series such as Imperial Wu-Xing and Tai Chi, where customers can expect brightening, renewing, smoothing, and tightening skincare solutions with Herborist; M3 pro technology and Biological Clock Technology. In addition, the combination of invaluable Chinese herbs like Paeonia Suffruticosa, Lindera Strychnifolia root, Solomon, Seal, Panax Ginseng, Osmanthus Flower, Amber, and Pearls with the technology mentioned above produce skincare products that are more effective and gentle on skin.